Keep Self Defense Free in San Diego
Do you know a family member or friend who has been the victim of a violent attack, domestic abuse or sexual assault?If you were attacked, would you know what to do?
WHAT'S GOING ON?
Hello, my name is Leah Oviedo. I've been teaching self defense instruction to women, girls and LGBTQ youth in the San Diego area for 3 years now. What I teach are the basic foundations to help victims disable an attacker and escape from holds and chokes along with healthy emotional self defense. I love being able to give back to our community in this way and give others the tools to protect themselves and those they care about.   I want to continue teaching without charging, however this is a very physically demanding work and I would like to cover costs of equipment, outreach, transportation and time.
 I invite you to help me raise money to advertise, buy new materials, padding, and a mat so I can organize more events every month(this includes the GoFundMe fees) to keep this program FREE for all women, girls and LGBTQ youth.
GET INVOLVED!
1. Donate money, everything from $5 - $100 will be a big help.
2. Share this campaign on social media; Facebook, Twitter, Tumblr and through email.
3. Join my outreach team! I'll provide you with an easy task each week to help me promote the campaign.
REWARDS!
 In return for donating you can have these prizes:
~My book, "You Can Fight Back: Emotional and Physical Self Defense".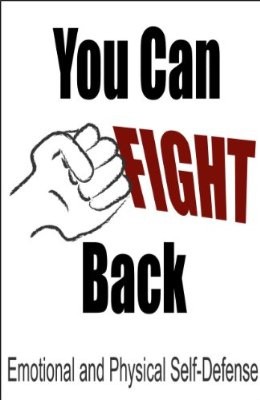 ~A private 2 hour self-defense class for you and up to 4 friends.
~ This cool "Fierce" Tshirt, available in white or blue, sizes SM-XL and made from 100% cotton. The back text is italic and reads "Empowered, Informed, Equal. Impoweryou.org".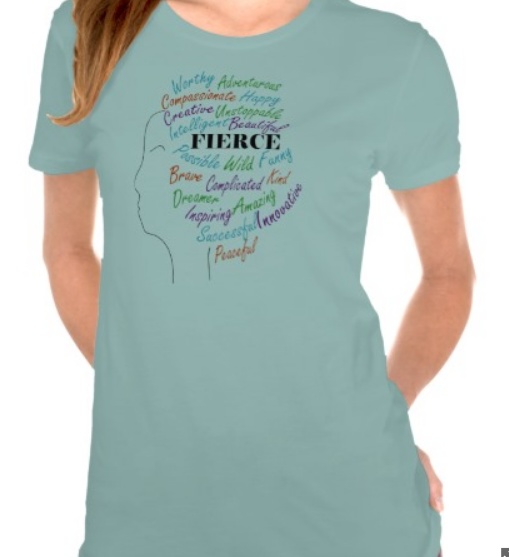 I offer free classes every week. If you want to join a class contact me here or on my website at http://impoweryou.org

THANK YOU FOR YOR SUPPORT
Organizer