Frank & Son's Memorial Fund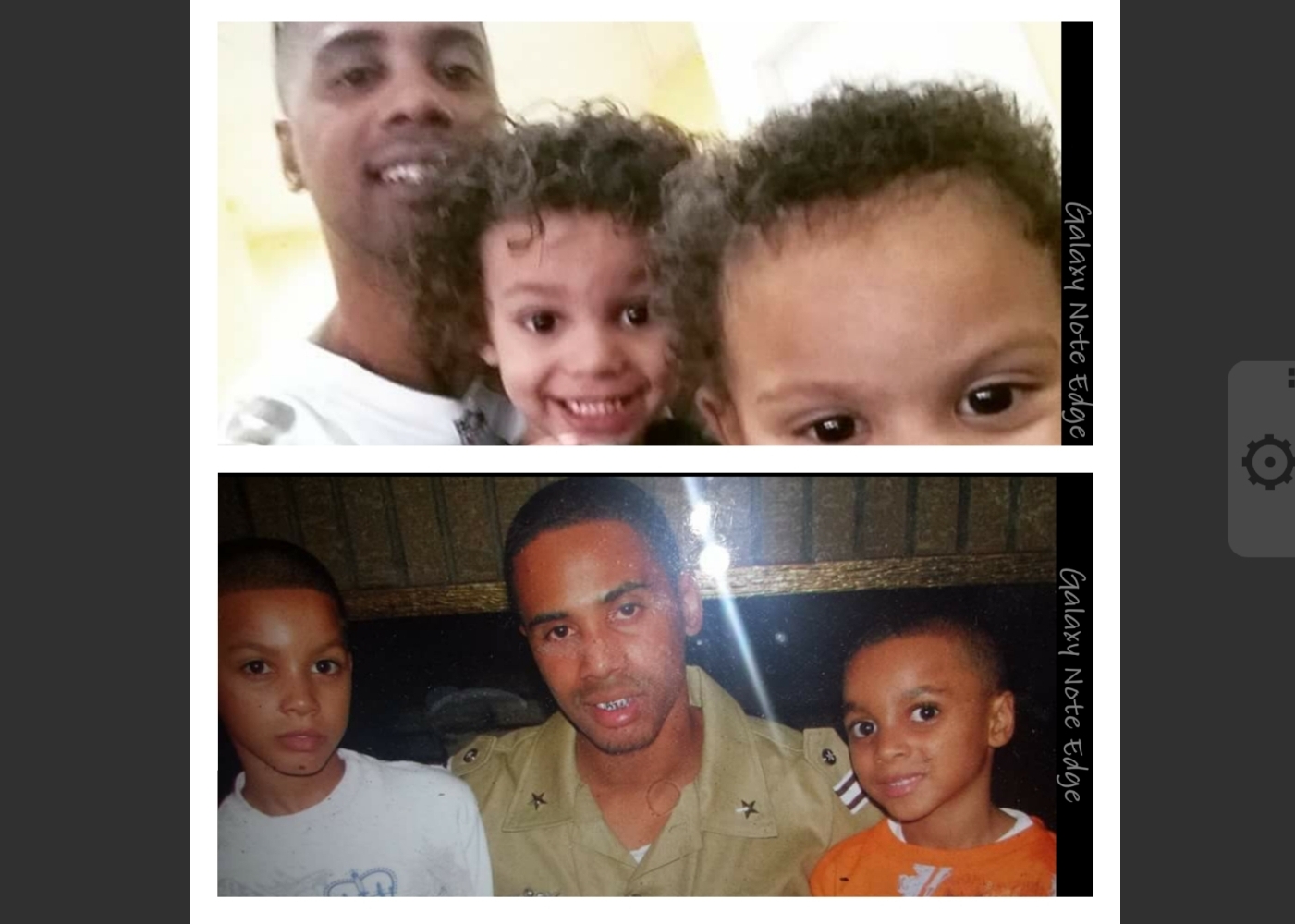 On Monday November 16, 2015, my brother, Frank Penny was murdered, in South Minneapolis, Minnesota. Due to a senseless act of violence he was taken from us way too soon.  Frank was an amazing son, brother, friend, cousin, nephew but more than that he was a wonderful loving father that will never get the chance to see his boys become men. 
We (his family) now ask for your help, to assist with funeral and burial costs and with the cost of setting up a financial nest egg for his children. Unfortunately, Frank did not have life insurance, so we are paying for the funeral out of pocket. The funds raised will assist with this.
Additionally, the majority of the funds will be used for a savings account and a 529 college education savings fund for his children. We met with a financial institution yesterday and would like to start both of those accounts immediately. Another portion of the funds will be used for basic things for the boys that Frank would have normally payed for, such as clothing, food, and health items, and daily expenses. These items will be purchased when we get the funds and will be used for as long as possible. Frank's boys will move with me (Frank's sister) and travel to spend time with Frank's brother over the summer. We will need as much help as possible to raise these boys, especially from a financial standpoint. Thank you in advance for your consideration.
We would also like to say thank you to everyone for all of your love support and prayers during this hard time.  Frank had so many friends and family and we know that he will never be forgotten.   
Love and Thanks, 
The Penny Family
Organizer
MzTik Tines
Organizer
Minneapolis, MN