My mom and I, this, my good people, is Nana Banana.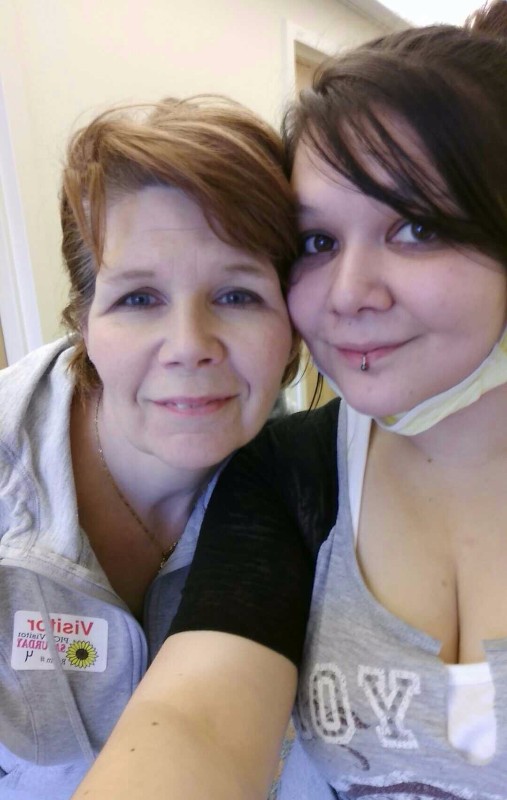 we have to watch Elizabeth for signs because she had been exposed as well.
This is Jasper. My perfect little boy. He got a cold as babies do sometimes and it turned for the worse.... we are in the ICU and have been for days now. Little guy is trying to hold on. We have been round the clock to get his heart and breathing under control. I am the only one working and I've been here with my son, my wife and I also have a daughter we are trying to make ends meet. This will get us ahead enough to not worry and focus on Jasper. Please, we just want to make it.

Organizer