Ft. Custer Groomed Trail Campaign
The 
Southwest Michigan Mountain Biking Association
is a non-profit organization of dedicated volunteers who build and maintain mountain bike trails, host mountain bike related events, and serve as ambassadors for the sport of mountain biking.
We were selected as one of the top 6 finalists out of 25 very qualified applicants for the
45NRTH Groomed Singletrack Grant
.  As a top finalist, we were required to set up a campaign to raise money for our groomed trail and 45NRTH donated $500 towards our campaign goal.
Even though we did not win the top prize or reach our goal, we were still able to raise some much needed funding for our grooming efforts because of your generous contributions. We've decided to keep this  going with the hope that we can still reach our funding goal, because there's still a lot of work to do. Your continued support will allow us to continue providing you with some sweet groomed singletrack now and for years to come.
Here is how we plan on using your donations:$500 – Expansion of groomed singletrack; clearing corridors, stump removal, etc.$500 – Purchase signage, educational material, and maps for groomed singletrack and other areas of the FCRA.$500 – Purchase snowmobile maintenance products; gas, oil, etc.$3000 – Construct an on-site storage structure for the grooming equipment to allow for easier access and more time to spend on grooming instead of transporting grooming equipment to and from the FCRA. More time spent grooming means more miles of groomed trail.$3500 – Purchase a snowmobile for the chapter to tow the groomer.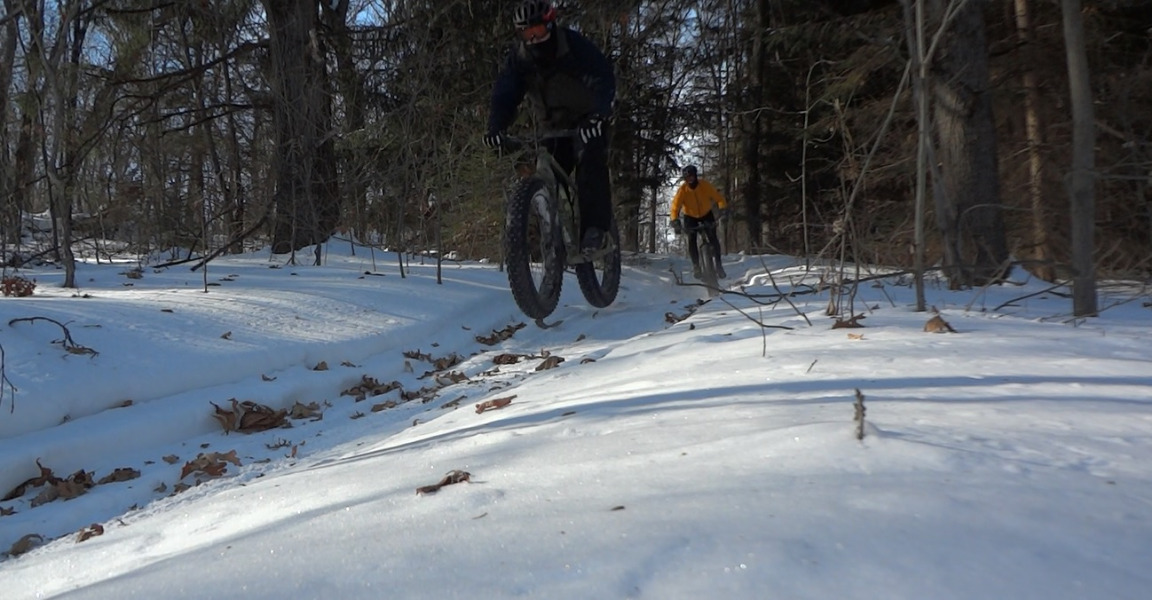 Remember, right now our volunteers are using their own personal equipment, their own vehicles and gas, and their personal time to provide a great groomed singletrack experience at the FCRA. With your help we can all be a part of this, give some much needed help to our volunteers, and expand on our existing groomed singletrack trail system.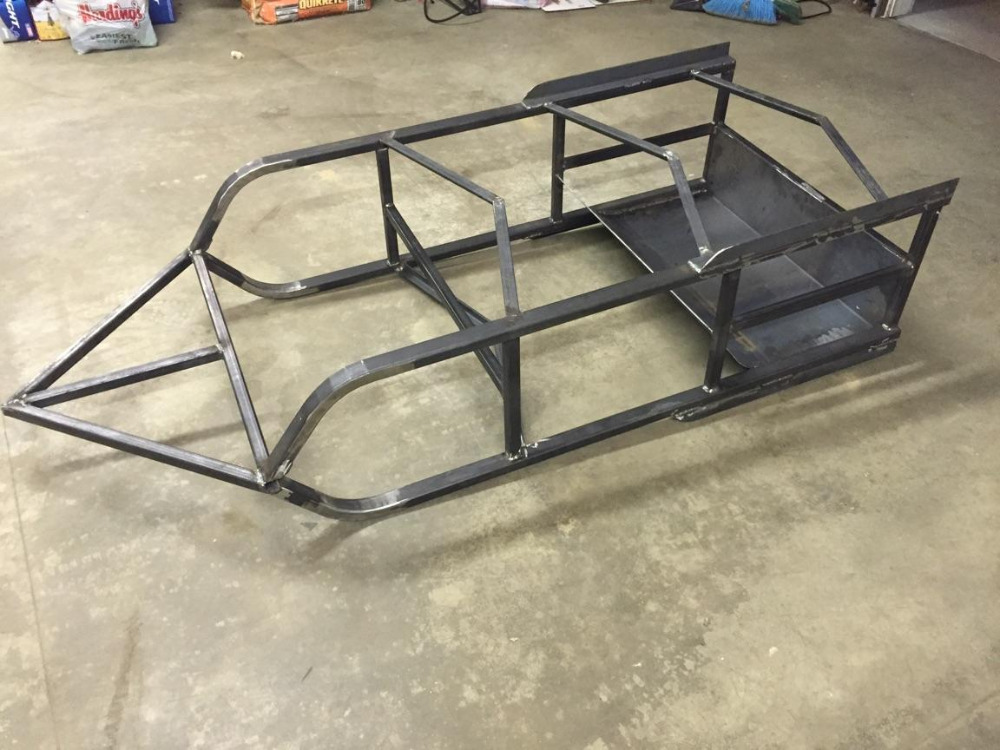 We thank you for your contributions and look forward to giving you the best groomed singletrack experience in the area! Let it snow and
#ridegroomed
!
Organizer

International Mountain Bicycling Association
Registered nonprofit
Donations are typically 100% tax deductible in the US.