We believe in the power of food and culinary arts to transform the lives of our youth and entrepreneurial community. The Fogones y Bandera Foundation creates opportunities via scholarships, research, and the promotion of entrepreneurship and local business in the culinary arts.
Scholarships:
Our scholarship program is rooted in the belief that the development of talent and the promotion of our food culture are twin engines of social transformation.
Entrepreneurship:

We focus on the promotion and development of artisans, entrepreneurs, and local businesses. Our work stimulates social innovation through the empowerment of creators and makers in the culinary space.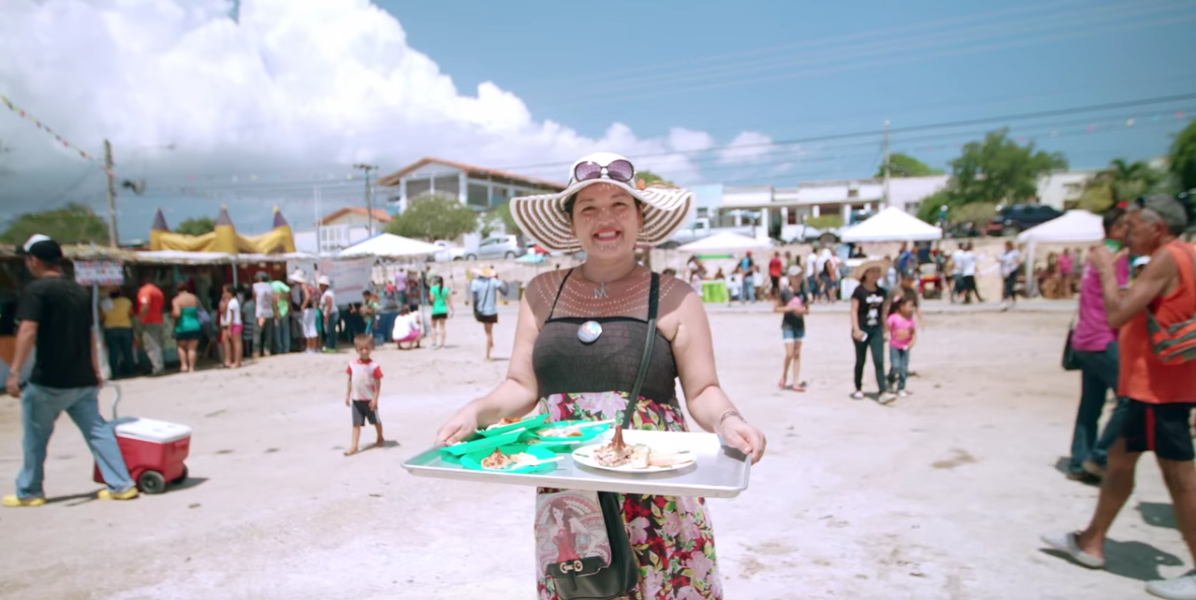 Research:

Our research seeks to advance our understanding of Venezuelan culinary arts in ways that promote social, ethical, and environmentally responsible principles. We adhere to open practices and make our findings available to the general public.
We have absolute confidence in the power of food culture to transform our people, communities, and the country at large. Your contribution, not matter how small, will help fuel our work and in turn make a tangible difference in the lives of many. At the moment there are 85 young dreamers in need of your support, our goal with this campaign is to make sure that all of them can start the journey of their lives.