Eckes Children's Fathers Wake Fund
Yesterday, October 9th, 2014, we lost our father, Erik Eckes. He was an extremely kind, generous, warm hearted, loving person. He had the ability to make anyone laugh, to make any room light up. When a friend was homeless, in need or struggling he welcomed them into his home with a warm heart and a place for them to lay their heads. He loved animals, and would give his last dollar to feed the stray in the nighborhood before he would feed himself. During the cold winters, at Christmas time, he would take us out to help deliver winter blankets to the homeless people on the streets of Flushing, Queens. He had a selfless heart although he had nothing himself.
   Sadly our father suffered from Bi-Polar disorder, he struggled his entire life to maintain balance. This year his struggle with depression had reached an all time high. Despite all our efforts he was unable to continue his uphill battle within himself. Even though our father, Erik Arthur Eckes had lost his battle with depression he remains a hero in our eyes for fighting as long as he did.
Please help us to give our father a proper cremation and wake service, in order to remember him for the all good he did bring to this world. In times of depression people lose sight of the people that care most about them and I want my fathers spirit to know people cared enough to come together and make this happen for him. Unfortunately with the circumstances in which he passed, he did not have a life insurance policy in place to help with his final expenses and we his children Alexandria, Victoria and Erik Jr. ,find ourselves struggling to accept saying goodbye without a proper service for our dearly loved Father. We are beyond grateful to accept any donations to help us in our quest to say goodbye to our Daddy.
Thank you so much for your condolences, donations and support.
The Eckes Children - Alexandria, Victoria and Erik Jr.
http://www.mentalhealthamerica.net/suicide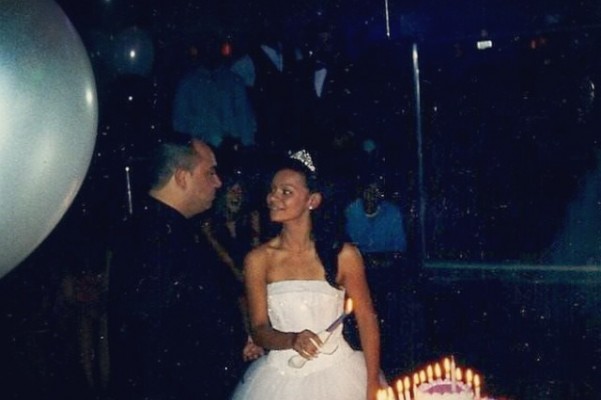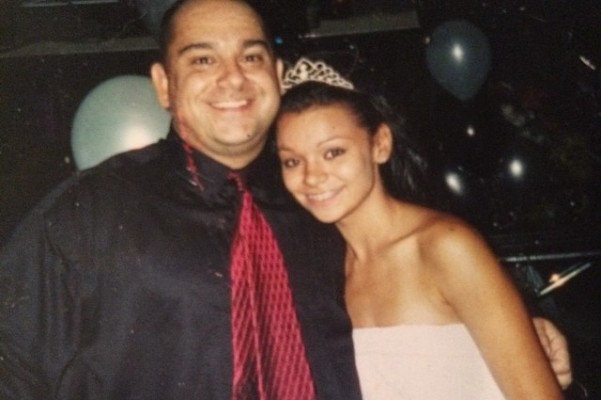 Organizer
Alexandria Eckes
Organizer
Glen Cove, NY