Florida Society for Bioenergetic Analysis
This GoFundMe site was created to keep the FSBA Center (the Farmhouse) so it can continue to house FSBA's incredible personal growth workshops and phenomenal training programs once the safety of in-person events has returned.
https://www.bioenergetics-society.com/
Because of the Coronavirus, the funds to pay the mortgage payments, insurance, taxes and ongoing bills for the Center have stopped. All of the personal growth workshops and training workshops have been canceled. The income which paid the bills ended. Keeping the FSBA Center (The Farmhouse)  costs  $2,000 monthly. We are trying to raise enough funds to get through the upcoming 4 months. 
Any assistance would be deeply appreciated. The growth that takes place at the farmhouse is very special.
With tremendous gratitude,
https://www.bioenergetics-society.com/
#SmallBusinessRelief 
The Florida Society for Bioenergetic Analysis (FSBA) offers psychotherapy workshops to assist others  in their journey of more deeply knowing themselves without the psychological defense patterns we have each learned to adopt. Over the years, thousands of participants have come to our workshops and experienced greater aliveness and intensified clarity about themselves through bioenergetic workshops. Hundreds of psychotherapists and coaches have also come to the workshops, not only for their own personal growth but also to learn bioenergetics and expand their capacities to help others in their practices.  The Center for FSBA is a renovated Victorian Farmhouse that is affectionately called "the Farmhouse". It has provided a workshop location for this powerfully transformational personal work for over 40 years.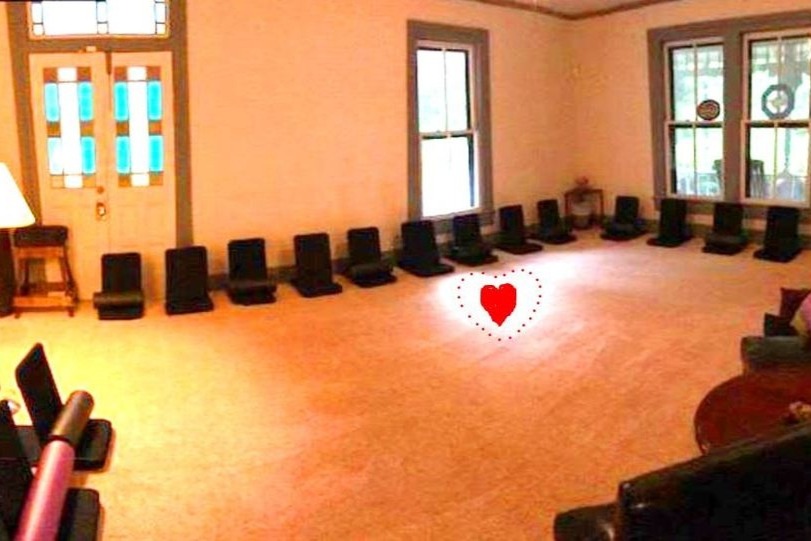 https://www.bioenergetics-society.com/
Organizer
FSBA Bioenergetics
Organizer
Alachua, FL