Flood Victims (The Prado Family)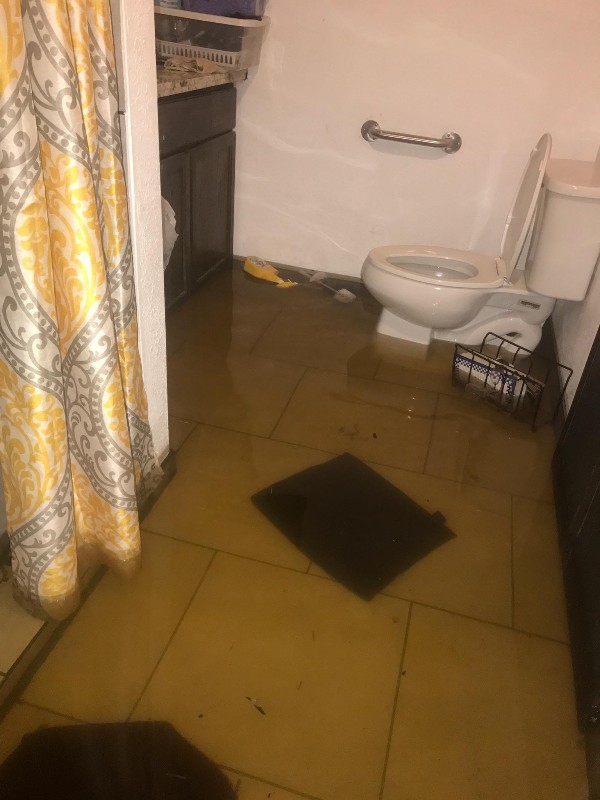 Over the last forty eight hours, many friends have sent me emails and messages asking what they can do to help my family, which has been effected by Hurricane Harvey in Houston, TX. Many of you have seen the news on television, feel some pity for the people involved, but think there's no way you can really help the situation. While it is wonderful to have people come to the area to help with sandbagging and/or rescue efforts (which my brothers, Kip and Ali, are doing for the people whom have been effected), that's only a couple of ways you can lend a helping hand to people in disastrous situations like this. You can help, wherever you are, when disasters like this strike.
As most of you know, we built our home (with our own hands and have continuously had to work to sustain it for my parents). We have lived in Brookside, TX for over 20 years and we need help now. My parents do not have insurance and they do not have the money to repair the damage that has incurred due to Hurricane Harvey. Please open your hearts and help them repair what they have worked so hard to keep.

Organizer