This sucks.
Hi, we are Jen and Sunny, and we live in downtown Guerneville California. You probably saw our house on the news, the first story hidden beneath 15 feet of flood waters.
Like many in our Guerneville family, we have been shaken by this flood. We were able to get ourselves and our beloved pets out in time, but there were so many lose ends. Too many; and that is why we need your help.
Jen's tool boxes were too heavy to elevate, and there wasn't enough time to empty all of the drawers. Her grandfathers tools were in there. All of her bike tools. Even the things we diligently elevated to the highest shelves in our cavernous garage didn't stand a chance against the angry waters, swallowing them up. The evacuation warnings and orders came in back to back. We saw the water coming up the street. We had to help our neighbors, we had to check in, but we had to leave.
After we packed up we had a myriad of friends and neighbors to help. By the time we were ready to leave, everything was impassable and River Road was compromised. In order to avoid abandoning my car in the road, we had to leave it behind. We moved Talulah #3  up to Higher Ground, literally and well, also literally. This was still when folks were parking up on 3rd street and at the Post Office, because "No way" was it getting THAT high. No way... way. Fully way.
My massage table, sheet music, my car; toast. Everything in our garage; toast. All of our fun stuff, camping gear and costumes; adios. My poor plants! Jesus Mary Margarrete ya'll, I left my poor babies on a table. When I realized, I cried. Then I really cried when I saw the aerial view or our town. Little rooftops, floating like so many marshmallows in a giant hot coco.
The damage was jaw dropping. Gas line, compromised. Water, compromised. Electrical, compromised. Yellow tag. 
The President of the United States of America doesn't believe that this was a disaster. Until this event is called what it is, a disaster, we will not receive FEMA support.
How will your support help us?


~ Sunny's car was only covered by incidental coverage. She needs your help to purchase a used car! We need a Talulah #4 in order for me to work and serve my community.
~Help Jen and Sunny replace some of the things they lost, such as:
    *Bike rack
    *Tents
    *Sleeping bags/mats
    *Camping Stove
    *Fire starter
    *Outdoor Grill
    *Bike tools
    *Household tools
    *Sewing machine
    *Lamps
    *Shelving
   *Rugs
   *Music equipment
   *Recreation equipment
~Much of what Jen lost can't be replaced. Her Grandfathers tools, some boxes with things from her Grandmothers art studio, rare bike tools. These things were Jens pride, and we can't get them back; But maybe we can get her a little something to bring her a bit of joy. 
Anything we raise above our goal, will be donated to our community. 
So here's the ask; Please help. Anything you can give would change our world. Even if it's just a share. I really do believe that we can get through anything, together.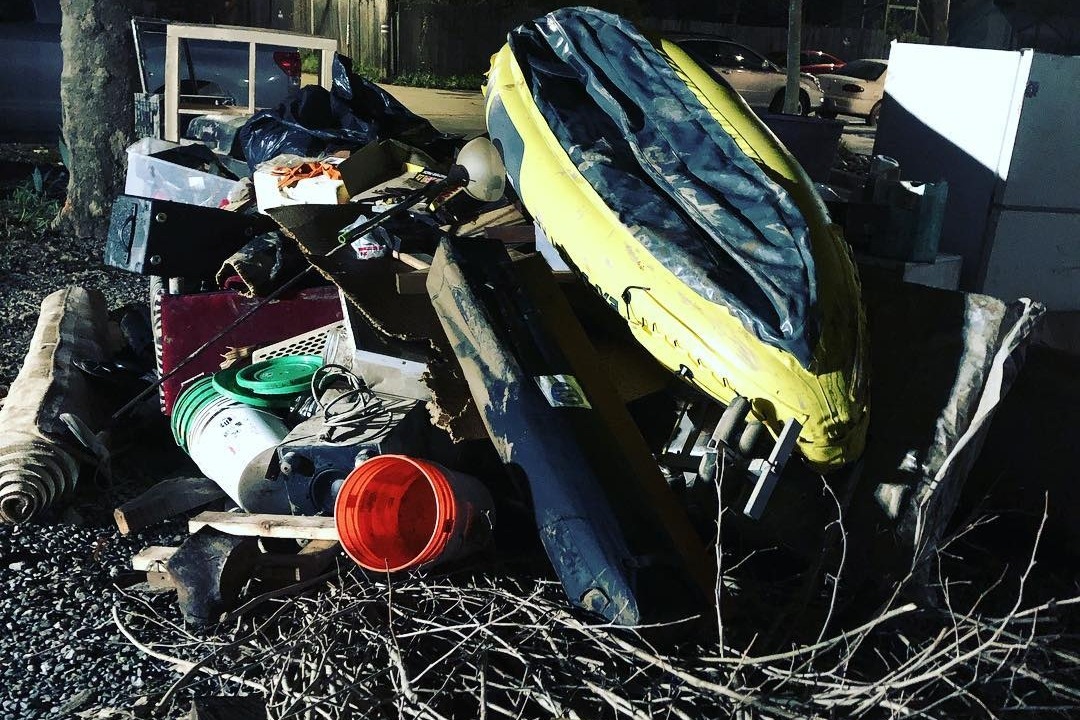 Organizer
Elizabeth Hamilton
Organizer
Guerneville, CA