Chaney Family Medical/Care Costs
On April 6th, 2018, Jenny Chaney gave birth to a beautiful baby boy.  Four months later, Jenny went to the ER and was admitted to the hospital for hemorrhaging.  During the week stay in the hospital, it was determined that Jenny had a rare form of cancer (stage III choriocarcinoma) that metastasized throughout her reproductive system, as well as "innumerable" tumors in her lungs (at least twenty). 
Jenny is currently on a weekly regimen of 5 chemo drugs, and her oncologist made it clear that, as a stay-at-home mom, she will be unable to care for her four month old and four year old sons.
This GoFundMe campaign has been set up to help the Chaney's with the medical costs, such as future in-patient and out-patient chemo sessions, as well as a nanny to help care for her family.  You may also take or send them a meal by
signing up here
 .
Thank you for your consideration and support!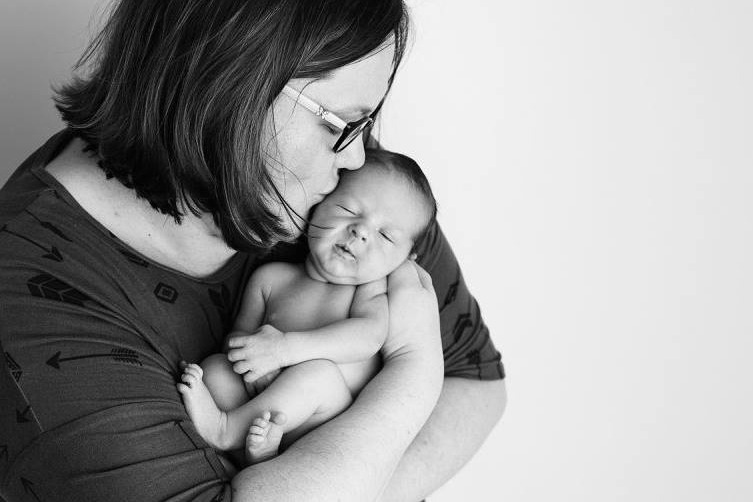 Organizer and beneficiary