FIVEForever! Save FIVE Nightclub!
If the religious right folks in Indiana can save a homophobic pizza parlor, then in Madison WI --- we can save FIVE Nightclub!
In 2008, Dave Eick had a lot of history to live up to when Club 5's original owner, Ed Grunewald, passed away suddenly.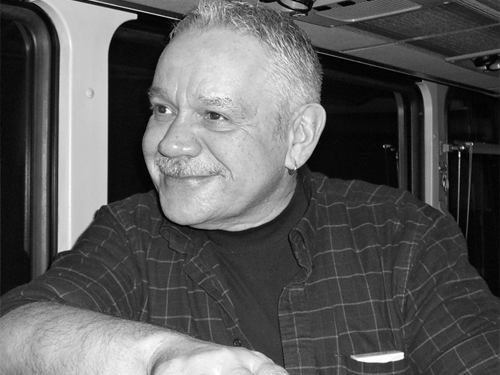 He inherited a business that had taken over as a "the home away from home" after the Hotel Washington was destroyed in the fire and revamped the business several times, adjusting the business model in different ways until one day in 2012, the business was reborn as FIVE Nightclub. One part it's history inherited from Ed and one part a new vision from it's new owner.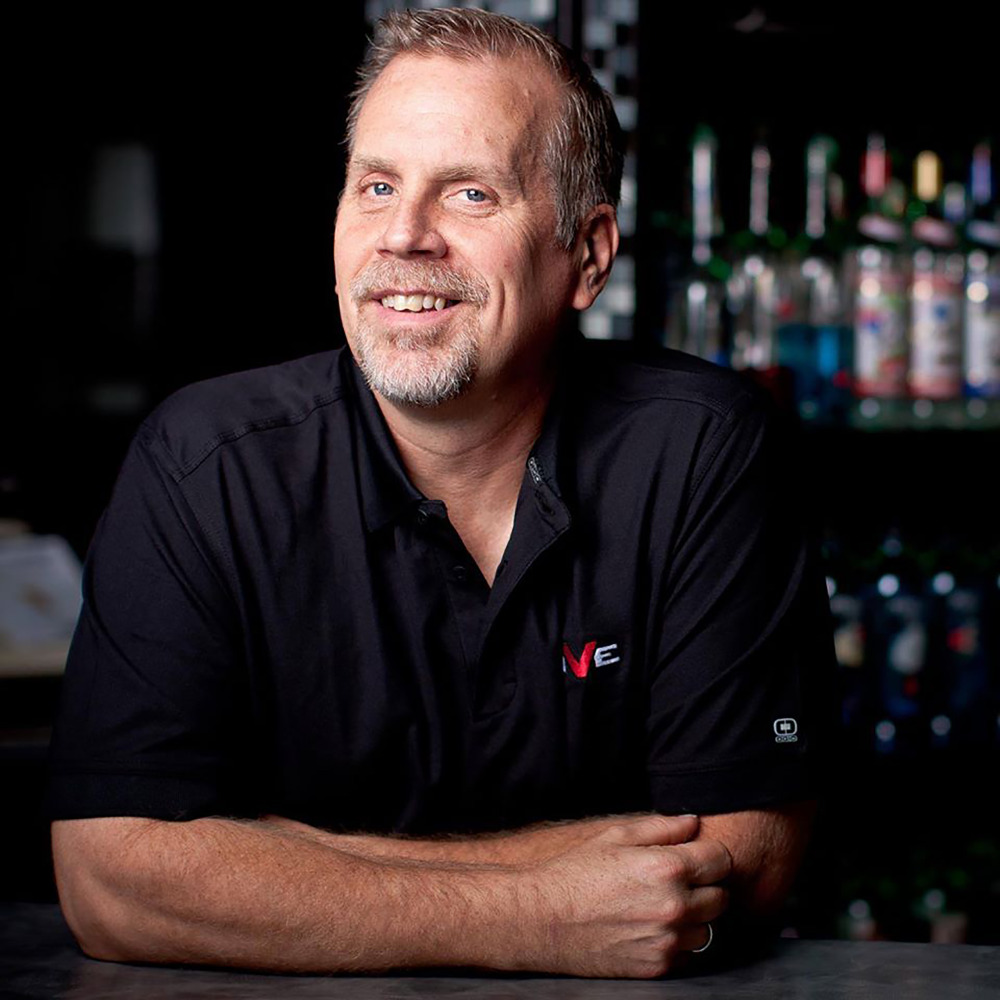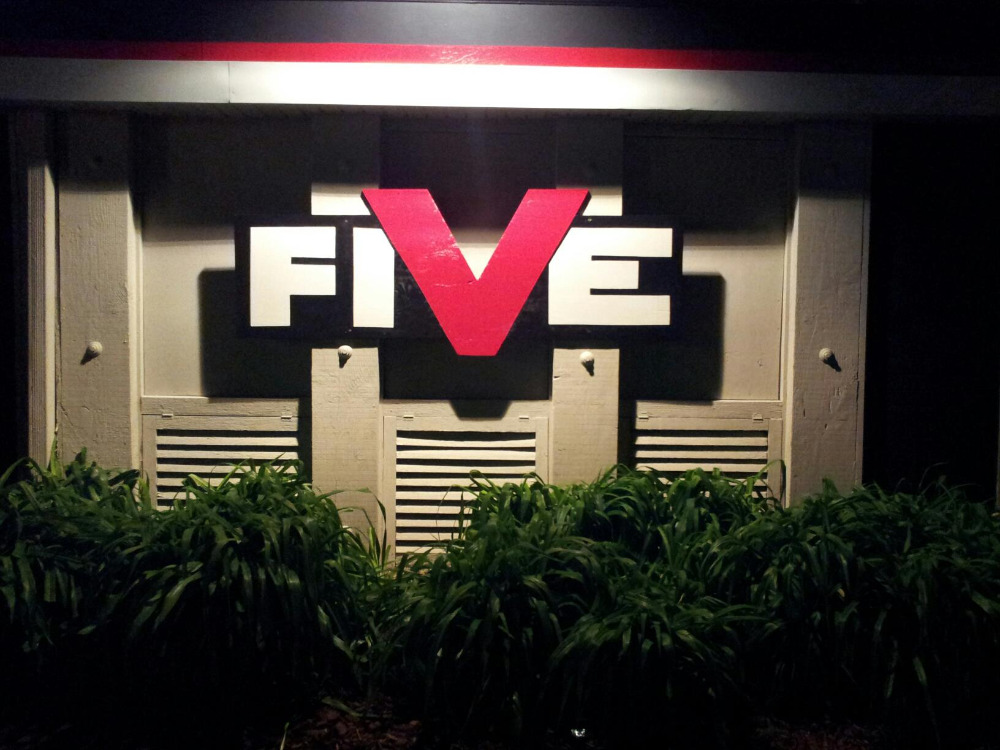 Dave has said that one thing that needs to be changed is the business model,
but we say the one thing it doesn't need to change is it's heart!On April 14th at 12:24pm, Dave announced that FIVE Nightclub will close its doors on April 26th because "Times have changed in society, I have explored countless options and a spirit crushing rent have led me to a heartbreaking decision."After the post, FIVE Nightclub and Dave have been inundated with emails, Facebook message, phone calls and so much more expressing their sorrow for this establishment closing, sending memories of good times, and showing so much love that it was overwhelming.
People told stories of meeting their partners there, or  their first time coming out to their first gay bar---it was a place that accepted them for who they were and no labels were put on them. Stories of finally crossing a point in their lives that they could live honestly...and so much more.
Not only that, but the landlord for FIVE Nightclub also got emails, and they were many. Facebook mail, phone calls....so much love outpouring that there may be one last chance to save the club.

The landlord said the one thing that after so many years he needed to recognize "This is so much more than just a bar, isn't it?" After the announcement the landlord sat down with an emergency meeting with Dave and together they created a new business model that not only will keep the club open but for years to come.This is why this campaign was started. While some of the costs to keep the club open can be obtained, there are still some that are just a little out of reach. Dave is a proud and humble man, but we love him dear and whatever we can do, we want to help!
We understand if you can't but pass this on to someone who might be able to help. Pass it on and tell them why FIVE is worth saving.
To some, people will say, "it's a bar"..."gay bars are closing all across the country"..."there are other places in town"...
But none with this heart. None with this soul.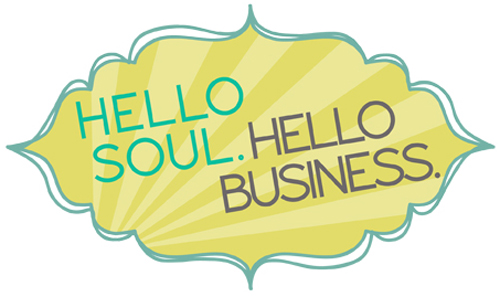 FIVE hosts so many fundraisers for Cancer Research, AIDS/HIV services, Community Centers, Homeless Youth, LGBT Homeless, Diabetes foundations...and so much more.
It is a home where the Latino Community has been embraced and every month a special night is just dedicated to the spirit of that community.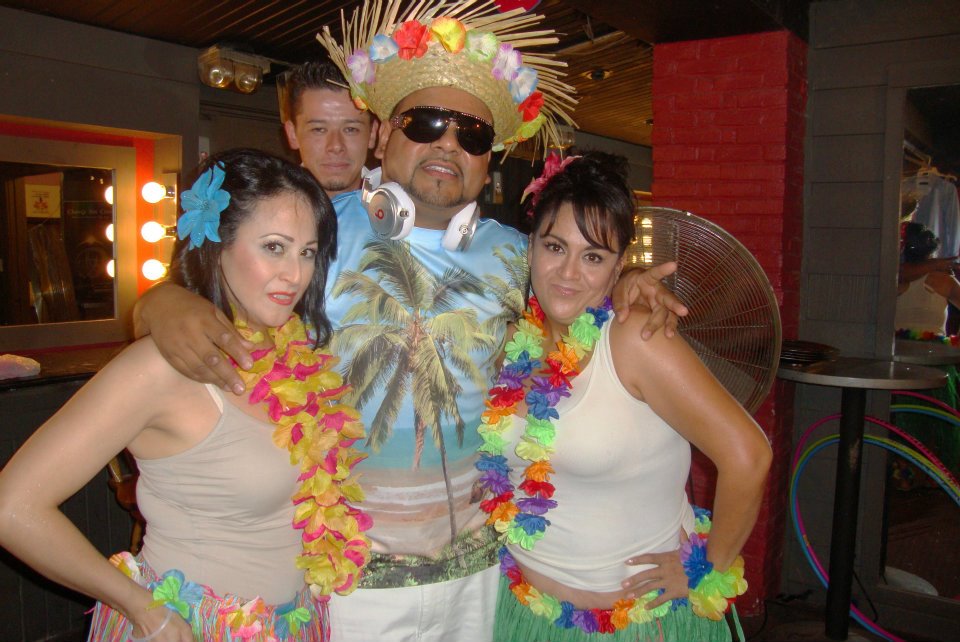 It's a place where many entertainers have gotten their first start and where many still continue to grow.
It is a place for all of us and place that is always in our hearts.
Maybe you don't see this, but Madison, especially the LGBT Community, will lose a big chunk of its history and voice if this place closes.
There is possibly one last reprieve. One last hope that might save this venue and this fundraising page is just one part of that. Any little bit will help. $2, $20, $200, $2000...whatever you can do.
We're not asking you to help to give a handout. It's time we gave a hand up and step up to help an establishment that has helped out so many. It's time to remember who we are and give voice to the nameless faces that have struggled to keep their dreams alive.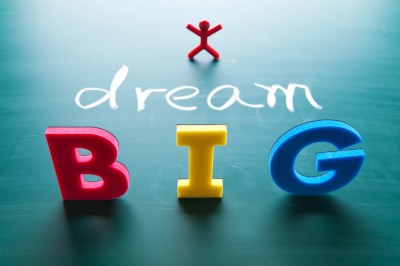 Now its time to keep this dream alive.If we don't meet the goal or not enough is collected in time, if we can return the money donated, we will...if for some reason that is not an option, we spoke to Dave and he will once more show his generous heart and donate half the money to ARCW (AIDS Resource Center of Wisconsin) and half the money to OutReach LGBT Community Center.
But, the main goal is to save the club. Dave will always make sure these organizations will always have a home at FIVE, so even if we save the club and this is not donated directly, he will help both organizations continue to raise funds for many years to come. His Pride fundraiser for OutReach alone was near $3000 last year and the Willma's Fund/Felicia Melton Smyth Holiday Drive Fundraiser earned in the $1,000's as well, so trust us, FIVE Nightclub more than gives back!
We love you all and thank you for your support. #FIVEFOREVER


~ Brian Ponce, on behalf of #FIVEForever

Organizer and beneficiary
#1 fundraising platform

More people start fundraisers on GoFundMe than on any other platform. Learn more

GoFundMe Guarantee

In the rare case something isn't right, we will work with you to determine if misuse occurred. Learn more

Expert advice, 24/7

Contact us with your questions and we'll answer, day or night. Learn more