Our goal is to donate Bristol Bay sockeye to Alaska Native communities suffering (sea)food insecurity and lay the foundation for a network of community fishermen, processors, regional associations, tribes, and individuals committed to building a more resilient and equitable local seafood distribution system. Salmon runs in the Yukon, Kuskokwim, and Chignik river systems indicate ongoing failure, while recording-breaking runs occur in Bristol Bay. 
For every $24 donated, a single salmon is delivered to a family in need; for every $20,000 raised, we are able to purchase, transport, and distribute 2,500 lbs. of sockeye salmon to a community. Our first 2,000 lbs of salmon have shipped to Chignik communities funded by the $60,000 we have raised already. The additional $40,000 will allow us to expand our reach to even more communities. 
This donation program is being coordinated by both
Alaska Longline Fishermans Association
and
Alaska Sustainable Fisheries Trust
. We would like to recognize and thank our funders and partners that have made this project possible:
Northline Seafoods
,
North Soul Salmon
,
Net to table Seafoods
,
Multiplier Catch Together
,
Bristol Bay Regional Seafood Development Association
,
Copper River Fish Market
 ,
Boreal Sockeye,
Yukon River Drainage Fisheries Association
, Deenaalee Hodgdon with
BCCA
,
BBNC
,
Grant Aviation
, and more! Visit our websites to learn more about this initiative!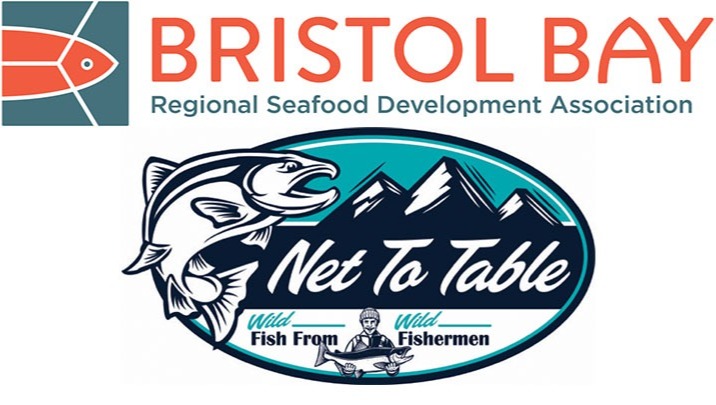 Organizer
Alaska Sustainable Fisheries Trust, Inc
Registered nonprofit
Donations are typically 100% tax deductible in the US.