Help Morgan Find A Reason To Live
Heya, I'm Morgan. 26-year-old trans woman, a bit over 2 years into my transition, and my last year has been the very definition of "between a rock and a hard place"...my mental health kind of cratered in my last semester (Fall 2014), which meant that I couldn't complete any of my classes. This caused my academic dismissal from Wisconsin-Whitewater, which I tried to reverse with appeals (which failed) and a Winterim class (which I failed due to continued depression issues).
The dismissal meant that I couldn't afford to keep my 1-bedroom apartment, so I moved in with some friends in Milwaukee (most of them trans or genderqueer)...but I also had no job then, which meant I had to empty my checking account to pay for things like car insurance and my credit card (ran up to the $7800 limit mostly with summer 2012 classes, car maintenance, and various attempts to relieve my dysphoria, I've been current on the payments since I got it in 2011).
I currently owe $650 for the Whitewater apartment ($300 of which is past due), $855 for my room in  Milwaukee (past due), and $1155 for the Winterim class (past due). I am working full-time at a Walmart, but I just started on March 12, and I'm making $9/hr there (first paycheck at that rate is 4/23, was making $7.25/hr for the month before that)...it's a 45-minute drive each way, which takes a pretty sizable chunk from the paycheck.
6/24 UPDATE: The Whitewater apartment will be fully paid off when that $150 check clears next week, I'm on time with the Milwaukee room...but the UWW class bill is in default, which is why I reopened the campaign.
8/5 UPDATE: Still owe $850 for the UWW bill, $300 for July's rent (I've moved to Madison since then), $250 for August's rent, and I'm unemployed until either I hear back from the nearest Walmart (after which I'll be working part-time) and/or I find another job.
Basically, I need a lot of help very quickly...I set my goal to cover the past-due bills only, but I'll gladly accept more if people are willing to give. I do 
video game streams on Twitch
 (since March 2013, with Let's Plays on Youtube since May 2011) and have launched a Patreon for the LPs and  
my vlog channel
 (the current incarnation of which began in May 2014). Every little bit helps!
6/29/16 update: I've been living in Chicago since December, and have already moved twice since moving here...currently staying on a friend's couch until I can afford to pay rent anywhere. I had a job, and it even was full-time for a little while...but a coworker's inability to accept me as a woman got me fired, so I've been unsuccessfully looking for work for a bit over two months now.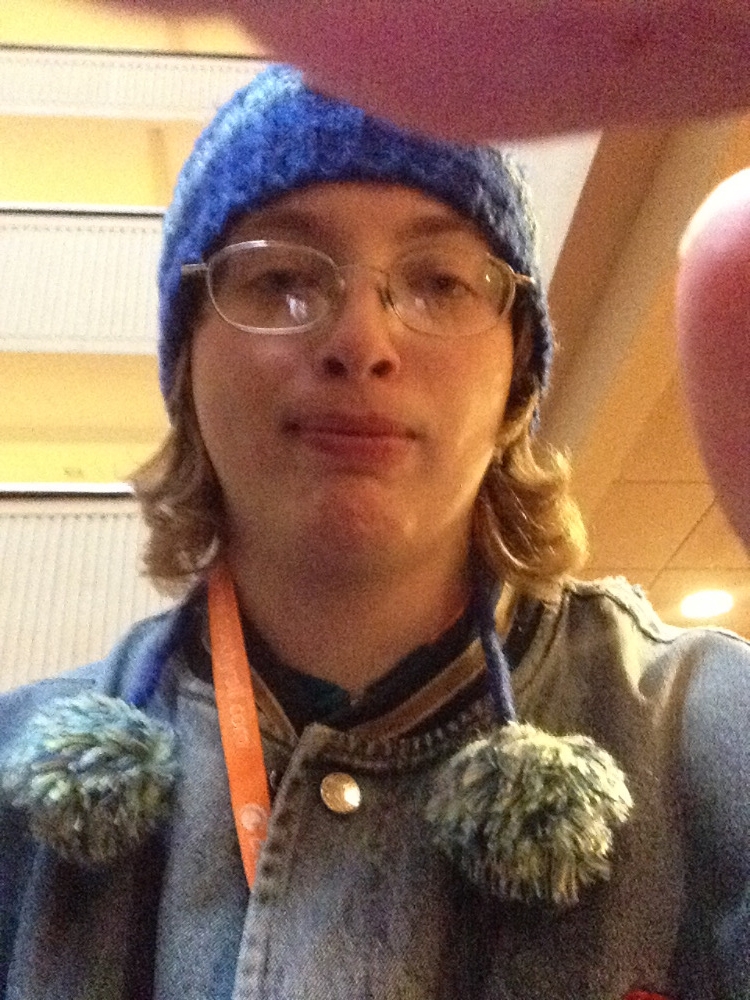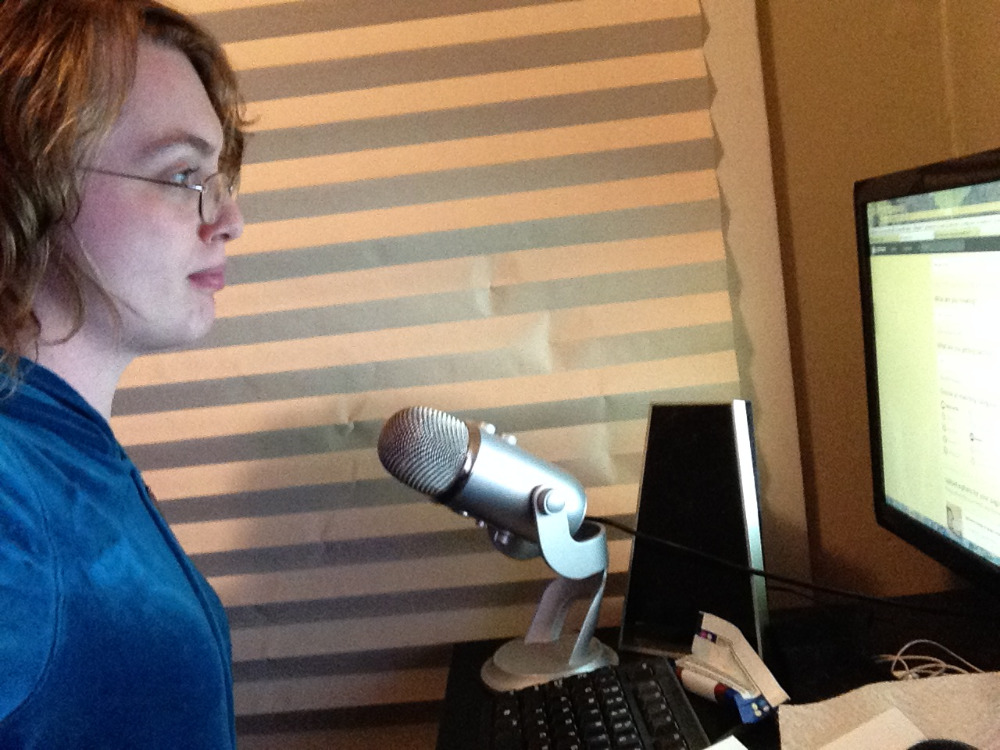 <iframe media_type="0" media_id="stbw_BwBxhQ" class="youtube-replace" title="YouTube video player" style="margin-bottom:20px;width:560px;height:315px;" src="//www.youtube.com/embed/stbw_BwBxhQ/?rel=0" frameborder="0" allowfullscreen="1"></iframe>
Become the first supporter
Your donation matters
Organizer
Morgan Thorp
Organizer
Chicago, IL