My friends had a beautiful baby girl, Eliaana, just over a week ago. Unfortunately her lungs were underdeveloped and she has been fighting for her life in intensive care ever since… Quality medical care is only available in India to those who can afford it. Without payment treatment stops. The costs of her treatment have already exceeded her parents' yearly income. Medical staff anticipate she will need another three weeks of treatment at a cost of around $250/day so I've got some friends together to help me host an online baby shower to help raise some much needed funds…
Of course being a baby shower there are games and prizes! Every one who donates will go into the drawer to win a beautiful blanket or some gorgeous children's toys (you can check them out in the photos). All prizes are handmade by Indian women in Fairtrade conditions.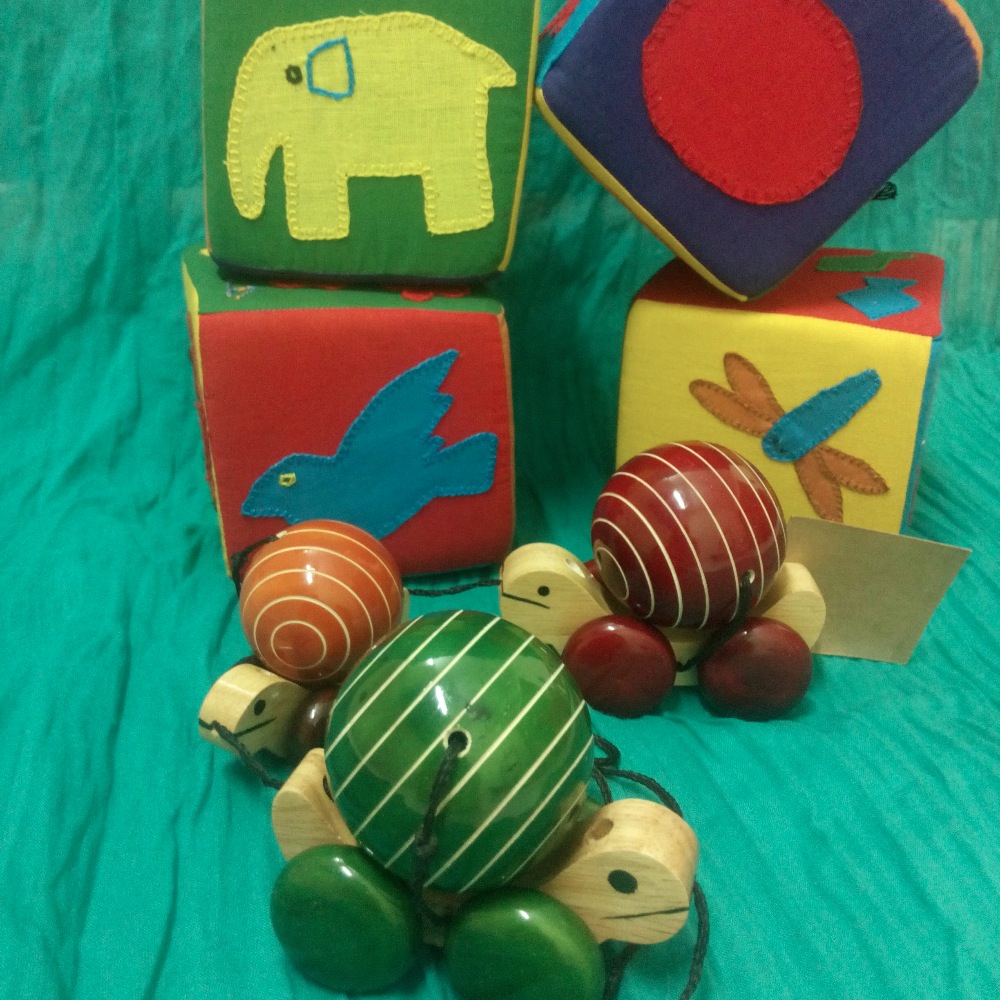 After you've donated post your guesses at Eliaana's time of birth and her birth weight on the event page - there are more prizes to be won!
Organizer
Caitlin Lance
Organizer
Goulburn NSW