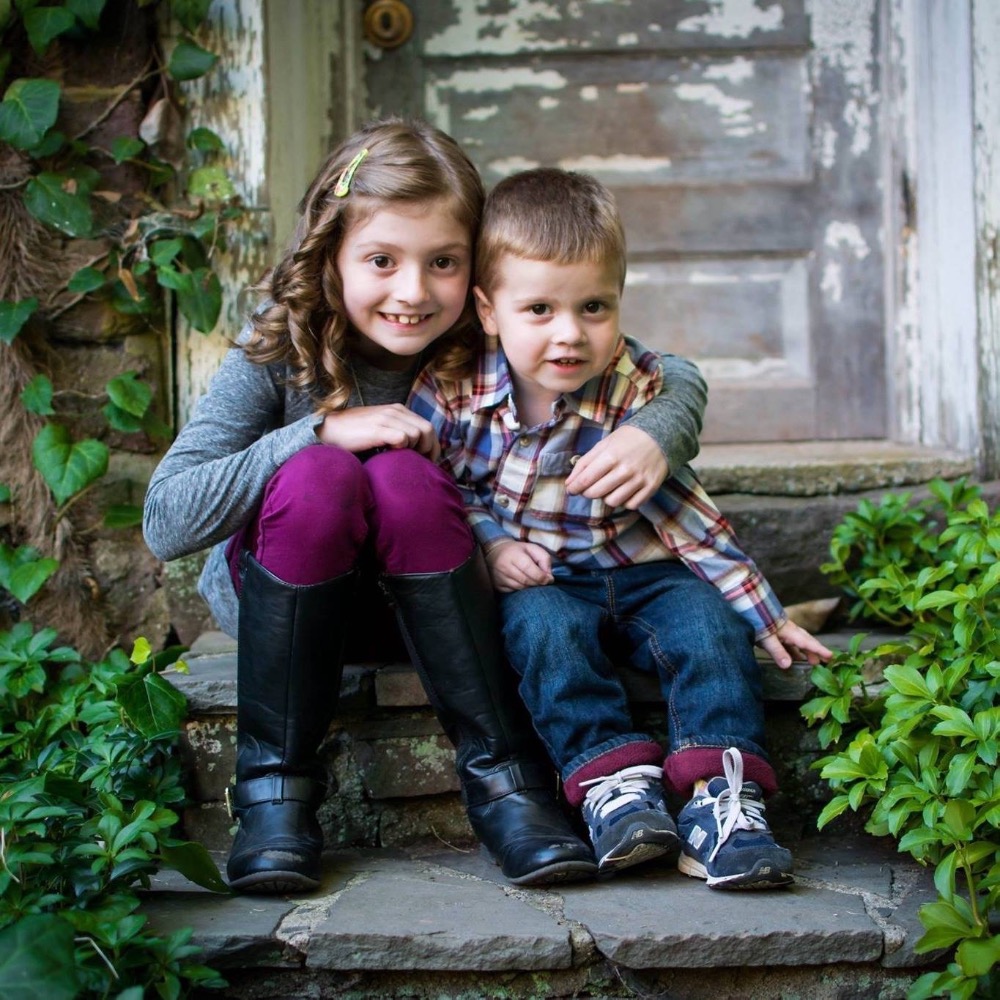 At only 2 years old, Finn Stever's biggest concern should be, "what do I play with next?", yet he has already endured more struggles than most in a lifetime.  Earlier this year Finn was diagnosed with a rare metabolic disorder called PNP (Purine Nucleoside Phosphorylase) Deficiency, which will continue to threaten his life until he can be cured.  His little body is unable to fight the smallest of infections and he continues to battle not only for his life but also against emotional and physical obstacles as this disease tries to take over.
As this is being written, Finn and his family are battling for his life as he is having intense rounds of chemotherapy, among a list of other medications, to prepare for his much-needed bone marrow transplant.  This continues to be a daily struggle as the complications and treatments are inconceivable for most, but a way of life for him. While the effects of these treatments are risky and extremely painful they are necessary to save him. With each step of this process, Finn's risk of life threatening complications continues to build.
In addition to the emotional and physical demands of this process financial needs are also very demanding.  Any contribution to assist the Stever Family is not only appreciated but will ensure the family is able to provide for their son as well as their 8 year old daughter, Alyse, through this challenging time.
Although no amount of money would be spared to save his life, financial support can help allow them to focus on what is most important, Finn's life.
If unable to support the family financially, we ask that you continue to keep this family in your prayers and thoughts for a quick and pain free recovery.
Organizer
Kat Stever
Organizer
Green Brook, NJ