Find Amelia's Crashed Electra Team(F.A.C.E.T.)
Be part of one of the greatest unsolved  mysteries the world has ever known.

I have been cruising the Pacific for six years. I have sailed from the states to the South Pacific and up and down between the Marshall Islands and New Zealand, which is where I am currently located waiting for next season.
Being a pilot have always been fascinated with Amelia Earhart's fate.
My plan is to search a line in the Pacific along her last reported route. Using MBES sonar, side scan sonar and other non-invasive means available. Searching near the islands and atolls along her last reported route. Using a fine toothed comb approach, this will be a time consuming and tedious venture, but worth the reward of possibly solving this mystery.
The boat I have now is not quite adequate for this mission. I do have the time, passion and ocean experience to partake on this mission. I can dedicate many years to this project.
The funds will be used to purchase boat, equipment and some operating expense.
The boat I will use is a Circa FPB 64, currently located in New Zealand. I will need to purchase the boat and equipment before heading out.
There are millions of people that would like to learn what happened and where.
Be part of the team, a one, five or ten dollar donation will add up and is very appreciated.
This is a grassroots  expedition.  Expected launch June, 2022
This mission won't have  time constraints or any kind of corporate obligations.
I am also considering to take a volunteer crew member. 
                                     https://en.wikipedia.org/wiki/Amelia_Earhart 

                      "We act as though comfort and luxury were the chief requirements of life. All that we need to make us happy is something to be enthusiastic about."
― Albert Einstein                
                       
                                Me with crashed Japanese Zero in Marshall Islands.

F4U Corsair,  Ambae, Vanuatu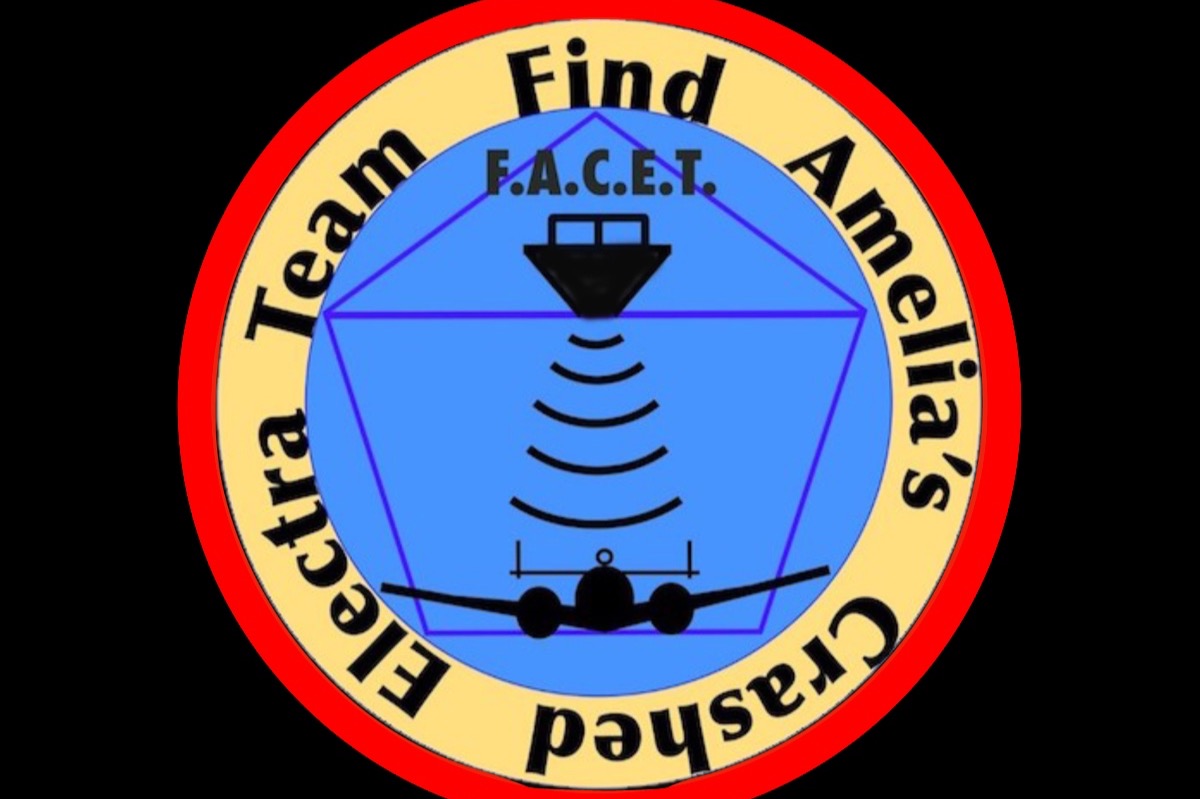 Organizer
Charles Miller
Organizer
Green Cove Springs, FL