Financial support for Charlie Anne's recovery
On Friday, September 10th, Charlie Anne Xavier was in a horrific and life changing accident. While sanding a table, she dropped the sander when she misstepped, and the next thing she knew she was engulfed in flames.
She was life flighted to VCU burn clinic where she started fighting for her life, with doctors confirming that she suffered third-degree burns over 85% of her body.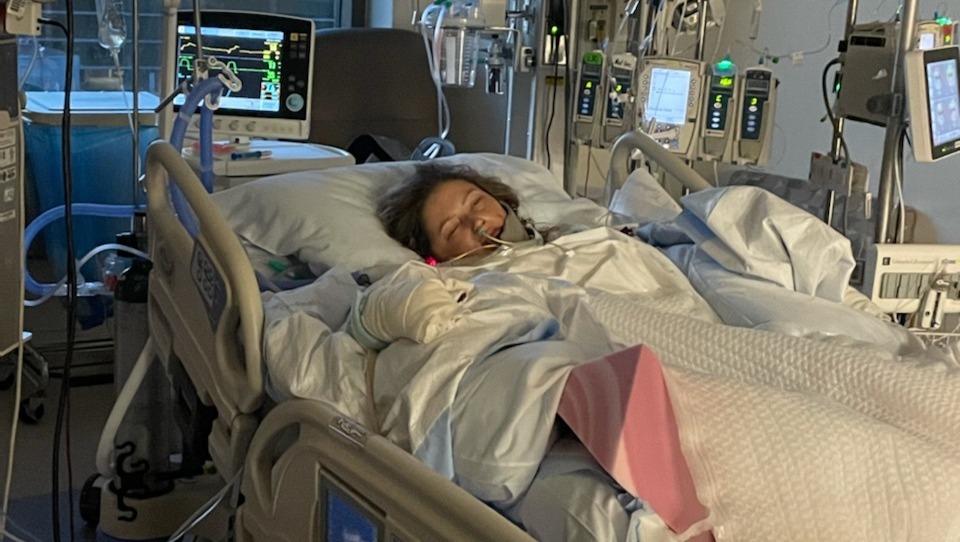 This accident has drastically changed the lives of this beautiful family. We are so thankful and so humbled that Charlie Anne is still with us, however we are now needed to step forward as a community to help shoulder the burden of expenses for her care and recovery, and to provide for the needs of her family in her absence.
Charlie is a powerhouse. She's the girl cheering the loudest, smiling the brightest, and laughing non-stop. She's the first one there when something or someone is needed, and always the one who can make you smile and feel good about yourself after being with her. She's a wife and a mother to two beautiful boys - a four-year-old and nine-month-old. She will heal and come home, and it's our privilege to serve her now.
If there are any funds leftover after Charlie's care has been covered, leftover donations will be donated to a burn survivor charity in Charlie's name. 
Fundraising team (5)
Kiri Berdan
Organizer
Raised $11,060 from 107 donations
Charlottesville, VA
Andrea Horsley
Team member
Raised $4,885 from 63 donations
Elizabeth Maksymonko
Team member
Raised $2,000 from 18 donations
Nicole Rosario
Team member
Raised $1,505 from 21 donations