To raise awareness of scuba diving and other sports with a disability, I want to makes full length documentary films for research and free distribution and enourage others to participate in this amazing sport. This research will help others who have a disability and provide important research data on the social impacts of scuba diving, and other related water sports.
I have a great team of divers, camera crew, videographers who all volunteer enourmous amounts of their time to help.
We need money for equipment rentals, travel expenses, diving fees, diving equipment so need help raising money for this exciting film - the first of its kind.
Imagine, if you are in your wheelchair all day and in bed all night. Would you dream of floating, flying through the water, being apart from your everyday moving? See shipwrecks, go nose to nose with turtles, evade the clutches of the octopus. These things are reality for Tom Schofield. Tom is a wheelchair dweller and when he can, he is a water creature.
 We follow Tom in Ontario scuba diving in the Niagara Scuba Park, no turtles not even snapping ones, but a ship wreck, a submarine, lots of curious fish for company. Tom is a Scuba Diver with the HSA - Handicapped Scuba Association. Accompanied by his land and water crew we filmed his first open water dive and got the project idea started.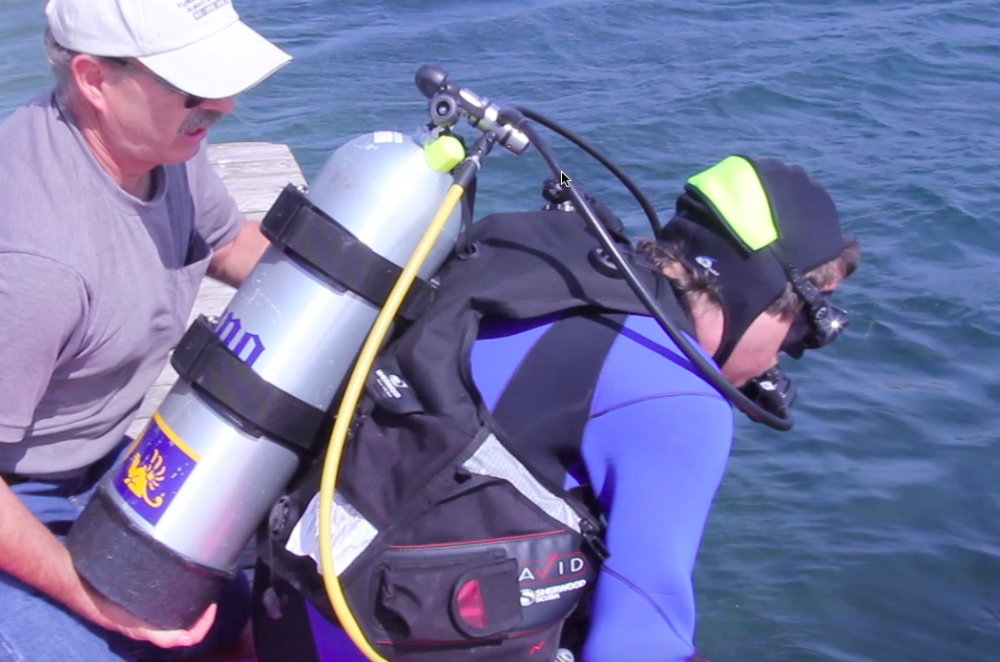 There are many others with disabilities who want to scuba dive and we want to film these adventures, bring you close to their stories and explore the communities,  explore with them in Canada and around the world. Having a disability should not stop you from persuing your dreams.
I am Anne Jackson and I scuba dive with the Handicapped Scuba Association in Ontario Canada. I am an able bodied Divemaster aspiring to become an HSA instructor and most importantly and emerging filmmaker. I love the underwater world and have completed my master's thesis in the social and physical positivity that the inclusive sport of scuba diving brings to so many people of all types, shapes and sizes. Armed with a medical certificate, enthusiasm and funds anyone can scuba dive. We want NO BARRIERS to participation
We want to encourage individuals and communities to move from passive to active participants on the issues regarding people with disabilities.  Our films will provide important research material for the disability community.
We also want to make alter the viewpoint of seeing people with disabilities as something apart from the community rather an active participant of the community, not someone to see as apart, but to treasure the diversity that we have in our world.
All donations with the donor name will have a credit in the film (or remain anonymous if you prefer).
Please help us spread the word and make the underwater world more of a reality for other disabled people. We want our film to encourage others to try this wonderful sport with many mental and physical health benefits - and it is FUN
Anne Jackson
I specialize in electronic accessible media and stress usability in all things accessible. I make documentary films about scuba diving with all people who want to scuba dive and am fundraising to get this available to all who want to dive – money should not be a barrier.
I have my masters degree in Inclusive Design, AKA accessibility from OCAD University and work on making the world barrier free for all.
Mohsen Mahjoobnia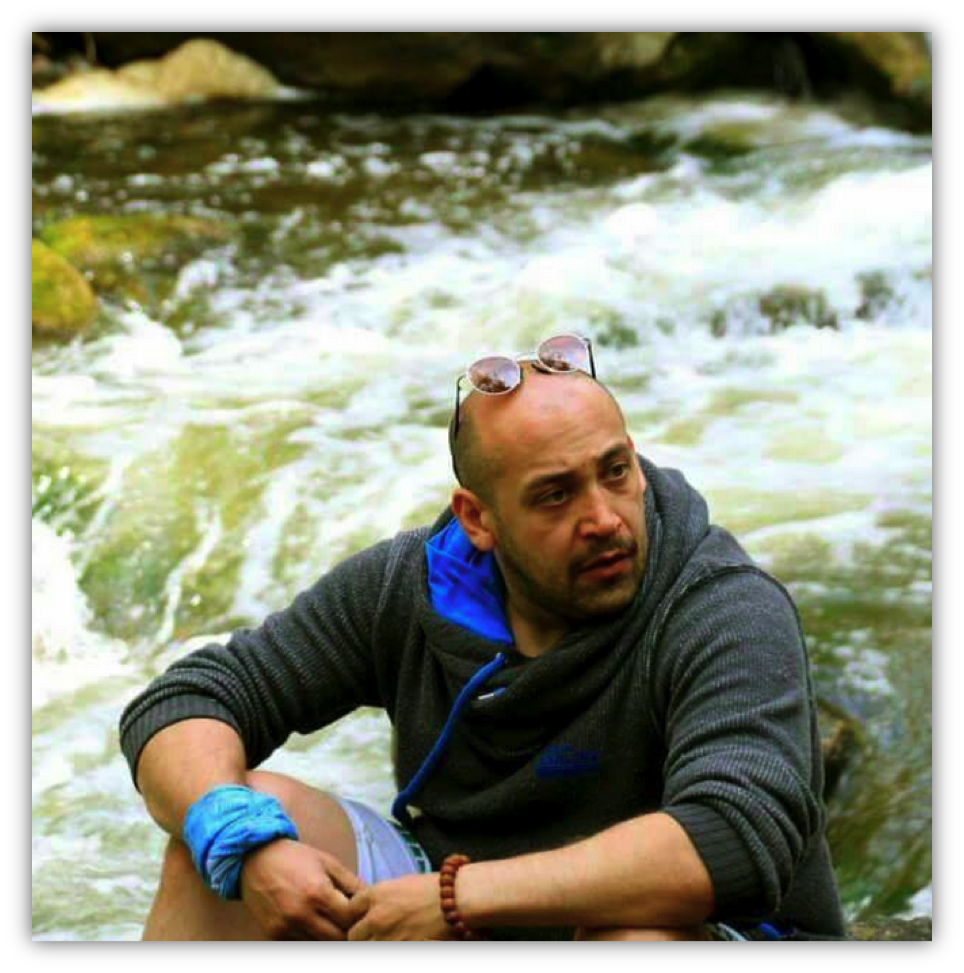 I love to make films and am a graduate of the Inclusive Design program at OCAD University. I work in the field of accessibility and strive to make the world a more inclusive place for all.
Paul Sheardown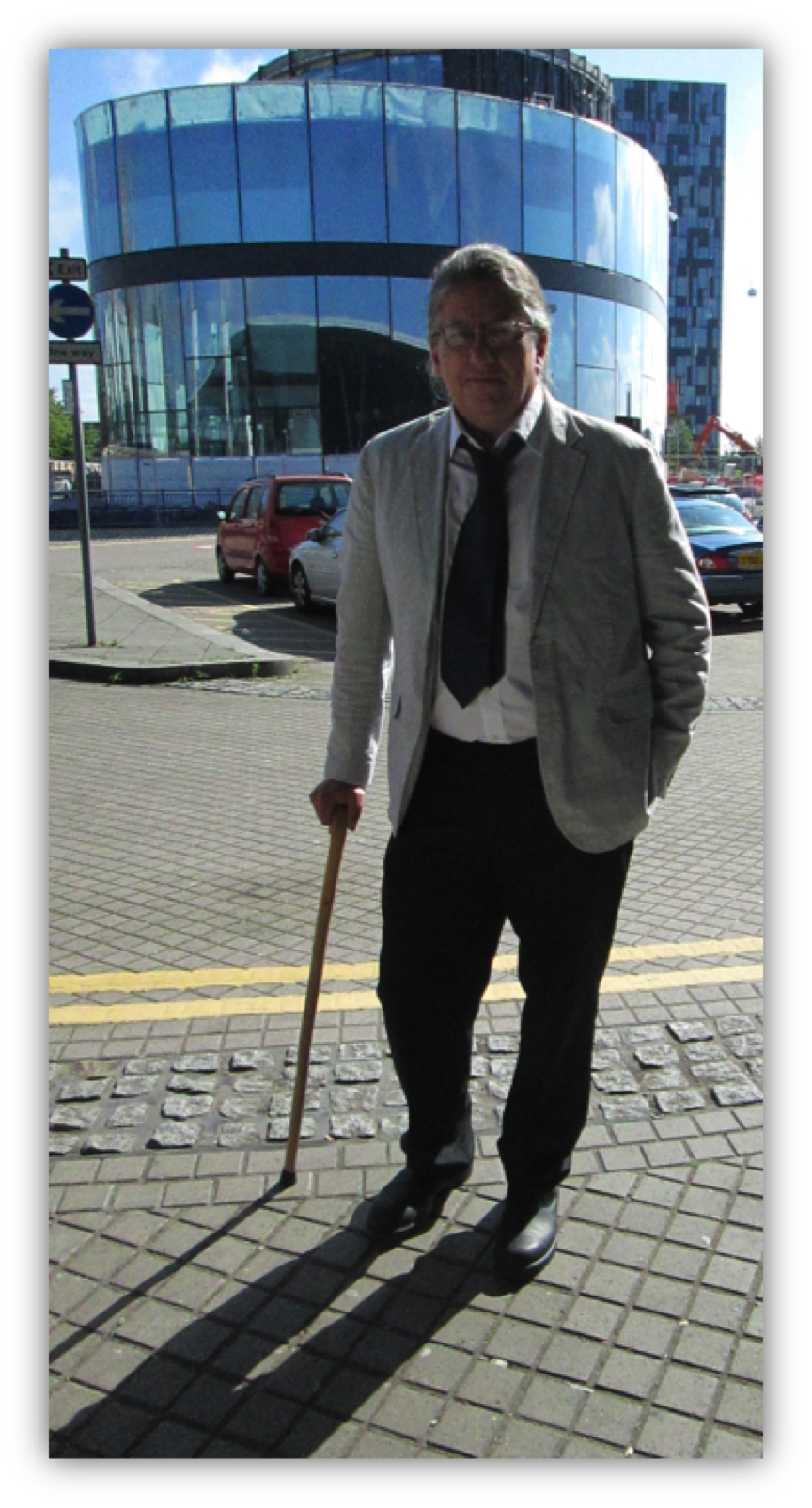 Together we want to do two things:
1.    Make films about amazing people
2.    Raise funds so these amazing people can have the freedom to do amazing things
Organizer
Anne Jackson
Organizer
Toronto, ON