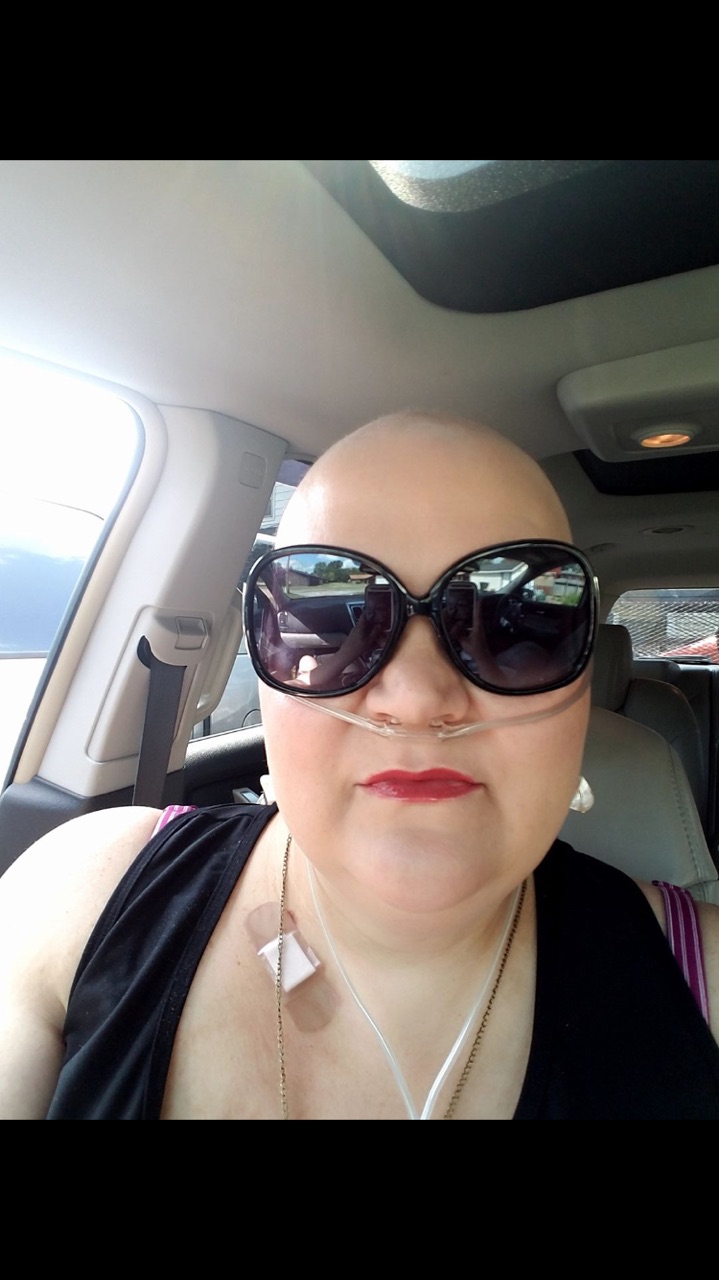 Our dear friend and co-worker Grace Ann, at age 33 was given some of the most tragic news one could imagine. She was diagnosed with stage 4 endometrial sarcoma in July 2017 after going to the ER for onset of abdominal pain. Her imaging in the ER found multiple lesions on her lungs and pelvis. She was sent to see a GYN Oncologist immediatley. Within days she was admitted to Barnes-Jewish Hospital to initiate chemotherapy and radiation. At this point surgery was not an option. They hoped to re-evaluate after 6 rounds of chemo.
Upon her diagnosis she had been working as a labor and delivery nurse at Barnes-Jewish Hospital. In January 2017 Grace enrolled in school to pursue her lifelong dream of becoming a midwife at Frontier Nursing University. She has always been an advocate and had a passion for women's healthcare. Her plans after school were to practice as a Midwife in Belize, her husband Darwin's home country. 
Grace is a loving wife and friend (basically an angel on this earth). Grace recently married the love of her life, Darwin - Through this journey he has never left her side and has been her biggest supporter. They both have an immense love for their dog (and fur baby), Josie. If Grace wasn't unique enough, she has a chicken coop in her backyard, where she enjoys their friendship and their fresh eggs daily (and so do her co-workers). She is an active memeber of her church community, who has been especially supportive to her during her cancer journey.
Grace's lastest scan in February shows that chemo is no longer working - her newest scan shows that the cancer is growing everywhere.
When we (her co-workers at Barnes) found out about her diagnosis, we immediatley knew we needed to help. Not only did we need to, we desparetly wanted to help.  In doing this campaign we hope to relieve the financial burden of her medical expenses.
Organizer and beneficiary