Fight Like Alex! #AlexStrong
On the evening of Tuesday, July 18th, Alex Rivera unfortunately passed away. 
To understand Alex's fight you first have to understand his story. Many of you know and many of you might not know that Alex has battled his entire life. Alex was diagnosed with Hurler Syndrome – which consists of the body having a defective gene and not making an important enzyme. The body cannot break down the molecules which in turn build up and cause damage to organs and tissues. Hurler Syndrome occurs on average in about 1 out of every 100,000 babies born – to say that the disease is a rarity would be an understatement. Children with Hurler Syndrome have many physical and mental problems in which children usually pass away by 5 to 10 years of age.                 
To know Alex was to love Alex. Alex touched the lives of every single person he came in contact with. He is a son, brother, grandson, cousin, nephew, student, and friend. Alex is the true definition of a fighter. He had the highest tolerance for pain, and did not let it affect him at all. 
Alex loved his brothers more than anyone in the entire world. They shared a special bond that not all siblings have with one another. Pedro and Elijah made Alex the center of their worlds, and they are both now left with an empty hole in their hearts and 13 years of wonderful memories of Alex. The two of them willingly wore red in every family photo so that Alex would get dressed and participate. I'm sure they both could also recite every line to every Cars movie and every Sponge Bob episode. They put Alex before themselves everyday. As long as Alex was happy, they were happy.  
Alex was a one-of-a-kind student at school. He had a special charm about him that made everyone instantly fall in love with him, even when he was being a little devious. Every lesson taught may have been adapted to be about Cars or Sponge Bob, but Alex would participate and learn. He could count, match objects, and knew his letters and numbers. Alex was the type of child that came to school everyday; regardless of how much pain he was in a made the best of each day. He had impeccable skills, and can probably manipulate any computer, iPad, or iPhone better than anyone else. He used his skills to make the touch-screen accessible by his tongue.  
Alex was an amazing friend to all. He is known for his million dollar smiles and loving kisses. He enjoyed pushing his friends' wheel chairs down the hall and playing on the playground or in the gym with them. Alex is the definition of Special Olympics Athlete. He bowled, played basketball, and soccer. Each event he always managed to win the gold medal, and wore it with pride!  
There is no denying that Alex was a phenomenal child who will be missed greatly by all who knew him.  Saying "I don't want it" and "See you later" have new meaning in life, because of Alex. Eating chocolate and candy will never be the same. Wearing a red shirt has a little more of a meaning now.  Watching Cars and Sponge Bob will be constant reminders of Alex and his love for life.  
Alex is the strongest child you could ever have met. He has beat so many odds, and continued to fight even when the odds were not in his favor. He knew no pain, or hatred, and had a pure love of life and those in his world. He will be deeply missed by all.  
 As you know, family and friends are grieving during this difficult time. The love, the support, the prayers that the family has received has been amazing to say the least. I know Alex's Mother and Father greatly appreciate all the things everyone has done during Alex's life and during this process. 
As medical bills and funeral arrangement/services are being put together, it will be a difficult burden for the family. The smallest donation would mean to the world to the family. 
Thank you for any help that you may provide. Thank you for sharing this story. Thank you for fighting with us. 
Fight Like Alex! #AlexSTRONG
All proceeds will be forwarded to Brandon Owens - who I have set up as the beneficiary in this campaign. Brandon is a very good friend of the family who we have known for over 15-20 years. 
Thanks again!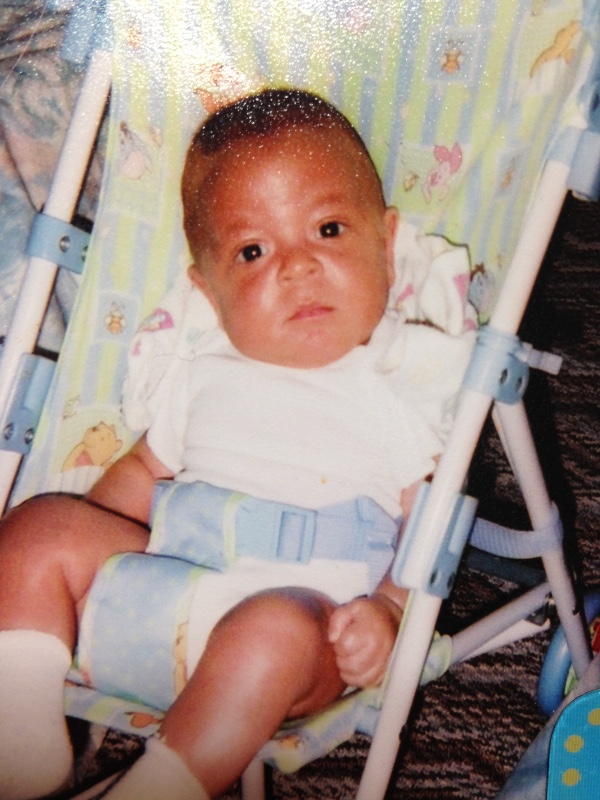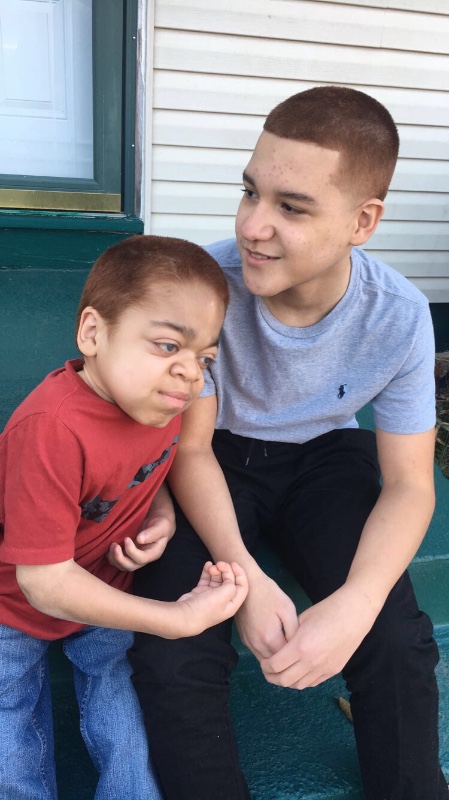 Become the first supporter
Your donation matters
Organizer and beneficiary
Ricky Ramos
Organizer
Newark, DE