Last night our sweet Jodie was hit by a car crossing the road. 

She is now in very critical condition and fighting for her life. 

Her family is there showering her with love but they need all of our help to cover the medical costs and give Jodie a fighting chance at a life she is so passionate about.

Celebrating her 26th birthday just last Tuesday, Jodie has her whole life ahead of her. 

From the moment people meet Jodie, it's clear to see she's full of laughter and love, with a hint of sass and wit. She loves living life to the fullest, with her dog Teddy by her side. She's an avid traveler and has so much more of the world to see. 

Help us give her that chance.

Right now, Jodie is on life support and receiving around the clock care from an amazing medical team.  Everyone is doing their part in the fight to save her life, but we need your help as well. 

Emergency hospital care is extremely expensive and we want to make sure Jodie and her beautiful family have every opportunity to provide the care she desperately needs.

Every cent makes a difference at this point. Please support Jodie and her family through this terrible time. 

Any donations and prayers are appreciated, no matter how big or small. 

Please. Help. Share any amazing memories you have with Jodie, so everyone can see this amazing woman is worth fighting for. 



If you know Jodie, you know she's extremely close with her siblings Jake, Jamie and John Ryan.  They love her dearly and have flown from around the country to be by her side.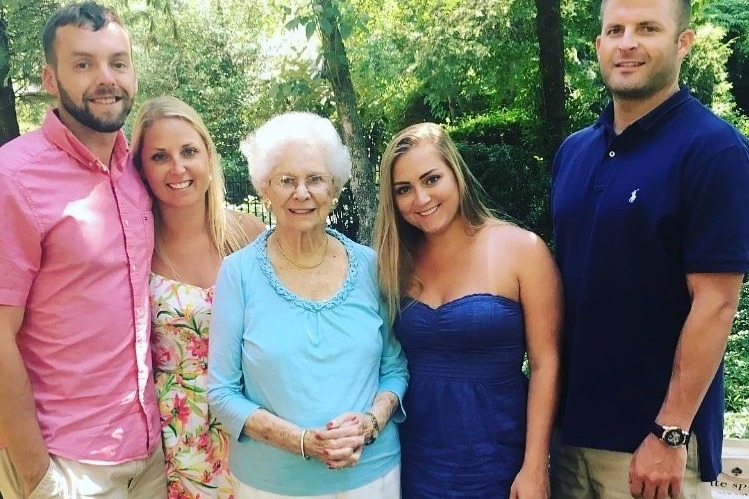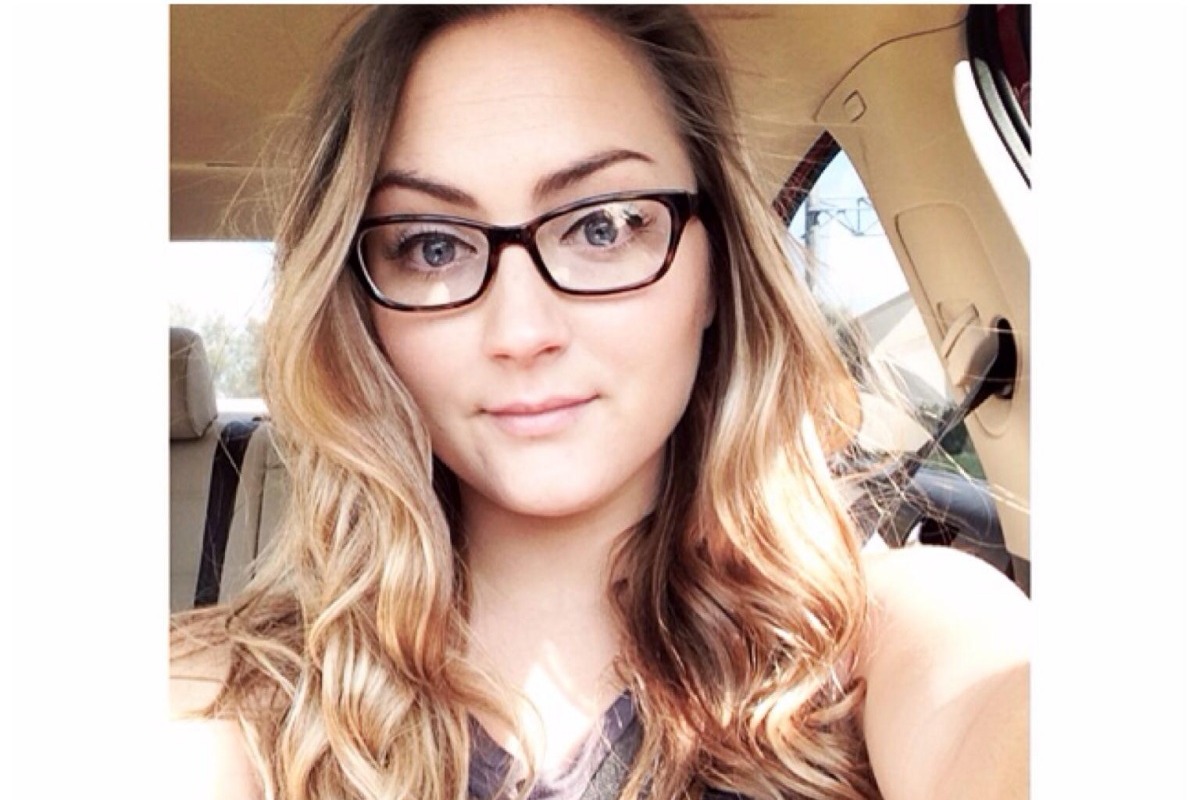 Organizer and beneficiary
Maggie Dowdy 
Organizer
San Francisco, CA