Felines First Rescue (FFR) is a no-kill 501(c)(3) registered non-profit consisting of a dedicated network of volunteers and foster homes who all strive to help and care for the abandoned, stray, helpless, and homeless felines in the Portland Metro area of Oregon.
We recently received word through our support grapevine that they know of a huge colony being cared for by their best friend's grandfather.  A pair of unaltered cats were left behind, which has blossomed into a huge colony of at least seventeen cats.  It is three generations, likely all sharing the same dad.  Although this is a large, tough, and costly undertaking, we are determined to help!
At a recent feeding time seventeen cats were counted, but there is always the chance there are more than that.  It has already been determined one is for sure pregnant, so we know more are on the way - and there's always the unknown of more buns in other ovens.  Several clearly need medical care.  Many have weeping eyes and several are missing patches of fur.  We hope this means only infections and fleas, but there's always the chance more intense medical care is needed if the needs are worse than that (like the scary and costly prospect of it being ringworm!).
We are a very small rescue with very limited financial resources.  We rely on the support of our community to keep us going.  Any donation, big or small, is greatly appreciated.  This issue needs to be addressed now before the colony gets any bigger.  They all deserve loving homes and a cozy, stable future.  Every cat and kitten will need vetting and proper pre-/post-care: surgery, vaccinations, meds, blood tests, flea and dewormer treatments, vaccinations, microchips, food, litter, infirmary cages (during recovery), and any unexpected expenses (if some need more intense medical attention).  This will cost upwards of $5,000 to get them all the TLC they need (and deserve!).  If by chance we find ourselves with leftover money, it will go towards outstanding bills on recent intakes and our Speuter Program.
If you would like to support our rescue in more/other ways, please visit our 
Fundraising page
on our website.  You can make a direct donation through PayPal or our 
veterinarian
or our
Amazon Wishlist
, and join various programs we are signed up for that donate proceeds to us with just the click of your mouse (like ResQwalk and Amazon Smile).  Stay in touch by joining our 
weekly newsletter
(launching soon) and 
like us on Facebook
to see pictures of our rescues and adoptable cats.
We and the kitties appreciate your help!  Although we are small, we are determined to make a difference in as many lives as possible!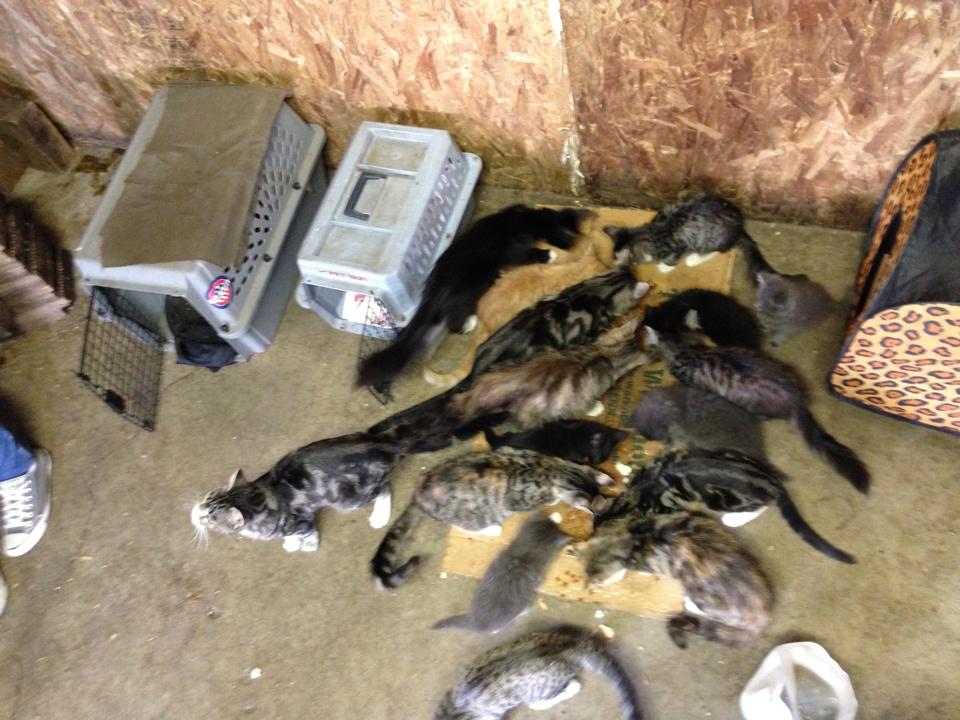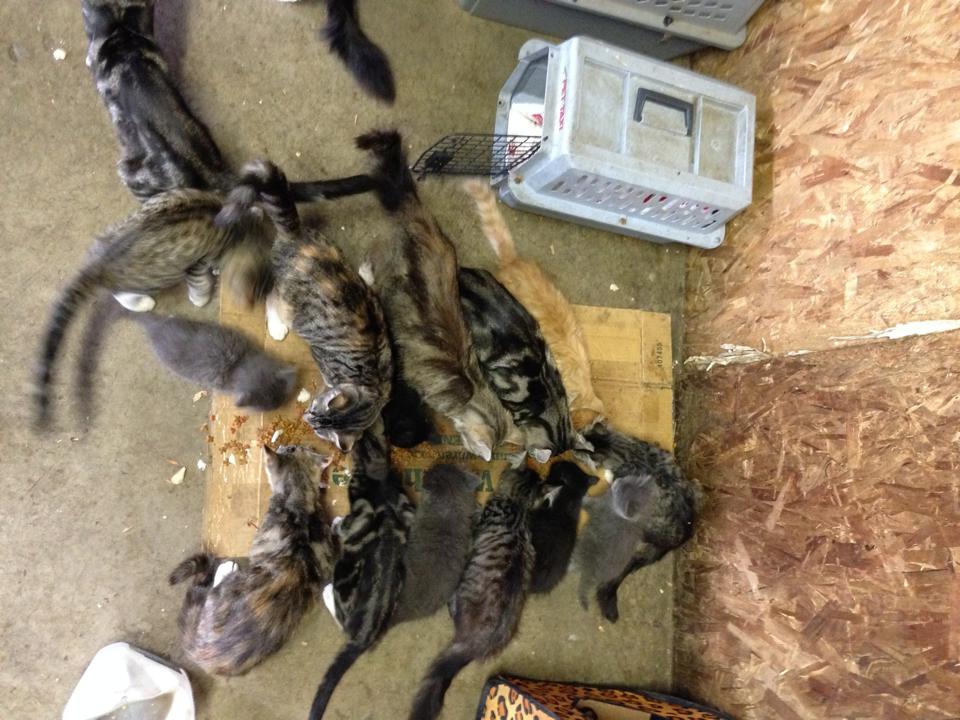 Organizer
Jesse Lockwood
Organizer
Hillsboro, OR