Brandon R Frank Funeral & Memorial
I'm doing this for my brother and sister in law, Jonathan and Christine  Fletcher. In January 2015, Jon and Christine took their vows and joining the family was Brandon, Christine's  son from a previous marriage. Brandon was diagnosed with Autism, but he was very polite and loved trains, robots and orange chips (Doritos). Brandon was a big brother to Scott. I met Brandon in 2014 and it was my first interaction with an Autistic child. I noticed how brilliant and knowledge he was about trains. Not just Thomas the Train, but the real locomotives. 
On Aug 23rd in the afternoon my family's lives changed for the worse. I received a text from my mother about Christine and Brandon being involved in a horrific accident. The link gives the description on the accident.
https://www.wgal.com/article/7-year-old-seriously-injured-in-crash/22813591
Calling my brother that to see how the condition of his family,  Christine suffered some broken ribs, broken pelvis and some minor cuts and bruises. Brandon got the worst of it he's brain dead no activity in past 24 hr plus they performing CPR at the scene due to the severity of his head trauma with multiple fractures C1 C2 and bruising above his eyes and the left side of it of his head.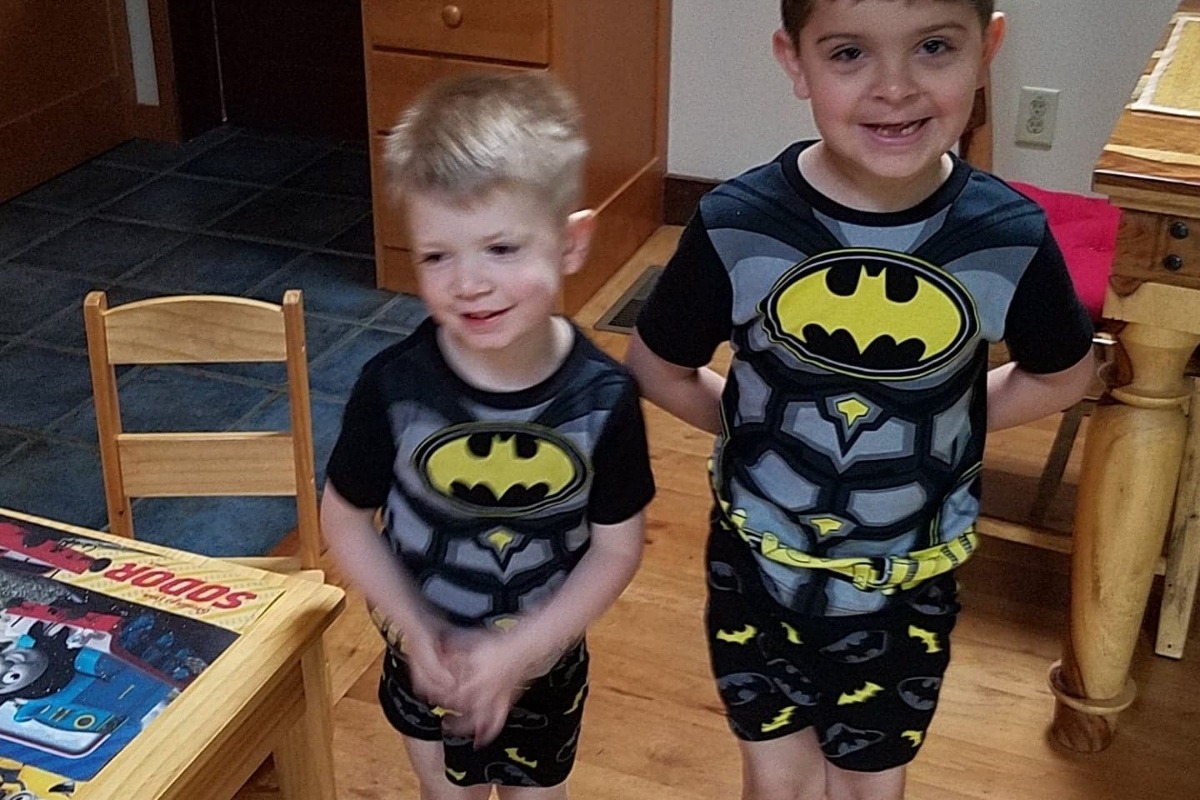 With no hope for recovery, the decision has been made that Brandon's organs will be donated to the hospital in hope to help others.  It is the family's hope that they will be able to keep in touch with those that Brandon was able to help overcome their own illnesses or conditions.
While the family deals with this loss of a loved one so young, we are asking for help in costs related to the funeral and memorial for Brandon.  Please give anything you can to help, and keep this family in your thoughts and prayers.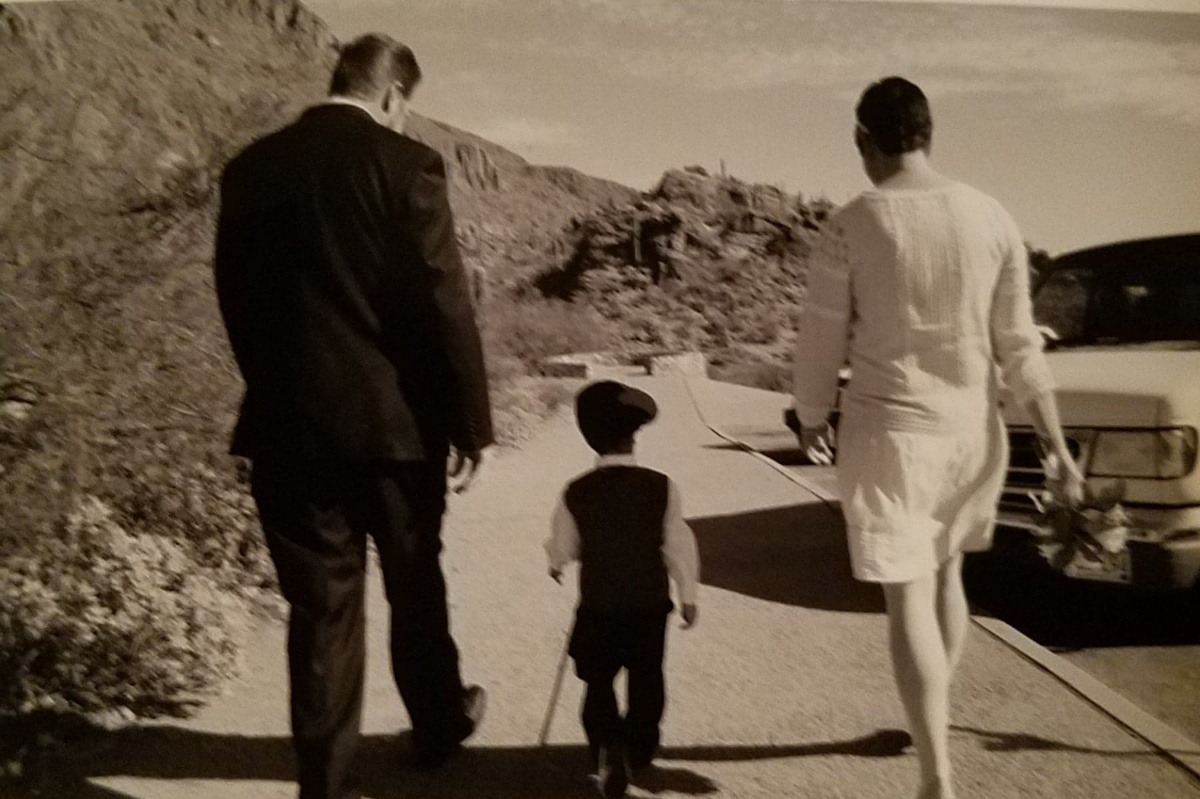 Thank you.

Fundraising team (5)
Mark D Fletcher 
Organizer
Raised $1,345 from 22 donations
Lancaster, PA
Gary Frank 
Team member
Raised $3,000 from 1 donation
Hernandez IsaacSheena 
Team member
Raised $500 from 1 donation