FeedJXN: Dining with Dignity Pop Up
The Jackson Foodies are bringing our passion for food and fellowship to our love for serving others.  We want to provide a dignified dining experience with compassionate service. 
From the folks who began the #EatJxn #ThinkJxn #ShopJxn movement in Jackson, Mississippi, we would LOVE your support of our next campaign: #FeedJxn: Dining with Dignity Pop Up Restaurant on November 20, 2016 in conjunction with National Homelessness and Hunger Awareness Week.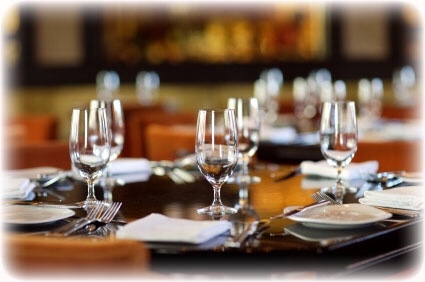 We plan to provide a 5 star dining experience to nearly two hundred "customers" from Jackson's homeless community featuring some of Mississippi's most notable Chefs.
There will be no lines, there will be no lunch trays - our customers will receive a dining experience like no other, and leave with their hearts full and souls fed. There will be great table-side conversations, outstanding food, live entertainment, and exceptional service. Help us turn this concept into a reality, today.

Organizer