Feed 2K Families on Christmas 2017
My name is Rotimi. I immigrated to the United States few years ago. I think solution, write down my thoughts, motivate, inspire others to greatness and see to it that they live up to their potentials. I am raising money to feed families on Christmas and New year days in 2016 in Nigeria, West Africa. I understand the hardship that innocent people are experiencing  in Nigeria presently because of inadequate leaders. I have been there, and I can feel the pains of the people. There are huge differences between living there and here, but I need you to help me feed families this year Christmas. The reason for this cause is simple. Many families usually lose their lives while trying to get what to wear, drink and feed during Christmas. Thus, the purpose of this cause is to make available what families are struggling to get during Christmas.
We will make food and clothes available to families for free.  Family spend an average amount of
$10 per day
to feed during Christmas. Our goal is to feed
2,000 families
during the
2016 Christmas and New yea
r days.
My late mother started this cause feeding families every Christmas and New Year before she died in 2014. Since then I have been following her path doing the same for families, but I need to strengthen our capacity to help more families this year.
I will be more extremely greatful to receive your donation in suport of my cause
Feed 2K Families in Christmas and New Year 2016
.  For logistic purposes every donation needs to be available before the end of November 15, 2016.
I will mail a frame that I have designed to show appreciation to any one that gives minmum of $100 to this cause.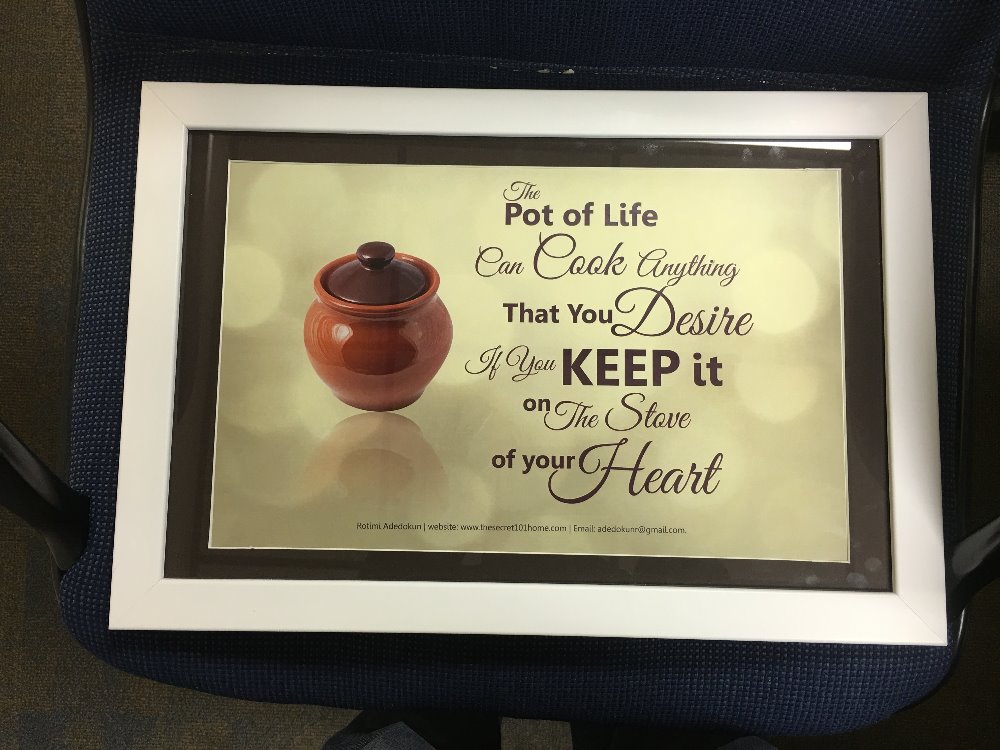 Thanks
Rotimi Adedokun
www.thesecret101home.com
Organizer