Feed the Frontline Workers of NYC
Hello, our names are Peter DiGioia and Brooke Smalley and our sister, Lauren DiGioia is an ICU nurse working with COVID-19 patients at Mt. Sinai Hospital in NYC. We started this cause to raise enough money to provide her and her co-workers with some hot meals during their shifts while in turn also helping NYC local restaurants stay open and provide food.  Before we knew it, we had raised over $3,000.00 and counting.
We have now been able to partner with several local NYC restaurants who are all thrilled to get involved and help support our frontlines so we are looking to raise even more. 
We are also opening up our network to donate to the NYPD, FDNY and other NYC hospitals outside the Mt. Sinai network. We cannot thank all of our first responders enough for putting their lives on the line everyday to keep NYC safe during this time and want to continue to show our support for as long as possible. 
Any amount helps and we thank you all in advance!
Please visit some of our top restaurant partners' websites below who have gone above and beyond to raise money and help feed our frontlines.
Sincerely,
Peter, Brooke and Lauren
https://www.ess-a-bagel.com/
https://oxverte.nyc/
https://www.wolfnightsusa.com/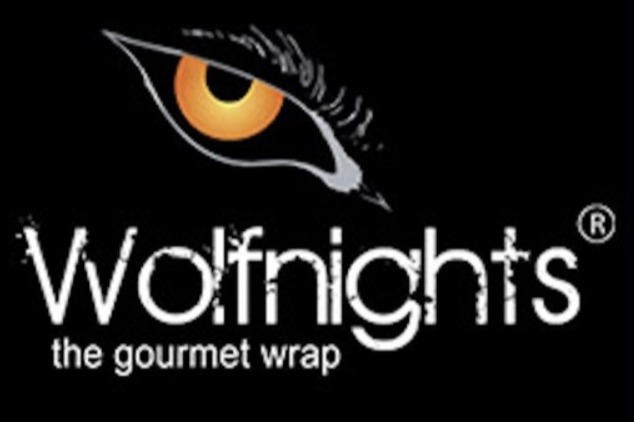 https://www.thepomeroynyc.com/
https://www.sweetcatchpoke.com/