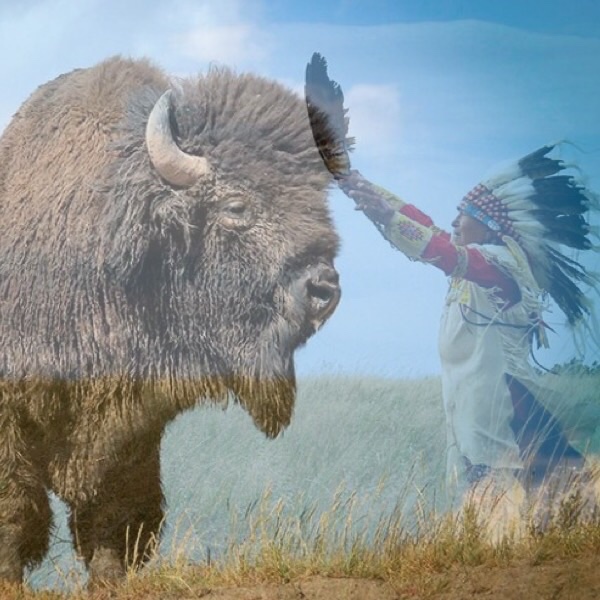 FEED DAKOTA
"Here we are NOW. Action is the only remedy, love is the only revolution." ~Amir Manfree
"The Dakota Access Pipeline or Bakken pipeline is a 1,172-mile-long (1,886 km) underground oil pipeline project in the United States. The pipeline has been controversial regarding its necessity, and potential harm to the environment and our water supplies. A number of Native Americans in Iowa and the Dakotas have opposed the pipeline, including the Meskwaki and several Sioux tribal nations. A peaceful protest at the pipeline site in North Dakota near the Standing Rock Indian Reservation has drawn international attention in response to the thousands of people who are protesting the pipeline construction. The are all there to help protect this sacred land and water."
We are making food to serve the protesters and fortify the community at Standing Rock this Thanksgiving weekend.
Leading this mission are Los Angeles chef and restaurant owner Steven Arroyo, Venice Beach chef & yoga teacher Tabitha Rose, professional surfer, clothing designer and activist Kassia Meador and personal chef Vanessa Wolf.
We have a kitchen, food, 100 loaves of bread donated from Gjusta Bakery and volunteers all ready to go! What we need now is $5,000 to provide meals for about 1,000 people over two days. Your money will go toward kitchen supplies and food to help nourish, comfort and warm those protecting their sacred land.
We will document our mission and share it through photos and videos so you can see all the good your money and good will are bringing to this historic cause. 
And if you'd like to come with us, we'd love to have the extra help.  Are you in?
Let's see to it that the right thing happens to our Natives and their land this time.  Let's rewrite at least a little bit of their otherwise tragic history by empowering them with hope, warmth and love.  And let's prove a generation of Americans is finally ready to protect our Native people because now, more than ever does our country need to be reminded that we stand united and that no race will be marginalized.
Join us now and help us make history.