FertilityCare Practitioner Education
Short story
: I want to help couples learn about their fertility so they can make informed decisions when trying to achieve or avoid pregnancy. The method used can be as effective as hormonal birth control when avoiding pregnancy and far more effective than IVF when trying to conceive in a situation of infertility (see images below).
Long story
: About two years ago, I discerned into a allied health professional education program at the Pope Paul VI Institute for the Study of Human Reproduction. I enrolled in the program in August of 2013 and began my educational journey in October of 2013. At the conclusion of this program (which consists of two on-site courses, two practica experiences, and a directly supervised visit) I have now become a FertilityCare Practitioner, enabling me to teach women (and couples) to use the Creighton Model System to track their fertility for the purpose of planning their families.
The training for this program is academically rigorous and financially intense. It included two trips to Omaha, Nebraska (airfare and room/board) for me and a trip to New Jersey for my supervisor in addition to the costs of tuition and books/materials.
Fundraising for this program has been a constant goal of mine and I'd like to now invite each of you to become a part of my growing support team. Through the generosity of the Diocese of Trenton, a portion of my costs have been covered, but there are still many other costs associated with this training.
Any gift of any size will help us to finance this successfully. I encourage you to consider the number of walks/runs/marathons you support (for yourself or for others), how often you've given money to an organization leaving a grocery store, or how many (likely terrible) car washes you've endured to support an organization. If every person who sees this gives only $10, we would easily exceed our goal.
If we do exceed our goal, that money will be set aside to go towards another aspiring Practitioner's journey.
Please consider supporting me in this cause. For more information about the organizations educating me, please check out:
NaPro Technology
Pope Paul VI Institute for Human Reproduction
Creighton Model
FertilityCare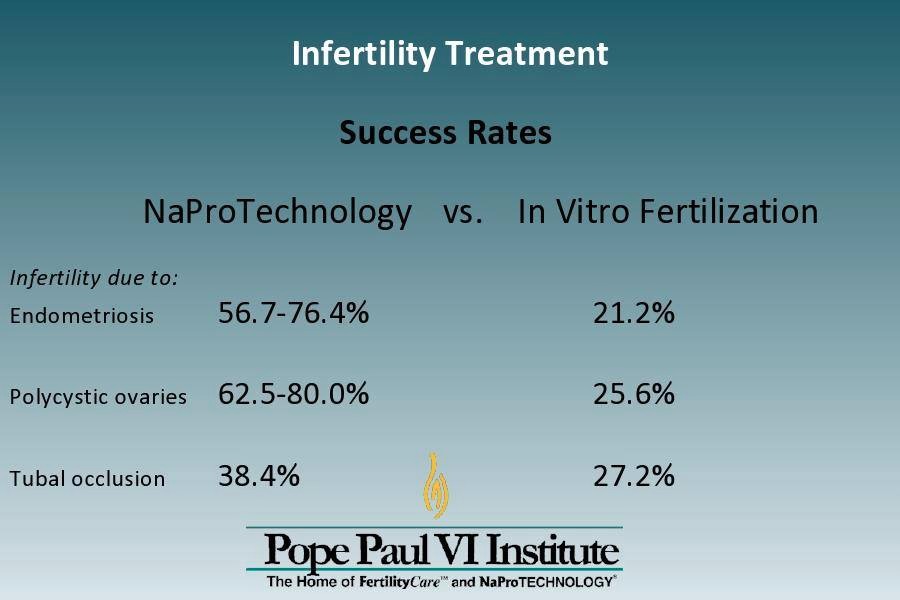 Become the first supporter
Your donation matters
Organizer
Kait Mayer
Organizer
Howell, NJ