Help fund Dante's cremation
This is to help fund Dante Wilcox's cremation. I am setting this up as his oldest brother. I miss him so much!! 
Dante Wilcox died on the 5th of December 2015. He was in a car accident with 5 of his friends. The driver lost control of the vehicle and the car rolled and he was partial ejected from the vehicle and crushed. Dante was a remarkably loving child and we all miss him so much! He just turned 17 on the the 30th of November. He was so loved by everyone that was blessed to know him! 
Thank you all so much for your support!!!
All donations will go to pay for Dante's cremation and to help his Mother & family move on from this tragedy.
(
http://www.idahopress.com/news/local/isp-investigates-fatality-crash-near-nampa/article_b759b876-80dc-5a0a-bcf3-c133bb4d0443.html
)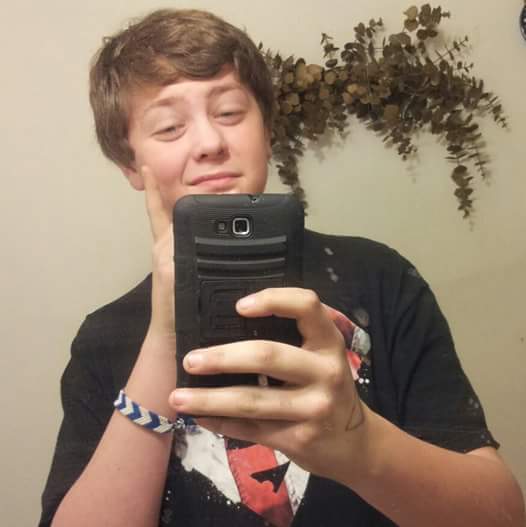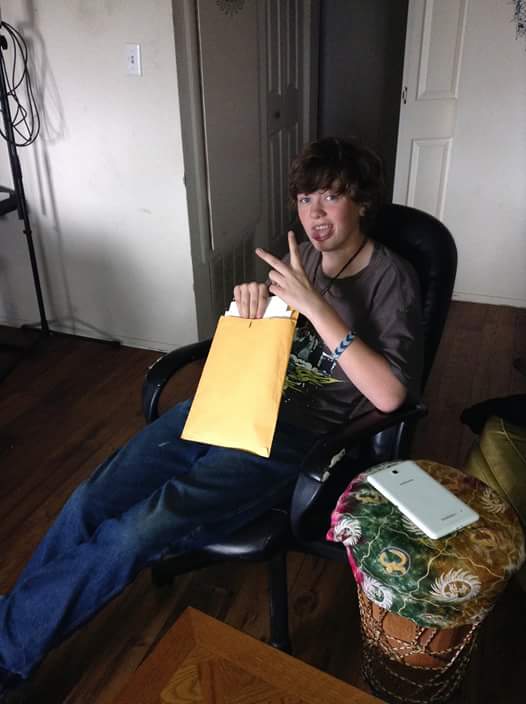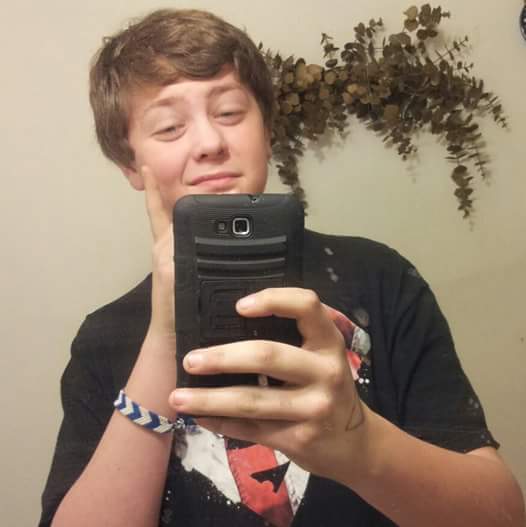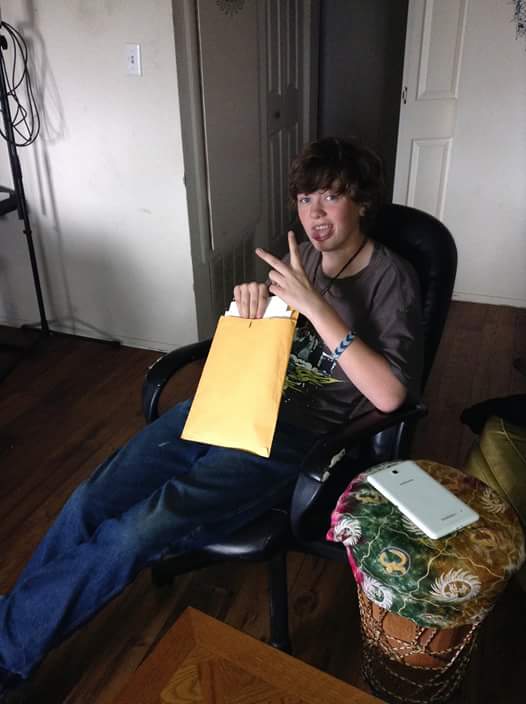 Organizer