This is my friend Hayden. Hayden is a survivor.  In March of 2015, Hayden was diagnosed with Hodgkin's Lymphonia after a lump was found on his neck. He went through 6 grueling months of chemotherapy and came out on the other side "cancer free." Almost one year to the date of the initial diagnosis, it was discovered that Hayden's cancer is back.
He was refered to Lucille Packard Children's Hospital at Stanford.  The doctors have a proposed plan in place that includes radiology, chemotherapy and a possible stem cell transplant.  The doctors told Hayden's mom to prepare to spend month(s) at a time in the hospital.  Luckily, the Stanford doctors are able to order the treatment to be completed in Roseville, where Hayden lives. 
My friend Hayden also has a little brother named Chase, who watched his brother go through chemo once and now has to watch from the sidelines again as his brother gets sicker in order to get better.
I told my mom the other day that I hate cancer and wanted to help my friends Hayden and Chase.  I asked her if we could make a fundraising page. I know this journey is not going to be easy on ANY of them, especially Hayden's momma, Meghan.  I know if it were me in Hayden's position, my mom and dad would do ANYTHING to make me better, which is exactly what Hayden's mom is doing for him. Not being able to work, and being at the hospital for prolonged periods of time all while needing to take care of Hayden and Chase, is going to be the biggest challenge of Meghan's life. These funds will directly be used for living expenses as makes healing Hayden her full time job. 
Please consider helping my friends....I know Hayden will beat this...he is so strong and inspires us all to live life to the fullest.
Sincerely,
Tyler Oneto
(6 years old)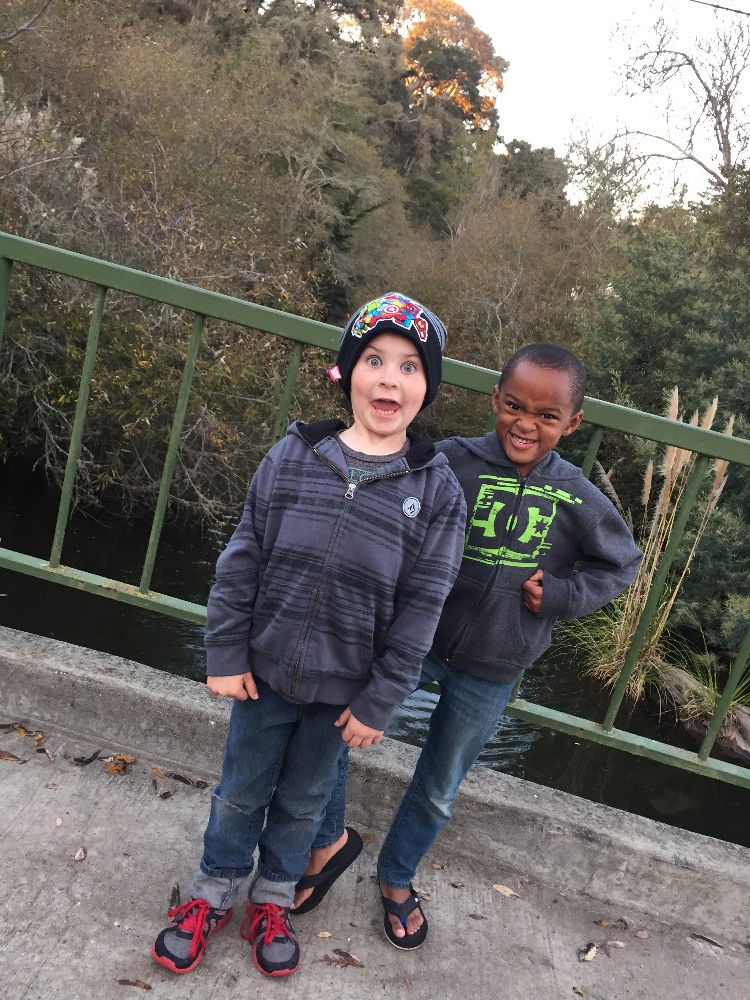 Become the first supporter
Your donation matters
Organizer and beneficiary
Beth Ben Oneto
Organizer
Rio Del Mar, CA