Thursday morning June 15, 2017 the Quintanar family woke up to devastating news. Beloved wife, caring mother, extraordinary friend, daughter and sister passed away due to a massive heart attack that caused an irreversible brain damage (stroke). Hoping and praying for a miracle, God decided it was time to take his Princess Fany to his kingdom. She is survived by her loving husband, Pedro, sons (Peter,Josue, & Isai), and daughters (Lizette and Yesenia).
We are trying to raise money to cover the costs of the funeral expenses. Any donations would greatly help my family during this difficult time.
On a personal note, Fany is my sister in law. She was loving, witty, funny, and a wonderful cook a total package! She loved her husband, my nephews, and nieces with all her heart; they were her most precious treasures. The pain we are all feeling and going through, I don't think can compare and I can't even imagine how her husband and kids must be feeling. We are praying for the family and I ask if you who are reading this can say a small prayer for the Quintanar and the Guillén family. Beforehand I thank you for taking the time to read this, for the prayers and any donations God puts in your heart to give. Thank you from the bottom our hearts.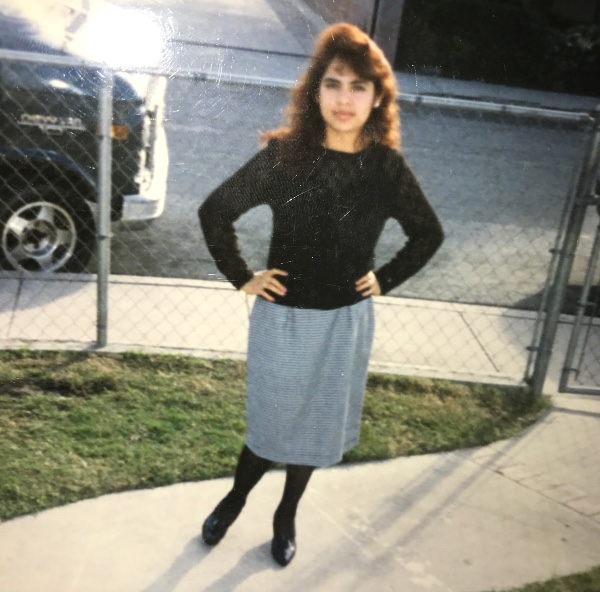 Organizer and beneficiary
Stephanie Quintanar 
Organizer
San Bernardino, CA