UPDATE:
Thank you for all of your support. We have ended our campaign and we are hoping to get Justice for William Green in 2021!!! Please continue to keep our family in your prayers losing someone in such a tragic way will take a lot of time and healing. 
The Green Family
Our loved and adored brother, father, son, cousin, and so much more, William 'BooBoo' Green was killed on January 27, 2020 in Temple Hills, Maryland. He was killed by Prince George County Officer Michael Owen while handcuffed in the front seat of a police cruiser. His death has devastated our entire family and put us in the light of a horrible statistic plaguing our justice system.
Unfortunately, he did not have life insurance and our family is now reaching out for assistance to lay our beloved "BooBoo" to rest. In this time of mourning we are asking for not only monetary assistance but also prayers for our family and special prayers for his two children. No donation is too small, ALL donations are greatly appreciated.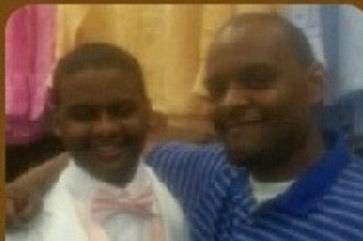 Organizer and beneficiary
Nikki Owens
Organizer
Ft. Washington, MD