Family of Rodney Elliot Vincent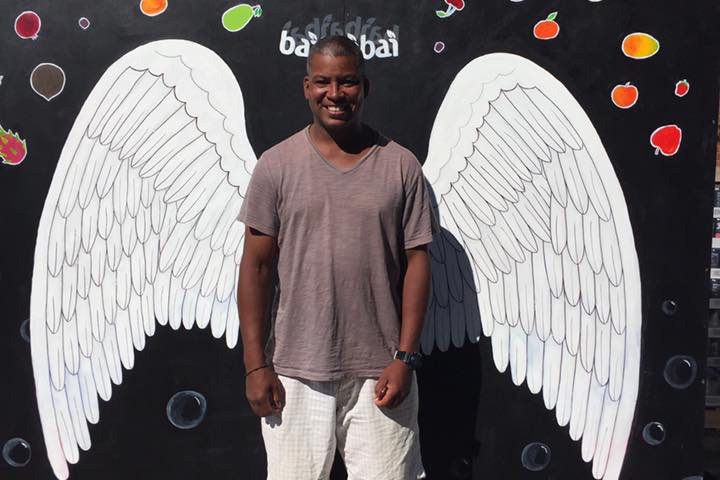 Dear Family and Friends of Rodney,
As you may already know, we recently lost one of the most charismatic, larger-than-life personalities that we have ever met.  Rodney was a devoted family man that loved his wife and boys with all of his heart.  He was a cherished brother, son, and friend to many in Cincinnati, Chicago, Providence, and across the country.  RV was a true competitor whose toughness and grit could never be questioned, and whose love of football could never be defeated.   
For my part, you only have to see how I'm listed on his Facebook page ("brother") to understand how Rodney felt about me.  I'm not sure if it was the Cincy/Louisville-Midwest thing we had going on or our love of '80s hip-hop, but Rodney and I had a connection.  Whether it was as classmates, teammates, roommates, or drinkmates, we had a bond that I will truly miss.
Many have asked how they can help during this extremely difficult time, so this page was set up to provide an avenue of support for his wife Esther and their sons, Tyler and Jordy.  With Rodney's departure, the difficulty of keeping things running will only be that much greater.  The expenses associated with bringing Rodney home and arranging for his funeral are significant.  And, in order to make sure his boys are supported in their educational journey please consider offering your support to the extent you are able so that all of their burdens may be lightened.  Also, please reach out to Esther and the boys as well as to his mother, sister and extended family to let them know you are thinking of them.
Rodney, RV, Regulator, The Ultimate Black Man, we love you and miss you.  Godspeed and rest in peace. 
Fred Cooper
Organizer and beneficiary
Fred Cooper
Organizer
Middletown, NJ
Esther Vincent
Beneficiary