Family left homeless after house fire
After the traumatic event which took place on Saturday 23rd March, we have been asked by many to set up a page so friends and family can raise funds. The family would like to thank everybody for their concern and efforts to help in this horrific event. We do not wish to place any pressure on anybody, your thoughts and well wishes are greatly appreciated. 
We are trying to help raise funds to assist in the restoration of the property. Stevan, who found himself without house insurance due to unforeseen circumstances, has now been left distraught and lacking the money to rebuild his home. If any trades workers or companies can spare any advice or assistance, please do get in touch. The entire property needs re wiring and plumbing. Stairs need replacing, walls and ceilings need re boarding and plastering. All appliances have been lost to the fire and therefore need replacing. Any donations would be massively appreciated. The majority of windows and doors will need replacing. The list goes on...
Home owner Stevan Chappell, was working on his motorbike when the engine set alight, he tried to extinguish the beginnings of the blaze when the motorcycle fell over and spread fuel all over the floor. From here the flames grew angry and began to spread. Within minutes Stevan and his son Courtney were fighting for their lives trying to escape the blaze. Both were treated in hospital for smoke inhalation, and have now been discharged, however Stevan has suffered burns to both legs and is now being treated at Wythenshaw burns facility. 
Although the family have endured a considerable loss they are so grateful to be alive (including the family dog). We would like to thank the fire fighters for responding as quickly and effectively as they did. If it was not for their response, the outcome could have been much worse. 
Thank you to the on scene Paramedics and those at Oldham Hospital for taking care of Stevan and Courtney.
They are both overwhelmed by the support and kindness shown by many.
Thank you so much.
Contact information:
Hollie Normanton -  07891 526 689
Lisa Normanton - 07966 142 243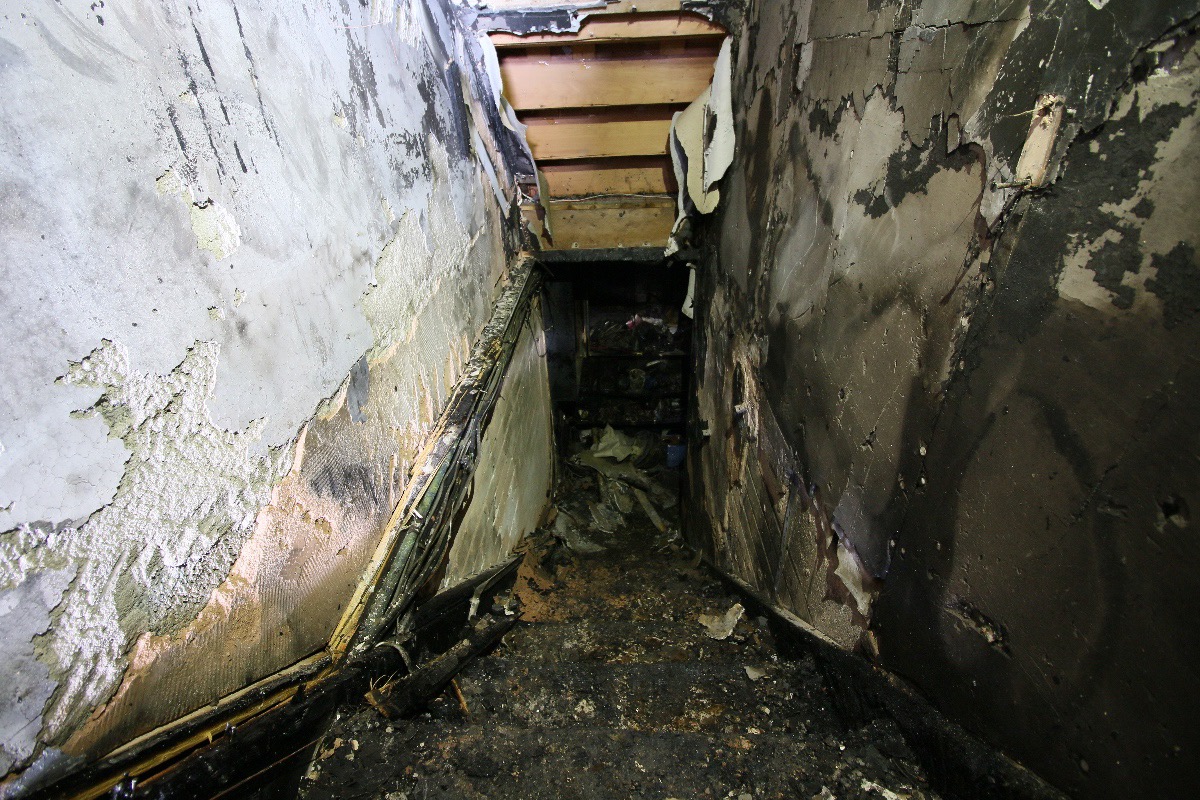 Fundraising team (2)
Hollie Normanton 
Organizer
Raised £630 from 4 donations
Shaw, North West England, United Kingdom
Gillian Newsome 
Team member
Raised £265 from 14 donations