Hello, I'm Nancy Jamison, Founder of Fair Foods, Inc., a Boston-based non-profit, 501C3 organization that rescues more than 10,000 pounds of fresh fruits and vegetables every day and resells them in low income neighborhoods throughout the city at $2 for a 12 pound bag.


Our truck, Old Betty, is 26 years old and she needs to retire.  Old Betty is a 1988 truck with 720,000 miles on her. She has leaks everywhere, holes in the floor, vice grips on handles, no window on one side, and needs a quart of oil added every day. We can't even maintain her anymore because we can't find parts - not even in the junk yards.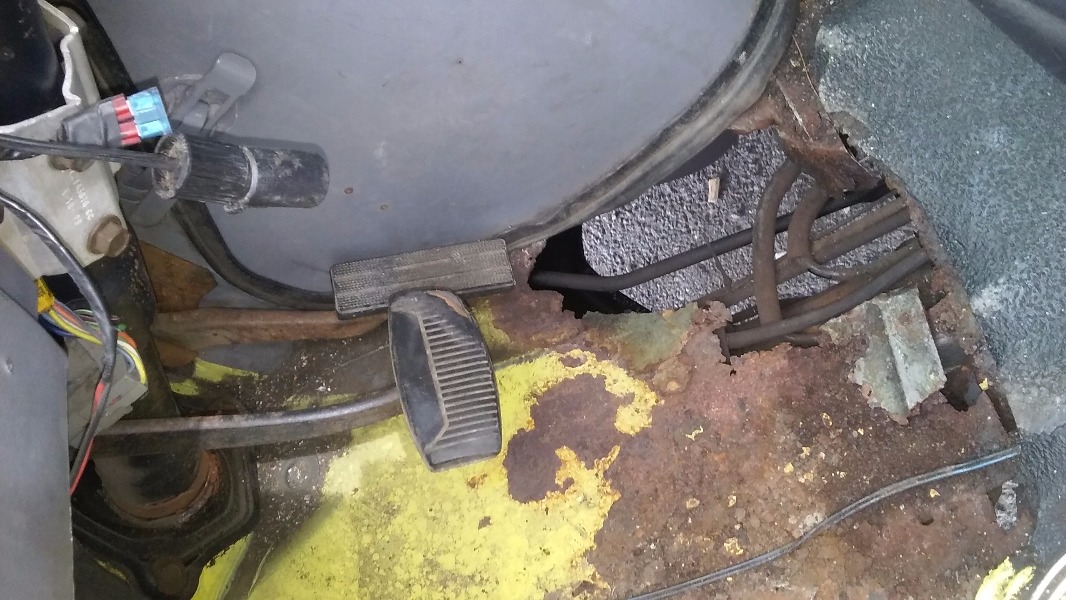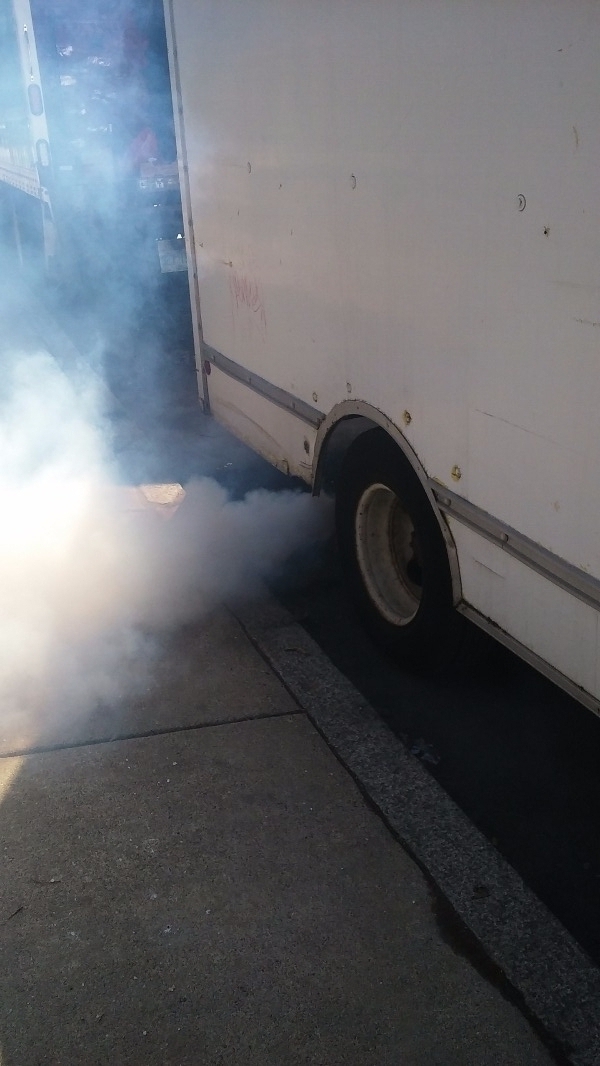 Old Betty has hauled over 12 million pounds of food and deserves to retire from driving so we can use her for storage. PLEASE help us retire the old girl! We need at least $12,000 for a used truck and $24,000 for a new truck. Your generous donations will help us "Replace Old Betty" so we can continue to feed the Boston community.

Use the hashtag, #ReplaceOldBetty, to help us raise awareness about Fair Foods' need for a new truck and spread our mission to provide fresh fruits and vegetables to the local Boston community!

Organizer