Our association is in urgent need
ENGLISH AT THE END OF PORTUGUESE TEXT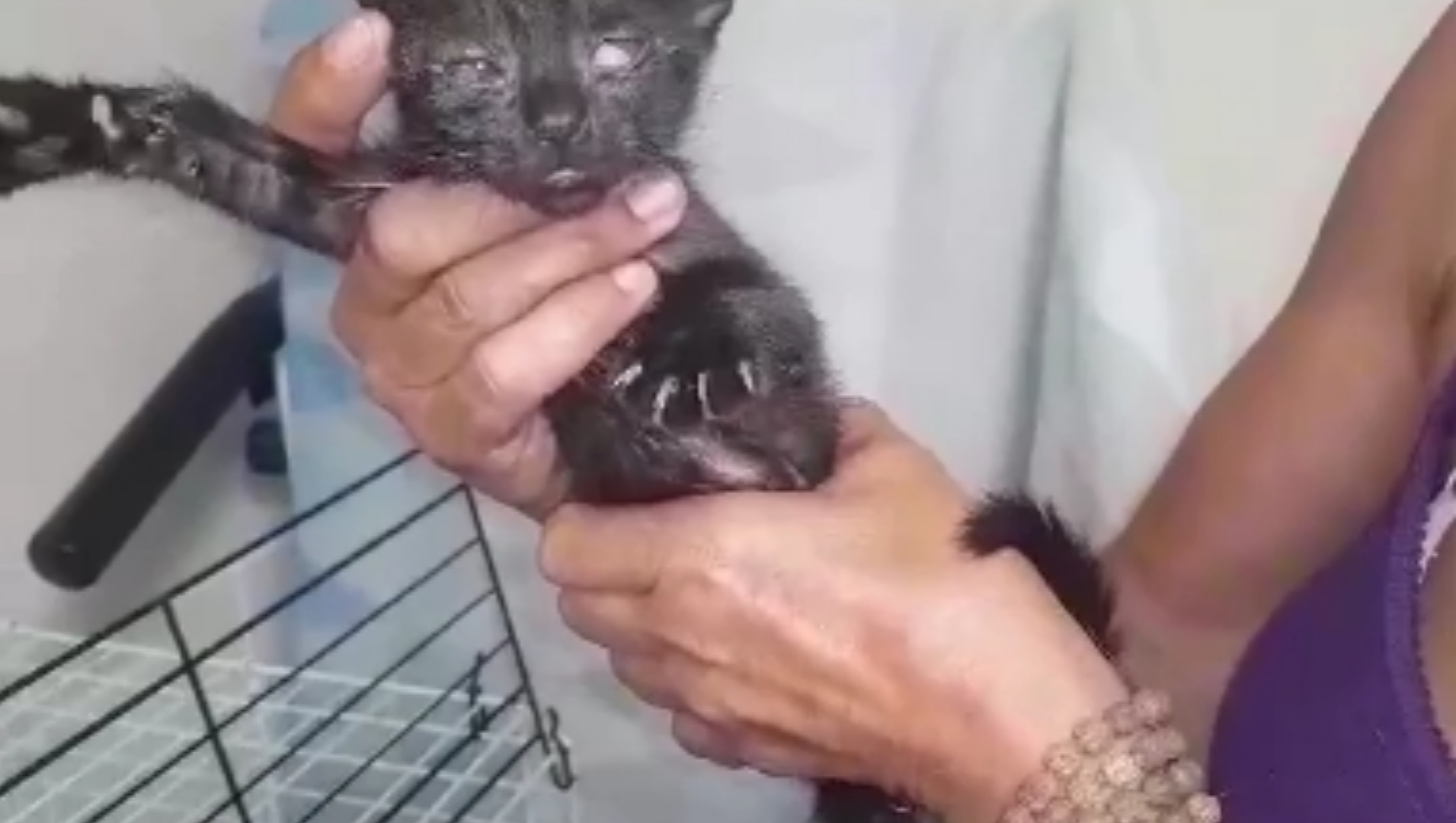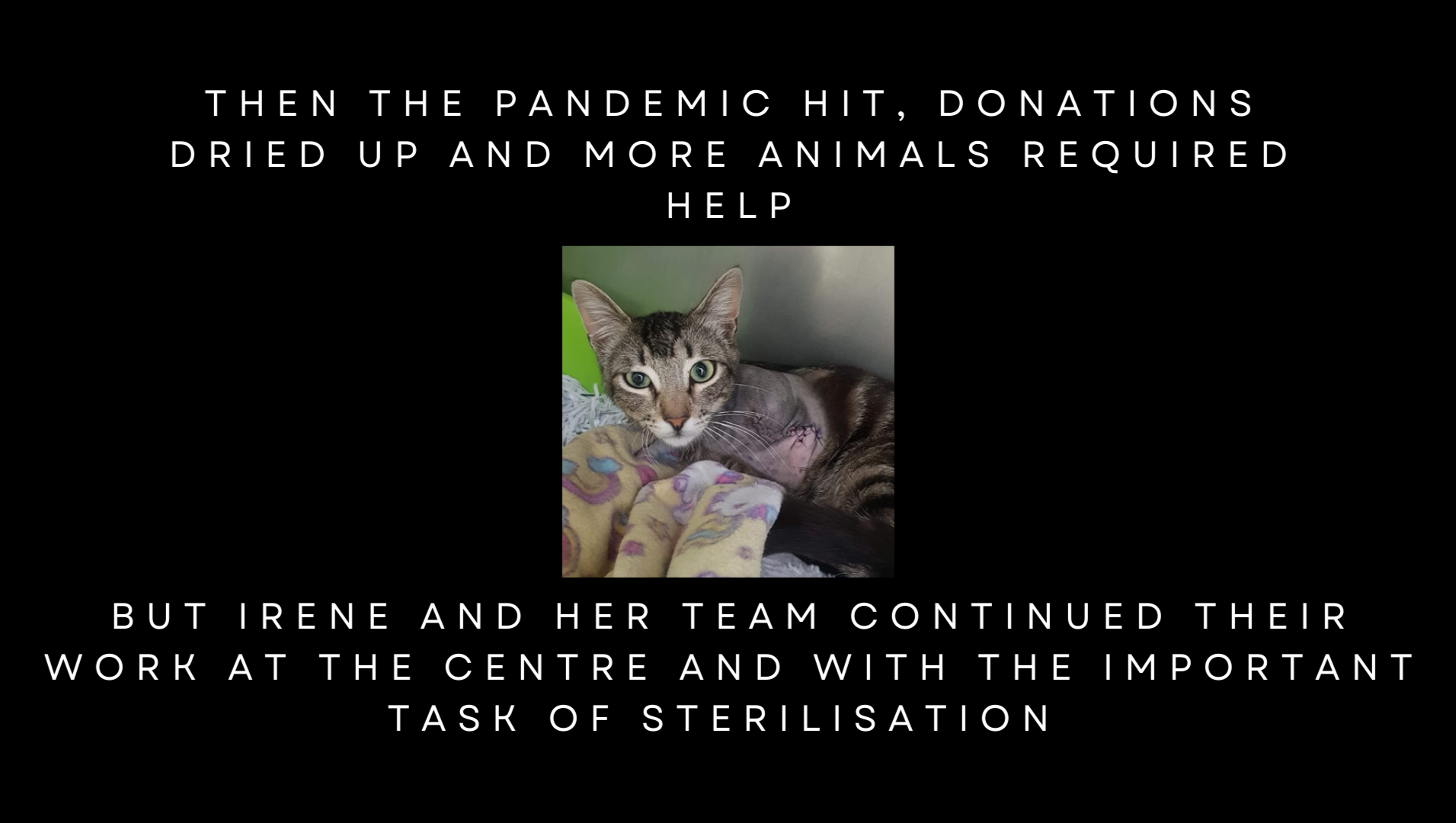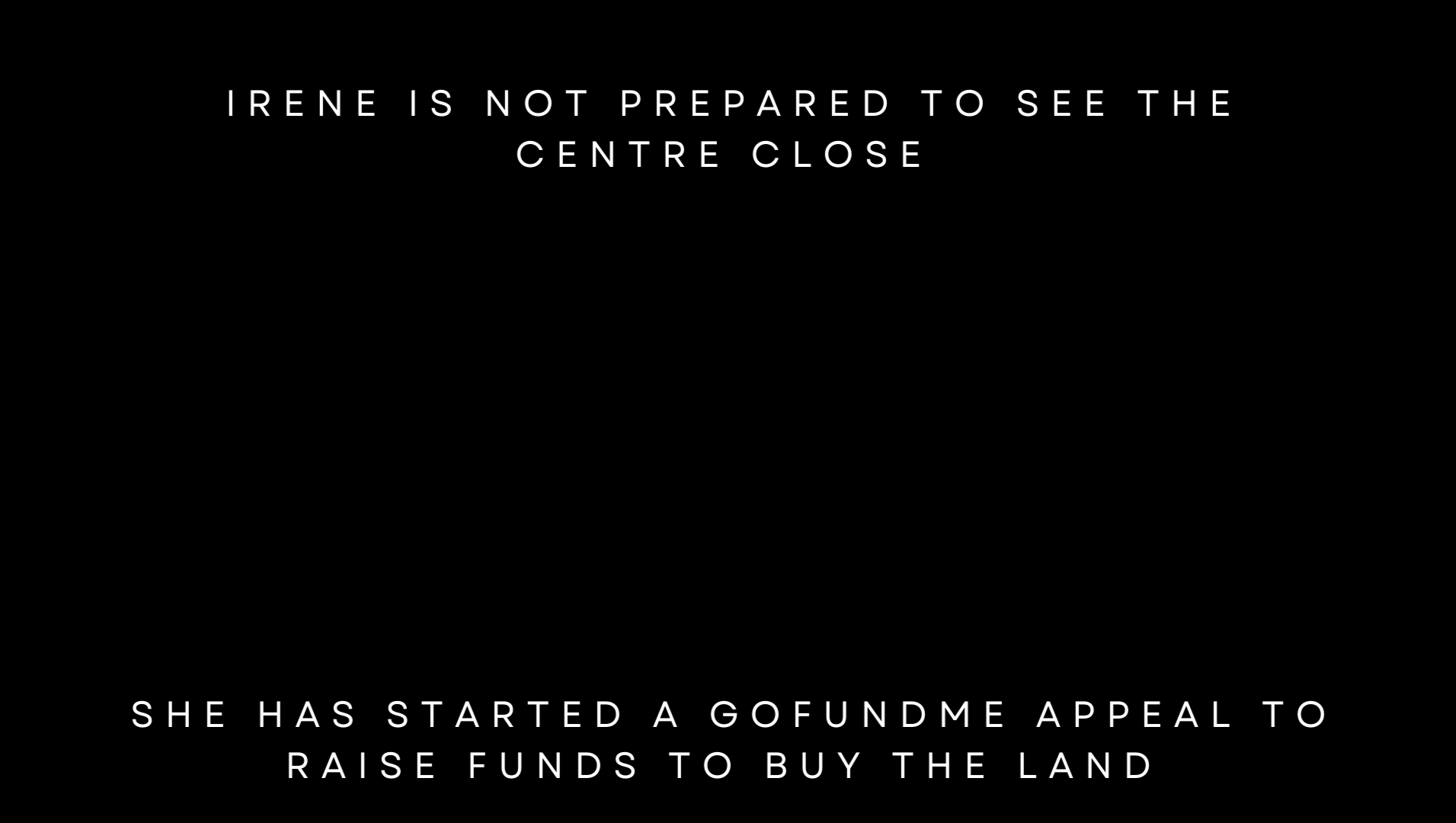 Aryel Jardim em Lagoa é um pequeno, mas bem administrado e extremamente necessário centro de reabilitação e recuperação para gatos de rua em Lagoa e região.
Nos últimos anos, o centro tem prosperado e crescido em importância.
Infelizmente, agora corre um sério risco de fechar permanentemente.
O proprietário do terreno informou que o Aryel Jardim deve sair ou adquirir o terreno para poder permanecer no local.
Este é um golpe significativo para a comunidade e para os inúmeros gatos de rua que dependem dos serviços e cuidados oferecidos pelo Aryel Jardim. O centro desempenha um papel vital no fornecimento de tratamento médico, reabilitação e adoção responsável para os gatos de rua desfavorecidos.
Aryel Jardim está buscando soluções para resolver essa situação emergencial e garantir a continuidade de seus serviços essenciais. Uma campanha de arrecadação de fundos está em andamento para ajudar a levantar os recursos necessários para adquirir o terreno e manter o centro em funcionamento.
Apelamos a todos os amantes de animais, defensores dos direitos dos animais, organizações e indivíduos preocupados com o bem-estar dos gatos de rua para se unirem a nós nessa luta. Cada doação, por menor que seja, fará a diferença e nos ajudará a preservar o Aryel Jardim como um refúgio seguro para os gatos necessitados.
Aryel Jardim in Lagoa is a small but well-managed and extremely necessary rehabilitation and recovery centre for stray cats in Lagoa and the surrounding area.
Over the past few years, the centre has thrived and grown in importance.
Unfortunately, it is now at serious risk of permanently closing.
The landowner has informed us that Aryel Jardim must either vacate the premises or purchase the land to be able to stay.
This is a significant blow to the community and the countless street cats that rely on the services and care provided by Aryel Jardim. The centre plays a vital role in providing medical treatment, rehabilitation, and responsible adoption for underprivileged stray cats.
Aryel Jardim is seeking solutions to address this emergency and ensure the continuity of its essential services. A fundraising campaign is underway to help raise the necessary resources to acquire the land and keep the centre operational.
We appeal to all animal lovers, animal rights advocates, organizations, and individuals concerned about the well-being of stray cats to join us in this fight. Every donation, no matter how small, will make a difference and help us preserve Aryel Jardim as a safe haven for cats in need.
Furthermore, we call upon the local community and authorities to empathize with this critical situation and consider the importance of Aryel Jardim as a valuable institution for the region. We hope that solutions can be found to allow the centre to continue its vital work and make a difference in the lives of stray cats.