Dear Family & Friends,
The Begaii/Shirley Family announces with great sadness, the sudden loss of our beloved Son, Nephew, Brother, & Friend: Miireux Michael "Woochee" Begaii.
Woochee is the second youngest of a family of 7 siblings. He was always known for his big smile and humble presence. Coming from a well known basketball family, Wooch had to be the one who stood out. Rather than attending Winslow High School as the rest of his older siblings, Wooch attended their rival, Holbrook High School. Where he was known for his game winning shot against Winslow in the semi finals that advanced them to the final round in 2015. Basketball was his way of life, and defined him in every way. 
Unfortunately, a senseless act of violence has claimed the life of our brother at just 22 years old. This last week has been an emotional ride that our family has had to endure, and with it comes a great cost. We are reaching out to all family and friends near and far, to help us through this difficult time. All funds will be used for funeral and medical expenses. Anything and everything helps, please share our story and send your thoughts and prayers to his parents Mike Begaii and Bernie Shirley, as well as to his siblings Michelle, Niicole, Lindsey, Mattea, Miicheaux, and Miircutio (Zeke), and the rest of the Begaii/Shirley family. Thank you. 
*For any cash donations, please feel free to reach out by email: [email redacted] to make arrangements for pickup. We also have access to zelle and venmo.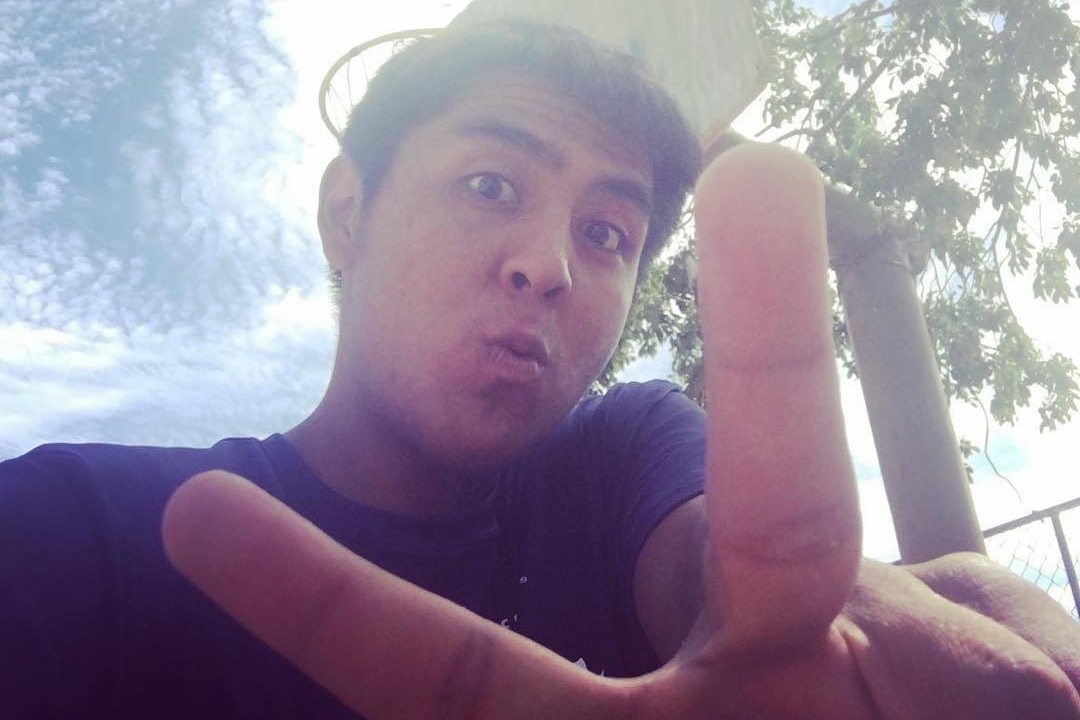 Organizer
Lindsey Begaii
Organizer
Winslow, AZ