Jillian Paige- You got this girl!!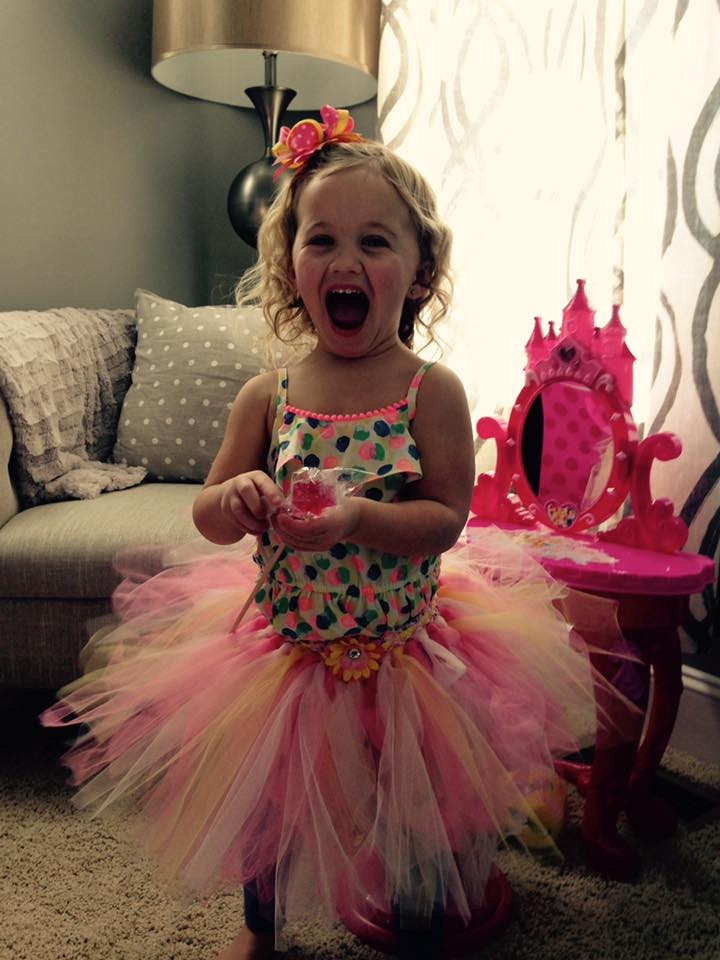 Jillian turned 4 in March and has led a wonderful and very healthy life. In early April she developed what was initially thought to be Bells Palsy. After 10 days her Bells Palsy did not improve. On April 12th Jillian woke up and had a hard time doing walking, balancing, and overall an off day. Jim and Janelle took her back to her pediatrician and after seeing her sent them directly to CHOP to figure out what was happening. After a cat scan was performed, they found a tumor. She completed a 4 hour MRI to determine what the extent of the tumor was. On April 14th Jim and Janelle  met her amazing team of neurology and oncology to hear devastating and heart breaking news that no child should ever have to endure. It was not just one tumor but numerous and complicated brain tumors along with her spinal cords also having lesions. Up to this point she has no pain and has been virtually asymptomaric which is the true definition of her character. On April 15th she endured a long day of surgery to relieve fluid from her brian and remove some tumors that are being tested. Many of the tumors in her brain are not able to be touched or operated on based on the proximity to critical nerves. We won't have answers on the pathology and cancer part until next week. For now we remain strong and comforted that Jillian is the definition of what a fighter and true warrior princess are made of. She exudes happiness and smiles and this has helped us through all of this news. We know that she will preservere and with your prayers and continued support this girl is gonna kick cancers butt! We are gonna have the celebration of a lifetime when this girl rings the bell! We are super fortunate to be at CHOP where everyone has taken care of everyone of our needs. The continue support that you have all been given is something we can't ever thank you enough for. 
The Massey's are a family who are always  the first to help out. Recently Janelle and Jim spent countless hours  at the Southern Lehigh baseball snack stand renovating it for everyone to enjoy. They are the first to lend a helping hand or show suppport. We can be there for them as their world has been turned upside down.
Having a child in the hospital puts a financial strain on a family on top of the emotional one. Both Jim and Janelle are spending thier time at the hospital with Jillian. Let's help keep their focus on Jillian, Jack and Jake and help take away the financial burden. Thank you for your donation and please continue the prayers!!!
Become the first supporter
Your donation matters
Organizer and beneficiary
Joy Wolf-Yoder
Organizer
Coopersburg, PA
Jillian Massey
Beneficiary