Hi everyone. My name is Brittany and this is my little man Apollo, he is a Shih Tzu believed to be about 11 years old. I've been lucky to have him in my life almost 4 years now; someone almost adopted him right in front of me! Fortunately for me, they changed their mind at the last minute. I was able to take him on a short walk before they closed that night and immediately I fell in love. The rest is history. He is like my best friend and ever since he came into my life we've been through so much together.
He may be an older guy but he sure doesn't act his age. He is still bouncing around like a little pup and races me home after our nightly walk; of course, he always wins. I cannot imagine what life would be like without him by my side, he is never out of my sights.
This past Wednesday, September 24th, Apollo was diagnosed with lymphoma. I noticed that some lumps on his neck had doubled in size over night and got very worried so I took him to our veterinarian immediately. 
Normally I would not ask for such help; ideally I would pay for all of the care myself. Sadly after losing Ozzie, my 7 month old kitten to Feline Infectious Peritonitis almost 2 years ago, my savings are depleted and I cannot afford all of the care myself. The diagnosis itself cost a little under $300. The next step is bloodwork, x-rays, and other diagnostics. Our vet estimates that this is going to cost about $550-600. After that we are most likely looking at chemotherapy, which is a little harder to predict how much it will cost, but we can expect regular bloodwork every week and the administration of the chemotherapy drugs. Our vet says this will probably cost somewhere between $4,000-8,000.
After doing my own research and consulting with multiple veterinarians, I've learned that out of all of the types of cancer to get, this one is more likely to be responsive to chemotherapy and has a high success rate of going into remission. I am hopeful, as is my veterinarian that this is the best course of action and that Apollo will respond very well to treatment. 
If you can help Apollo, I would be forever grateful and hope to pay it forward someday. If all you can do is share it and keep us in your thoughts then that's great as well! I appreciate anything and everything that you can do for us. Thank you so much for taking the time to read our story. I will do my best to update you on his progress.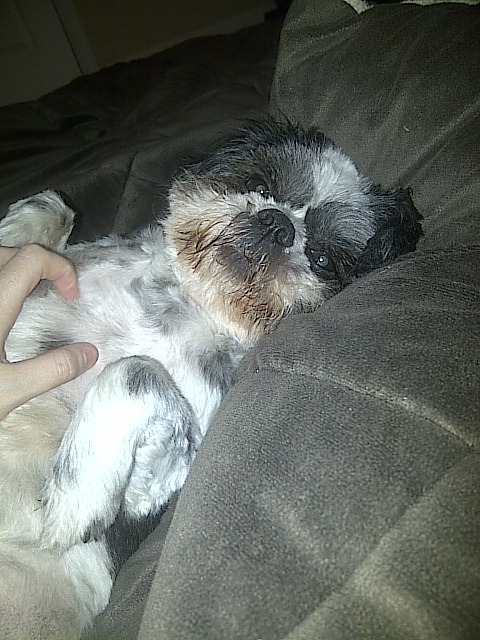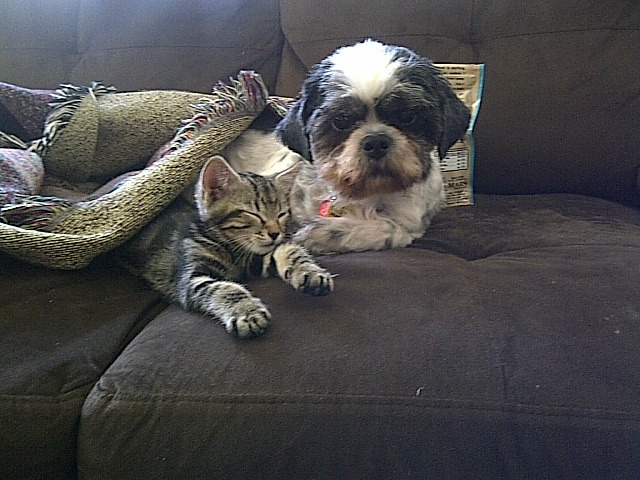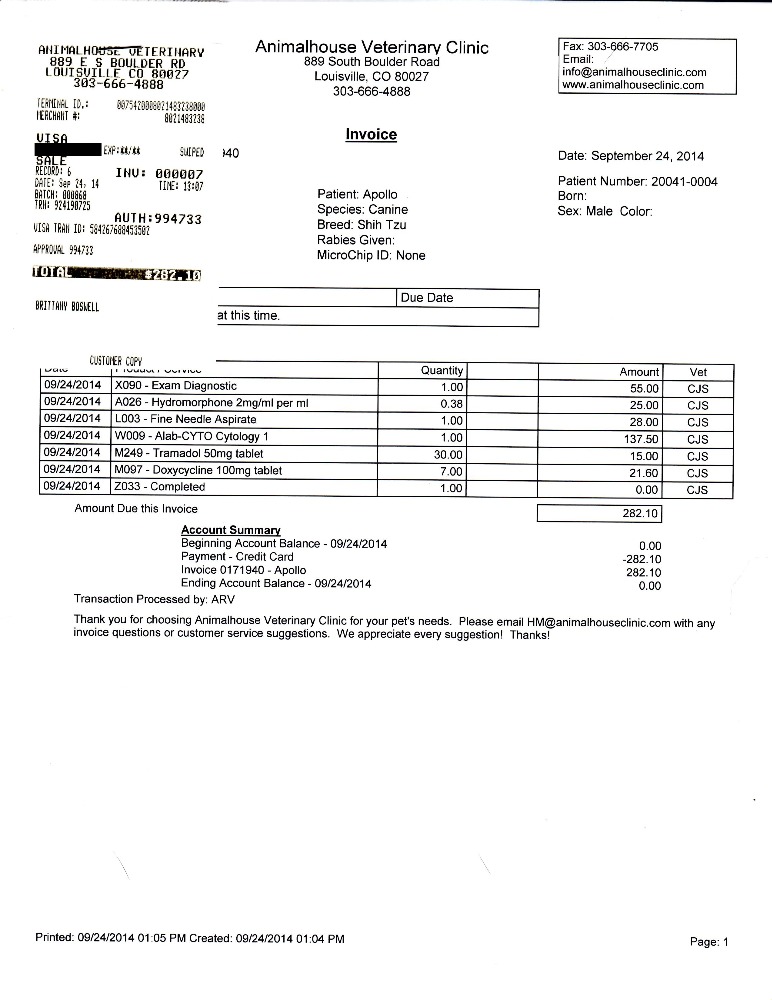 Organizer