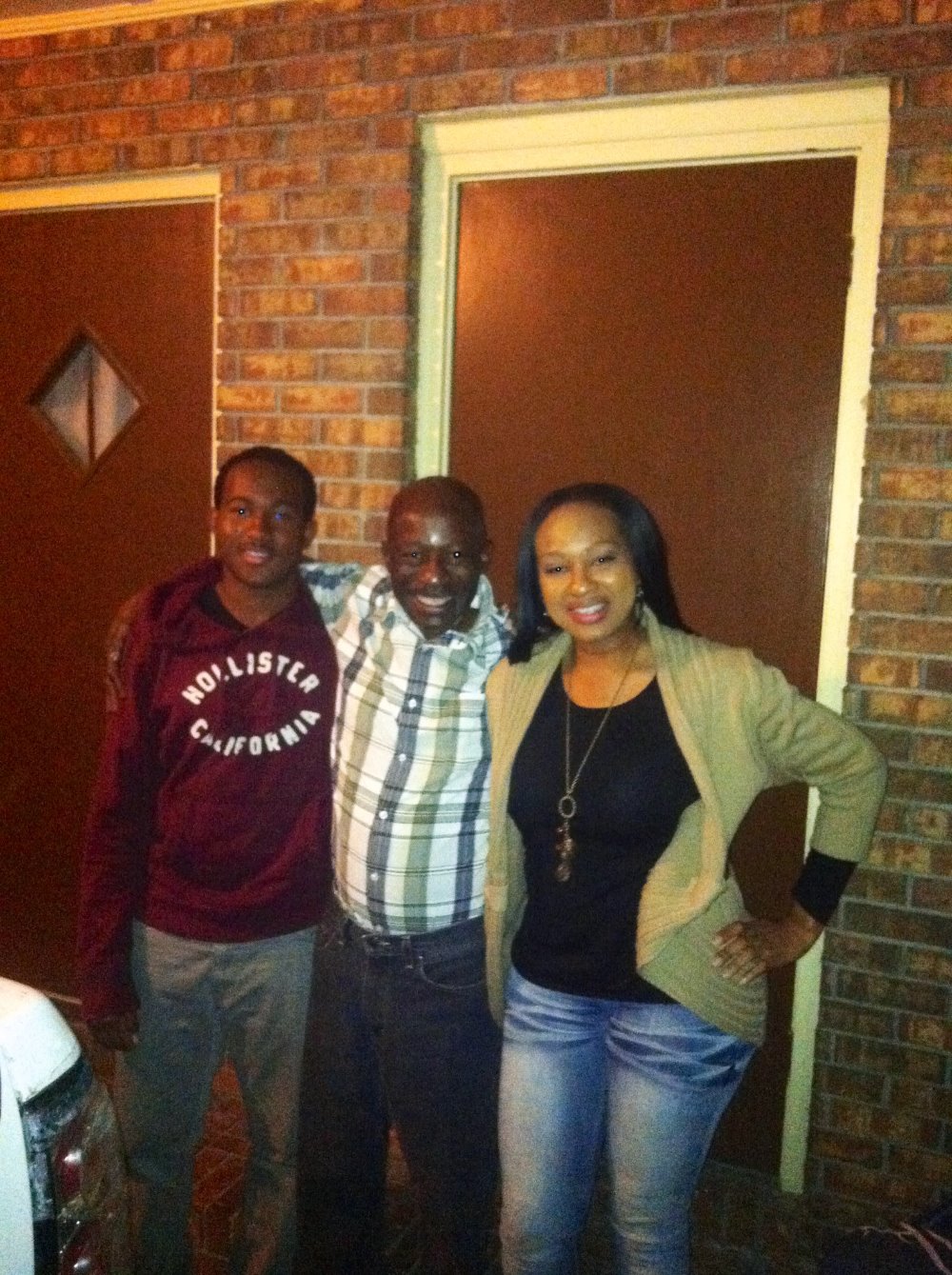 Hello to everyone, I want to first say Thank You to all my friends and my family for your donations, prayers, and phone calls that I've received. Many of you already know and the one's who don't, my father did not have life insurance, and it has been challenging to make burial arrangements without any money. So, today I'm stepping out on faith to ask you for a generous donation; $10, $20, $30, $40, $50 etc. what ever your heart desire. The initial payment is $2,000.00, this will allow the mortician to begin the process.  Please contact me at [phone redacted], because I want to know who you are and personally thank you for your help.  God Bless You and Thank You In Advance. 
     
       Love You,
       Joyce Lee
     George Anthony Lee, age 61, died at South Georgia Medical Center in Valdosta, Georgia, on Tuesday, September 23, 2014.  The cause was a sudden heart attack.
     Born January 10, 1953, in Valdosta, Georgia, my dad lived in Madison, Florida and Tallahassee, Florida, before settling in Valdosta, Georgia.  He worked as a Butcher for 33 years.  My cousin, Marcus, jokingly say, "Uncle George is the best meat cutter of the south."  I would laugh so hard until tears would stream down my face.
     My dad loved the Lord and he always was telling somebody about Jesus.  That is one of many memories that I will cherish.

     Love you dad....
Organizer
Joyce Lee
Organizer
Midway, FL