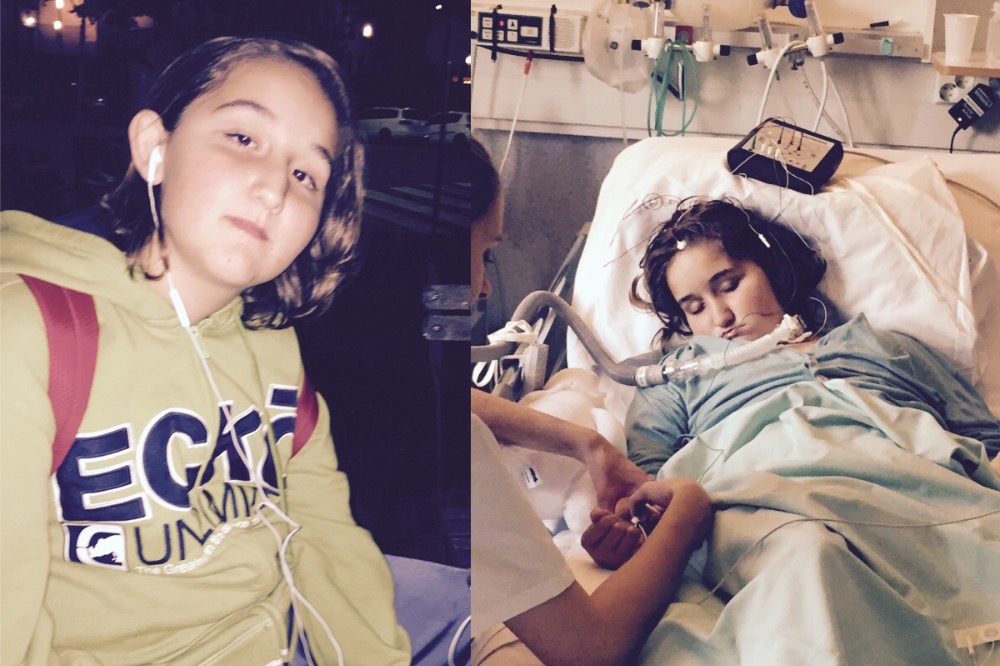 On a recent trip to Finland with his Mom, my son Marco was rushed to the emergency room and admitted to the ICU. He spent a week under anesthesia and life support. Eventually, he was transferred to a hospital bed. He has been there ever since.
After weeks of testing, Marco has been diagnosed with a severe motor neuron disease. His doctors are not able to be more specific at this time. He requires a ventilator to assist with breathing. He is unable to talk, swallow or support his head. He hasn't been able to eat solid food since before he was admitted. He continues to be fed through a tube in his stomach.
His muscle weakness is centered in the neck and throat. There is no guarantee that it won't eventually spread. He is weak but is doing his best every day to get out of bed and work to increase his strength. Hopefully, he will eventually become strong enough for the trip home.
We are a family split in half on two continents, separated by a vast ocean. I am desperate to reunite my family so that we can all care for Marco together. We hope to raise enough money to pay for a flight home. A full ambulatory flight home can cost in excess of $200,000.00. Our hope is that Marco will be strong enough to fly home on a commercial airline, accompanied by a small medical team, but even that option is not without considerable cost.
Time is tight. We're afraid that if the disease spreads, Marco may never be able to return home. If we don't get him home soon, I fear our family may be forced to live apart in two separate countries, for at least the foreseeable future. Our wish is that we will all be together again for Christmas.
Insurance will not cover the cost of the flight. All money raised by this campaign will go to bringing Marco home. Any unused funds will be used for Marco's medical care.
We have a long hard road ahead and we are taking it one step at a time.  Getting him home will be a giant leap forward. We would be extremely grateful for any help that you can provide.  
Thank you