Hello. My name is Kelli. You might also know me as Ranger Halston.
On August 30, 2014, I was permanently blinded in my left eye and my right eye was damaged by mounted lasers and handheld lasers while working as a Black Rock Ranger during the Man Burn on Saturday night at Burning Man.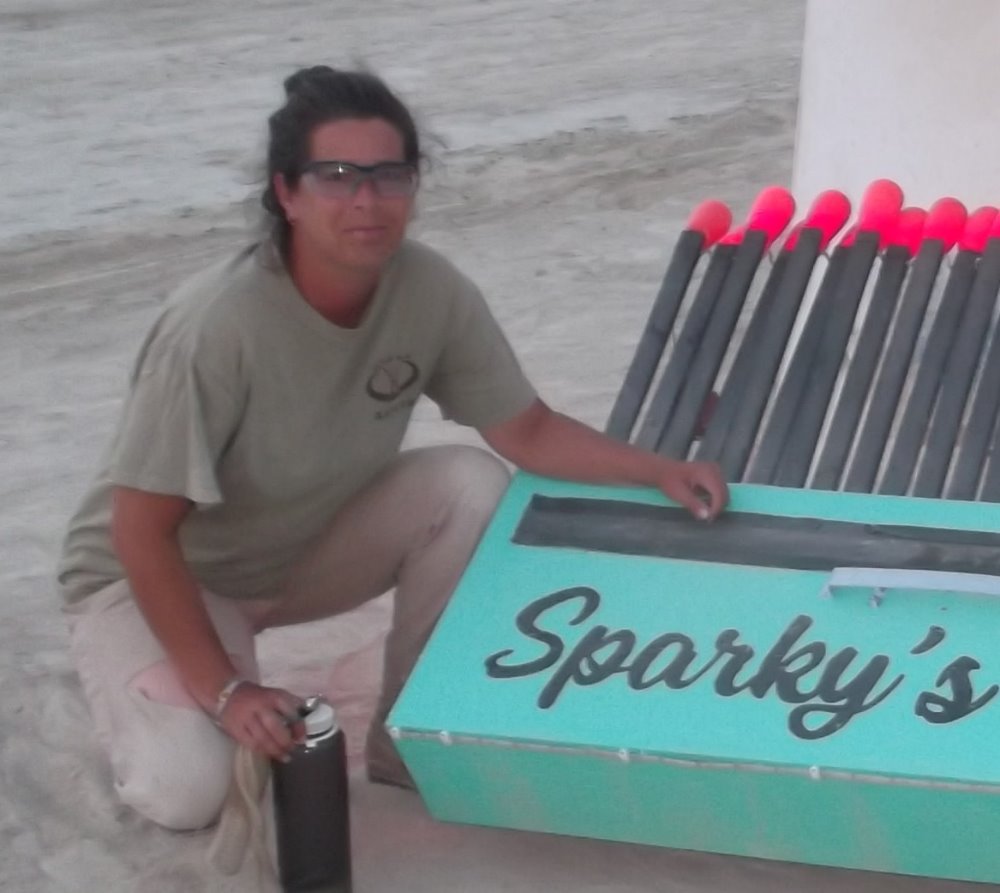 There are two reasons for this GoFundMe.  
The first reason is one of education and safety.
Lasers are not toys. They are very dangerous, due to both the light that you can see and the ultraviolet light you can't see. These lasers are becoming cheaper and more powerful and there has been very little education about the danger these lasers present to people.
Please, if you use these lasers, don't aim them anywhere near people's eye level! Also, keep in mind that they can reach 3 to 10 miles from the point of origin.
Burning Man is considering a new policy on lasers and I applaud their efforts.
If you are an organizer of an event that allows lasers, please address this danger with your staff and event participants in your policies and communications.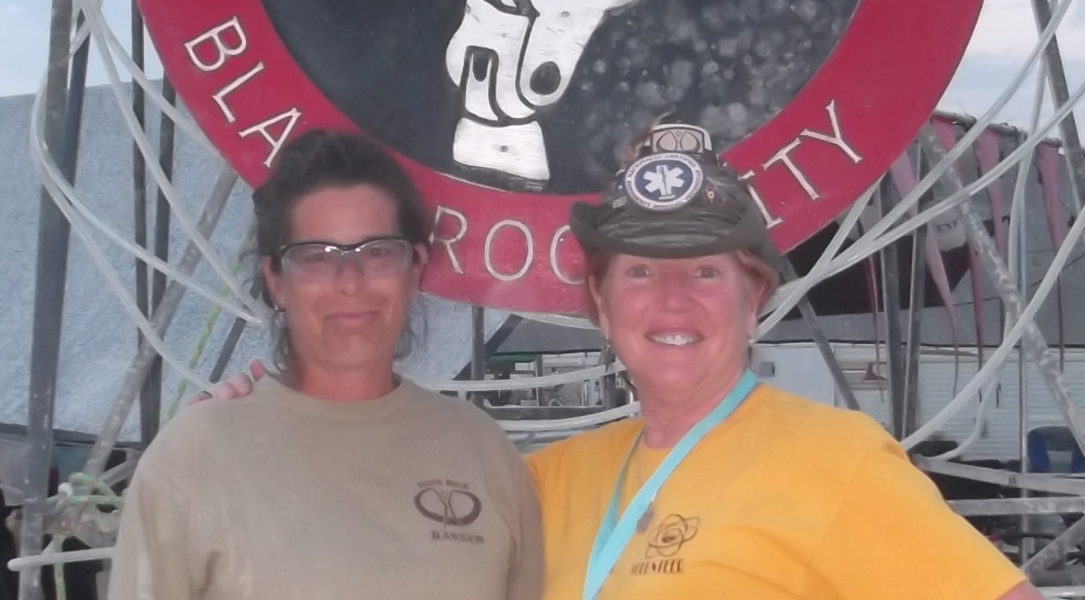 The second reason for this GoFundMe is financial.
From September 2014 to February 2015, I've lost wages and accumulated medical bills totaling $10,000 that Burning Man's Workers' Compensation insurance company has yet to pay. My doctor's visits will continue until at least July of 2015. The estimated lost wages and doctor bills for March 2015 to July 2015 is another $10,000, for a total of $20,000.
It is embarrassing and humbling to have to ask for financial help, but the level of debt I am experiencing is simply overwhelming. To offset my considerable expenses, I am asking for a total of $20,000.
If you can donate to help me fund a financial bridge until Workers Comp comes through (and there's no guarantee it will), I will be very grateful. If Workers Comp decides to reimburse me, it will allow me to afford the ongoing assistance, medical bills and additional costs attributed to the significant lifestyle changes I have had to make as a result of this injury.
If you can't afford to donate, I completely understand. The most important thing is to send this GoFundMe to everyone you know so that we can make sure that no one is ever blinded by a laser again.
Thanks for your time.
Ranger Halston