Expedition Greenland: Team Vardami
Living at 8,800' in a cabin built in 1909 in Eldora, CO, my husband, Dan, and I have tried to keep our lives pretty simple and focus on the small things. Usually this means trying to get outside and appreciate nature as much as we can, mostly with a focus on skiing. We were married at the top of Loveland Ski Area in 2010, have competed in the Elk Mountain Grand Traverse, and thru hiked the Colorado Trail and the Continental Divide Trail, all while maintaining skiing at least one day a month for 87 months.
Over the course of the 16/17 winer, we trained for and competed in Expedition Amundsen, a 100km backcountry Nordic-style ski race across Norway's Hardangervidda while pulling a 40kg sled each behind us. We wrote a series of articles for Warren Miller Entertainment, and they also compiled a short video at the end of the race. Together, Dan and I became the first non-Norwegians to podium, coming in second in the co-ed division, and gaining the respect of the Norwegians. 
Our next adventure is a ski trip across Greenland. This is typically about a month long, around 575 km, and requires a lot of planning and preparation, as there are no opportunities for resupply or really any human contact while out there. Greenland has historically been at the heart of polar exploration, where would-be polar explorers cut their teeth, and is a fascinating area in the modern times with the ice cap rapidly melting. The wide vastness, the incredible landscape, the simple act of skiing across it all - these are things that tug at those whose hearts beat adventure. It is not just a ski trip; it is a full emersion into the wilderness. This will be our first foray into polar exploration, a chance to gain experience before longer trips in polar regions.
We have always funded our trips by ourselves, but Greenland is a bit of a different beast than what we have done before. The permitting process is rather expensive and of course there is also the expense of purely getting ourselves over there. 
We also are looking to invest in film equipment and a drone, as we would like to document exactly what it takes to be out there endlessly, with no respite for the duration. With this, we would love to share the beauty we encounter and inspire others who love this planet just as we do. We hope to tug at those adventurous heartstrings. We will also write a book about the adventure highlighting a ski across one of the most remote landscapes on the planet.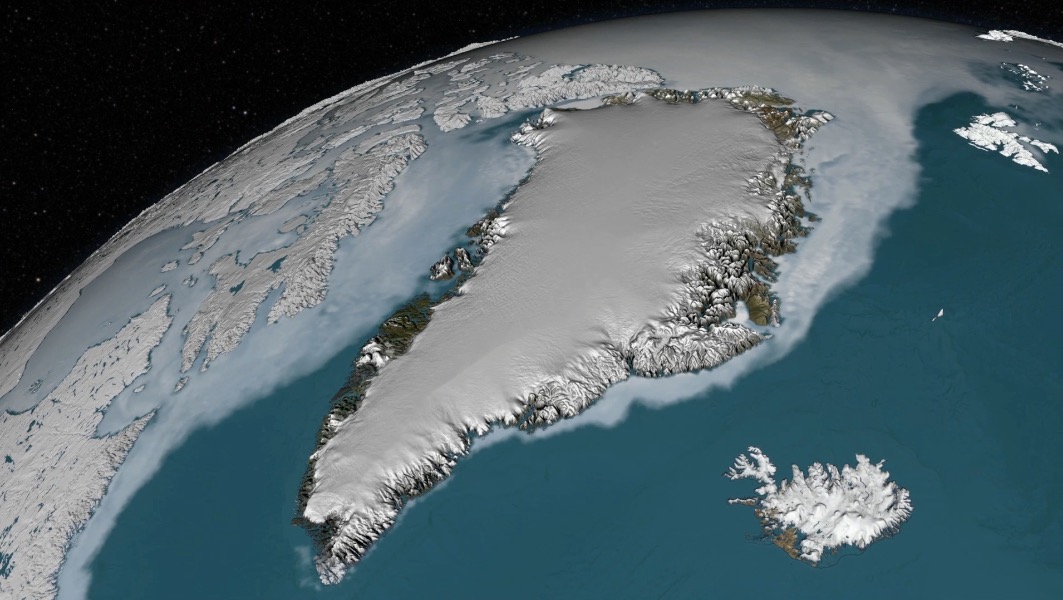 Greenland is an epicenters of climate change. The icecap is melting at an alarming rate, and we're going now before this trip is no longer possible. We want to share the impacts of this change both from an environmental and cultural perspective. 
Our goal is to raise $5,000 to help with expenses for us, but we also are going to donate all excess to Protect Our Winters, a truly energized group that is at the forefront of the climate change fight.  
Thank you to all of you - friends, family, and others - who have already supported and shown us so much loving care. Without you, we wouldn't have made it this far! 
Follow along with our adventures at 
https://altabackcountry.com
Organizer
Elaine Vardamis
Organizer
Nederland, CO