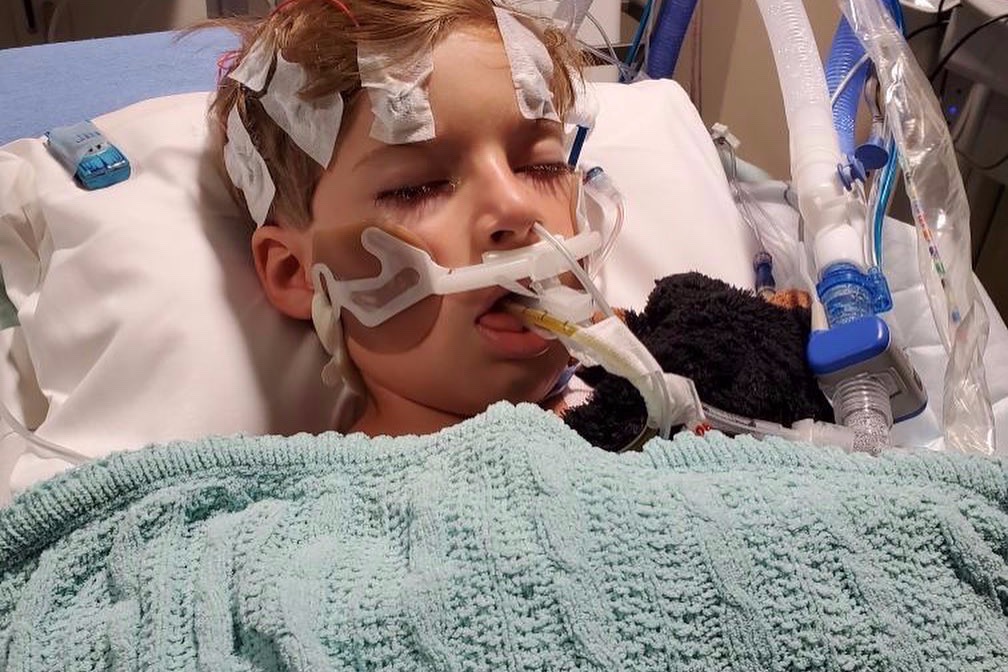 As many of you know, Chris and Tawni's son, Gavin is in ICU  suffering from complications from an intestinal Mal Rotation and he is currently on life support.  
So many friends and family members have reached out with an outpouring of love and support for Tawni, Chris and Gavin during this tragic time and have asked for ways to help.
We want to ease any stress for them at this time so that they can focus all of their energy on Gavin and in supporting each other.

We are setting up this Go Fund Me account to help provide financial support for emergency hospital bills and to allow them the opportunity to take time away from work to heal and support each other during this tragic time. 
Please keep Tawni, Chris, and Gavin in your prayers and send healing energy and light their way ❤️
Organizer
Tawni Raceles
Organizer
Carlsbad, CA