Honoring our Beloved Teacher Alex
This campaign is to support the family of
an inspirational teacher, Alex Antohin,
who helped grow  a school (Innovations Academy) dedicated to the emotional well being and academic creativity of children.
Alex Antohin came to IA in 2008, just after our doors opened. He came to a dream and brought his love, skills and willingness to learn. As IA grew, so did Alex. And as Alex grew, so did IA.  He was creative, loving, strong, inspirational, supportive and connected. He was a great teacher. 
On Thursday, October 15th, on his way to school, Alex was involved in a car accident on the freeway. The extent of his injuries were too great and on the morning of October 18th he passed away peacefully in the company of his family. 
All funds are being raised through
Innovations Academy
and will be used to fund his funeral, burial and memorial as well as to help his family pay for their travel expenses from Ethiopia to be with him in his last moments. 
We are all grateful for the time we had with Alex and thankful for your support to ease the difficulties facing those who love him.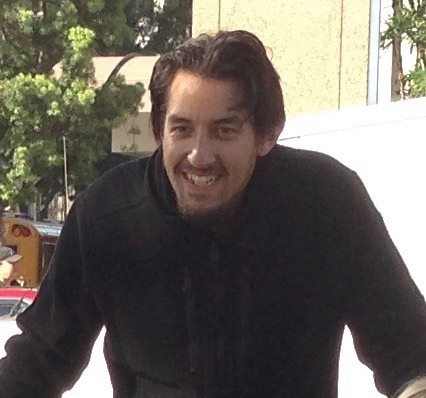 Organizer and beneficiary