RIP Major Mike- Hero Service Dog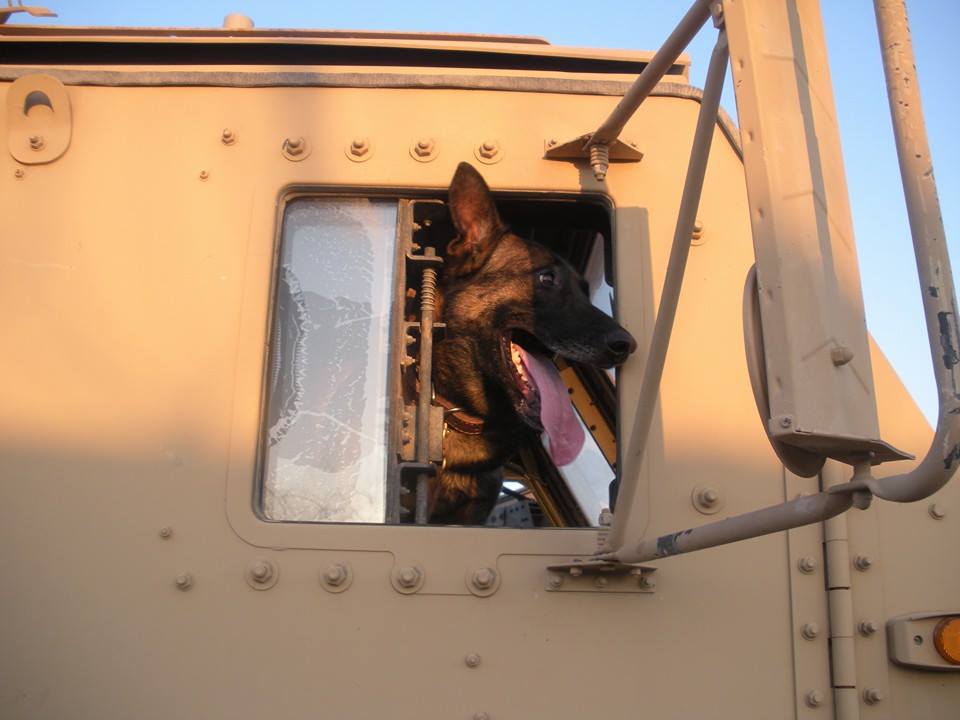 We are a community coming together to mourn the loss of a brave military service dog, who deserves the honor to be laid to rest with a military funeral and burial.  This soldier was found fatally wounded by his owner and friend Matt Bessler (also a military war veteran) after Matt returned home from a hunting trip.  Major Mike is a former military combat dog that had served two tours of duty in Iraq. Please help us fund a funeral that will do this military war veteran the respect he deserves.
Any extra donations will be distributed to a military based program that honors and supports military war veterans.
I have been contacted by gofundme for validation purposes and to make sure that the donors are not being taken advantage of due to the size of this campaign and the national attention of the story. Which is absolutey fine and helps to reassure the purpose of this account. 
Here are the questions asked with my answers: 
1. Who you are: my name is Jessica Campbell
2. Where you're from: I was born and raised in Frannie, WY.   I now reside in Cowley Wy and own and operate a business in Powell,WY. Now these towns are about only 15 minutes apart. 
3. Your relationship to the parties you're raising funds for: Matt and Major Mike (more Matt then Mike but Mike was always welcome) both attended and trained at my gym on and off for the the past 1.5-2 years. 
4. How the funds will be spent (be specific as possible): the funding will be spent on funeral services, necropsy (animal autopsy), an other support and any other costs that Matt may have in association with the shooting incident and the funeral for Major Mike (military honors, etc.). Any and all left over funds will be donated to an organization for war veterans that Matt works with and will be of his choosing. I will update every one every time there is a change or where the funds are spent. 
5. How you intend to get the funds to those in need: I do not have access to the funds. That is why I chose gofundme, these funds will go directly to Matt as needed for use and then to the organizations of Matt's choosing. 
Please follow the link below to read a recent article written in the Washington Post telling the story of two amazing soldiers who went through hell together both in Iraq and back home here in the U.S.
https://www.washingtonpost.com/news/inspired-life/wp/2015/07/02/a-decorated-soldier-and-his-beloved-combat-dog-both-returned-from-iraq-with-ptsd-and-found-support-in-each-other/