Evil Rising: Let It Rise Within You
CURRENT SELECTIONS AND WINS!:
FACEBOOK COVERS:
Spread the word by changing your Facebook Cover to one of these!
UPDATED POSTER:
ORIGINAL POSTER: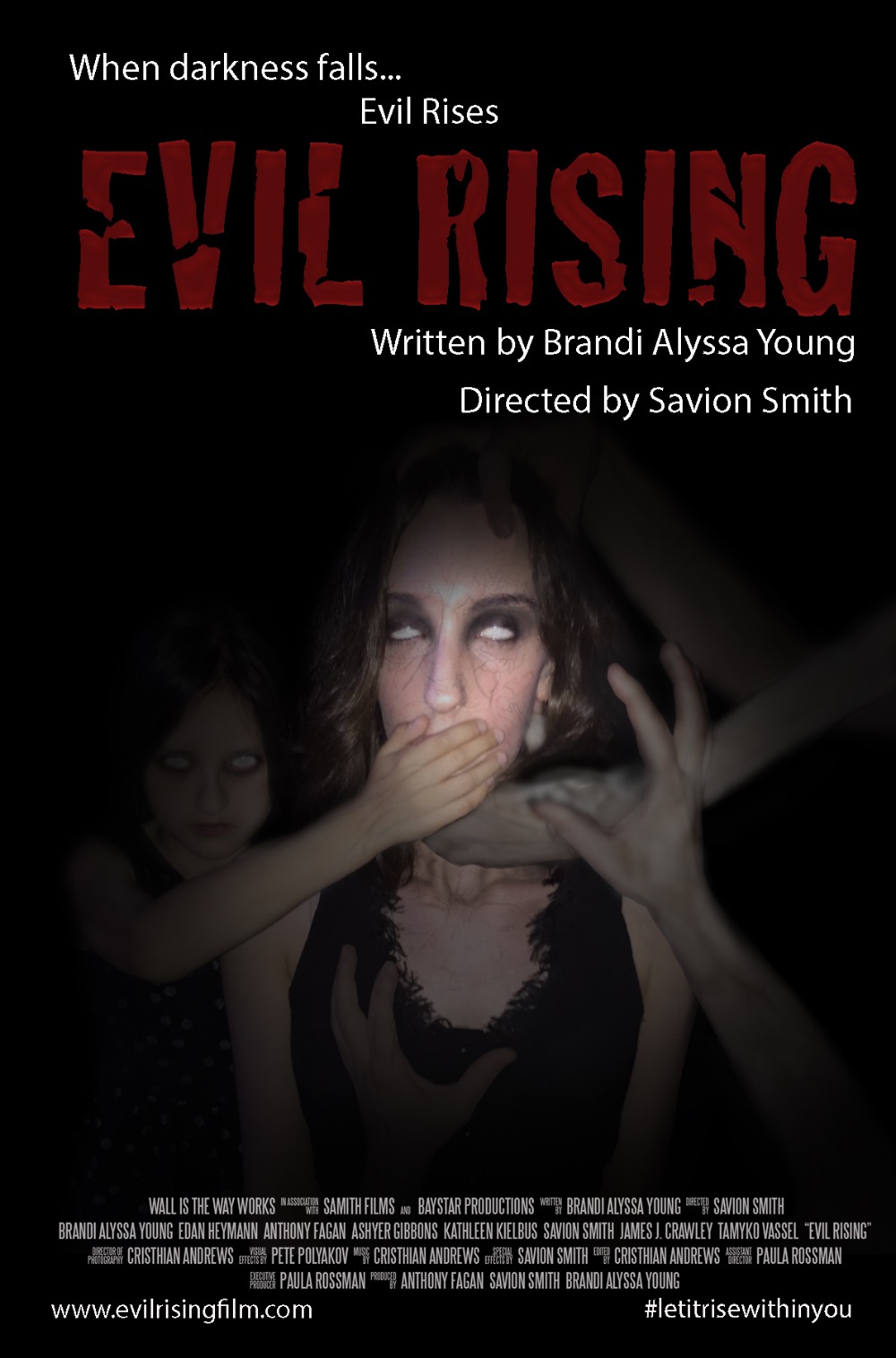 SYNOPSIS
A young woman with disturbing dreams suddenly finds herself thrust into her nightmares. Struggling for her sanity and her life, she must overcome the demons inside her to break free and save the souls of those who remain to be alive.....but can she also manage to save herself?


#letitrisewithinyou with the hashtag board




:: Who You Are?
We are a group of artists and filmakers who are inspired by the power of the horror/psychological thriller genre to invoke a catharsis in our audiences. By melding together the worlds of nightmare and reality, we seek to capture your imagination and move you to explore your fears, confront your own demons... to delve into the unknown and unseen worlds swirling all around.
:: Who or What we Are raising money for?
We have an ambitious vision of technical, practical and visual effects and with the help of dedicated practitioners in the industry, inspire what can be accomplished with a small budget and minimal time span.
:: How money will be used?
The actors will not be getting compensated except in blood (literally), sweat, and tears. Here is a breakdown of how we will use all donations according to our costs:
Cinematography and Editor: $1,500
Hair and Make-up: $150
Location- $200
Visual Effects- $1800
Sound - $300
Misc (food, transportation)- $150.
We would love to use the extra money to pay our wonderful and dedicated actors.
:: How soon do we need the funds?

Monday Sept. 8, 2016
:: Why this means so much to us?
Brandi Alyssa Young, our writer and lead actress, first wrote the feature length version of this script when she was just FOURTEEN. She has been working on getting her "baby", as she calls it, produced for FIVE years. This film, though now shortened, is a reflection of the feature length screenplay to which she has been unbelievably dedicated and hardworking.
With YOUR help, you can make her years long DREAM, a REALITY .
::  How thankful we will be?
We are a part of The Actor's Green Room, a community for giving back to struggling artists looking to network, hone and C.R.E.A.T.E. our own work. AGR has helped us manifest our visions and with your help, another loving community, you can help turn our vision into a success. Every donation counts and we are extremely grateful for anything you can contribute. If you cannot contribute, please share our page to friends, family, and horror film fanatics! 
Meet the cast!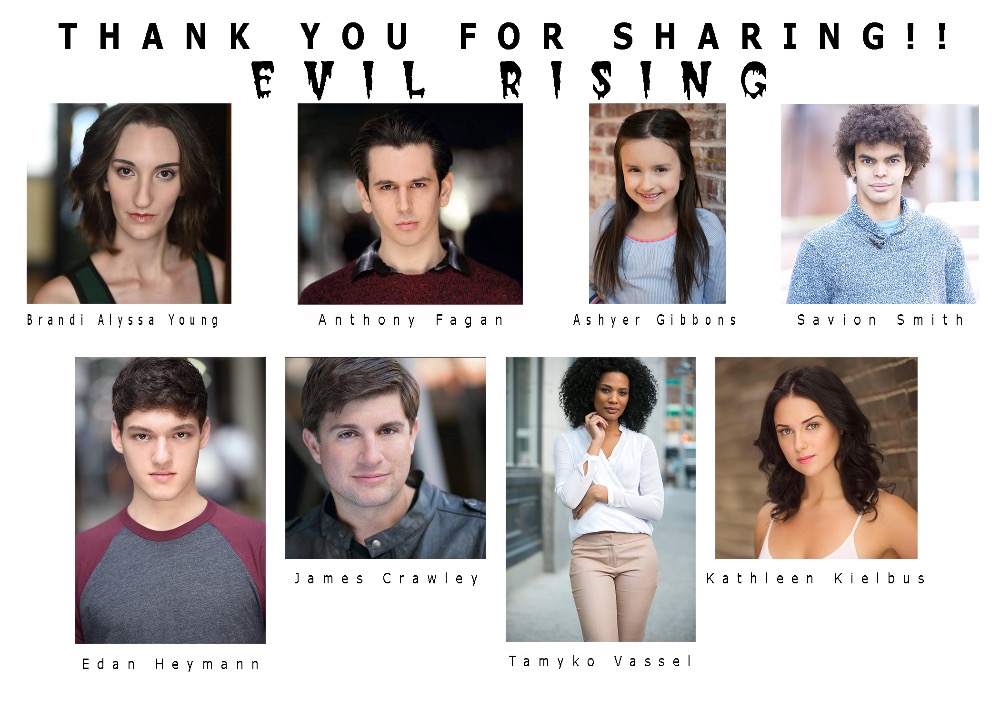 ** Supporters prior to October 1st have been listed in the ending credits of the film.
Become the first supporter
Your donation matters
Organizer
Savion Terrance Smith
Organizer
New York, NY