Adri's Cancer Treatment Funds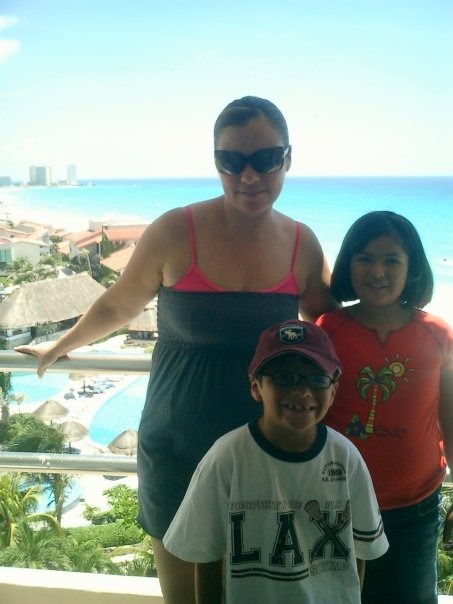 This is my family; my brother, my mother and I. My father, was a stockbroker and commited suicide six years ago after the stock market crashed. 4 days after my 11th birthday. We lost everything when we lost him and my family was devestaded. When I was 11 I had to go through the harsh reality of what "family" really was. I would spend nights thinking about the "what ifs" and my mother had to take the role of both parents and tried to keep a stable house hold. She was nothing less than superwomen.
 My mother has recently been diagnosed with cancer and her insurance will not cover her bills since it's only a short term insurance and the cancer was a preexisting condition. My mom has done everything for me and now it's my turn to do something for her. If this is not treated soon the cancer will spread. My mother means more to me than anything and watching her struggle is one of the hardest things we've had to endure.
The thought of losing my mom is not an option at this point in my life and I will do everything in my power to keep it from being an option.
Please donate to help my mom pay for her cancer treatment and surgery. I honestly could not handle watching my mom go through all this pain. Every donation and prayer counts so please keep her in your heart.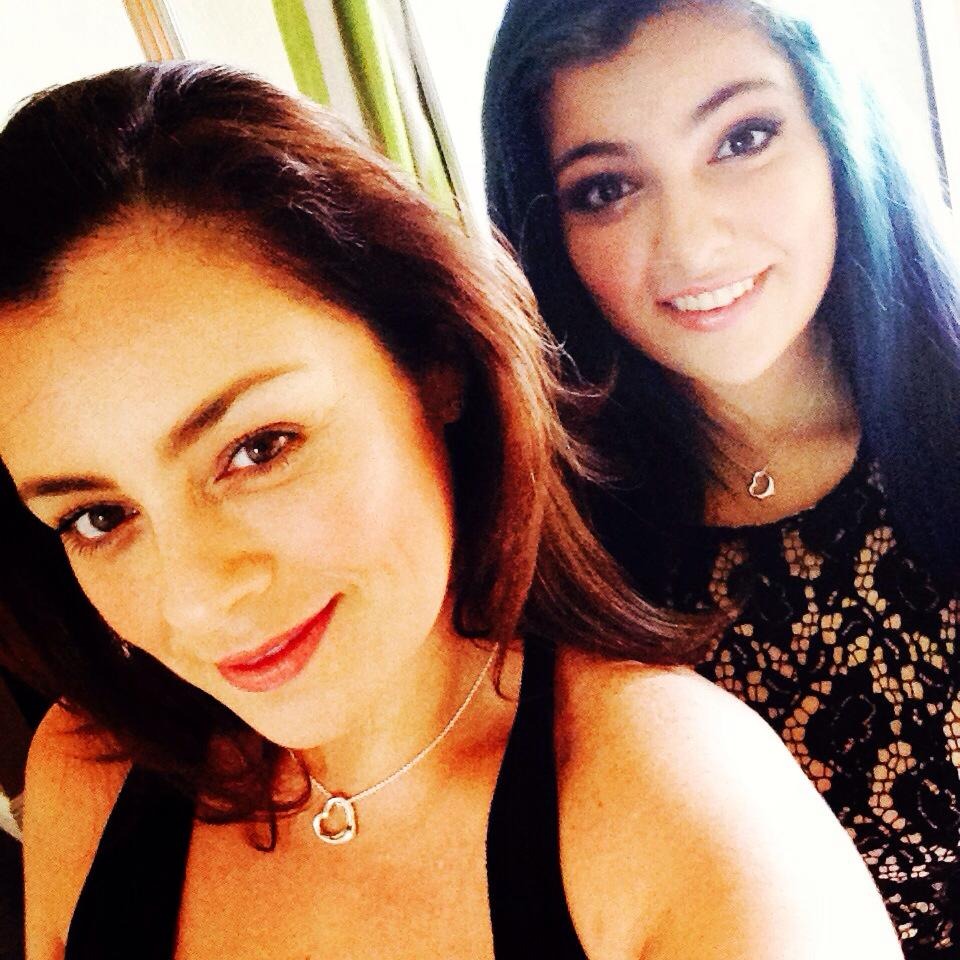 Organizer
Dreah Nanda Drew 
Organizer
Fort Lauderdale, FL