EV Car Club of America Magazine called GIGAWATT
Promoting the adoption of Electric Vehicles and sustainable clean energy!
I'm a 30 year BMW Enthusiast and BMW Car Club of America / BMWcca.org member and I have recently been converted to the Electric Vehicle (
EV
), Sustainable Energy world.  
Electric vehicles are the future!  Zero emissions and good for the environment. 
It is imperative for the planet and its occupants that the EV movement does not get squashed by the oil industry or other Internal Combustion Engine (
ICE
) manufacturers.
I would like to do my part in promoting and convincing people to jump on the  EV Train and move toward a more sustainable energy platform. 
I am in the beginning stages of trying to grow a "NATIONAL" Electric Car Club called:  EV Car Club of America. 
I have spent a lot of my time and some of my limited funds developing the following social media platforms listed below, however I need funds to produce a
high quality monthly magazine
(Quarterly at first) that will attract new members and help convince non-EV owners to get onboard and join the movement.
Five years from now when my new Solar Panels have paid for themselves I will be driving my Tesla Model 3 via sun powered energy for free!  This is the future...make no mistake about it.  New construction homes in California will be built with mandatory solar panel beginning in 2020 and eventually this forward thinking state with an economy larger then most countries will make it mandatory for all new cars sales to be electric vehicles.
Please help me build this National  Club that will help convince people to ditch the ICE for EV:)
As I write this story, a news report pops on my phone:
"The Arctic is on fire, more then 100 intense wildfires have ravaged the Arctic since June, scientists describing the blazes as UNPRECEDENTED!"Funds will only be used to get the Magazine off the ground.

Website:
(see Blog and Forums)
https://evcca.com
YouTube Channel
(please LIKE and SUBSCRIBE if you get a chance)
https://www.youtube.com/channel/UCV0VxQd4F8utqPEd4NuQbXA
FaceBook:
(please LIKE & FOLLOW)
https://www.facebook.com/evccoa/
Twitter:
(please LIKE & FOLLOW)
https://twitter.com/evccoa
Instagram:
(please FOLLOW)
https://www.instagram.com/evccoa/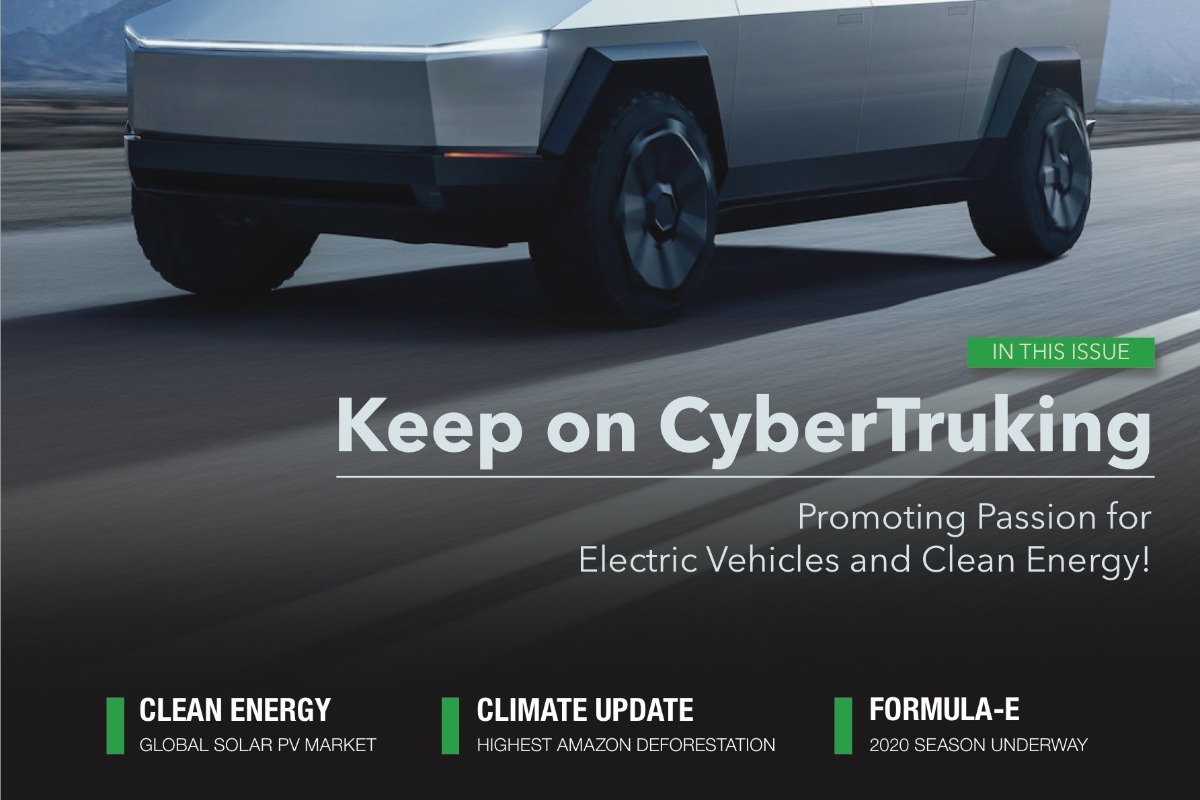 Organizer
Michael McGovern
Organizer
San Marcos, CA