Evan Bikes Across Uganda for Special Education
Hey friends!
I'm biking solo across Uganda on New Years Day for special education in Uganda
. Earlier this year, I was given the opportunity to start working for Ekisa, an organization that supports children with disabilities in Uganda. It's an amazing mission to be a part of. A big problem we address is discrimination.  Kids with disabilities are often stigmatized, rejected, and sit in the dark at home. Many do not go to school, in large part because there aren't  enough special education classrooms to meet their needs.
This New Years, I'm biking to help change that. Ekisa is planning to spread 20 special education classrooms over the next 3 years, and I invite you to be a part of that. Your support is helping the most vulnerable to find hope, learn, and thrive. I'm hoping to hit $2020 to kick off 2020 right.
This is Robinah. She dreams of becoming a pilot one day. I have the privilege of working for inspirational kids like her every day.
Together, we can help more kids like Robinah to get an opportunity  to chase their dreams.
...
On New Years, I'll be updating everyone through Facebook/IG Live as I bike solo from Jinja to Lira in Uganda.
If you have any questions about the details of your donation and where it goes, I'd be very happy to email, call, or Skype!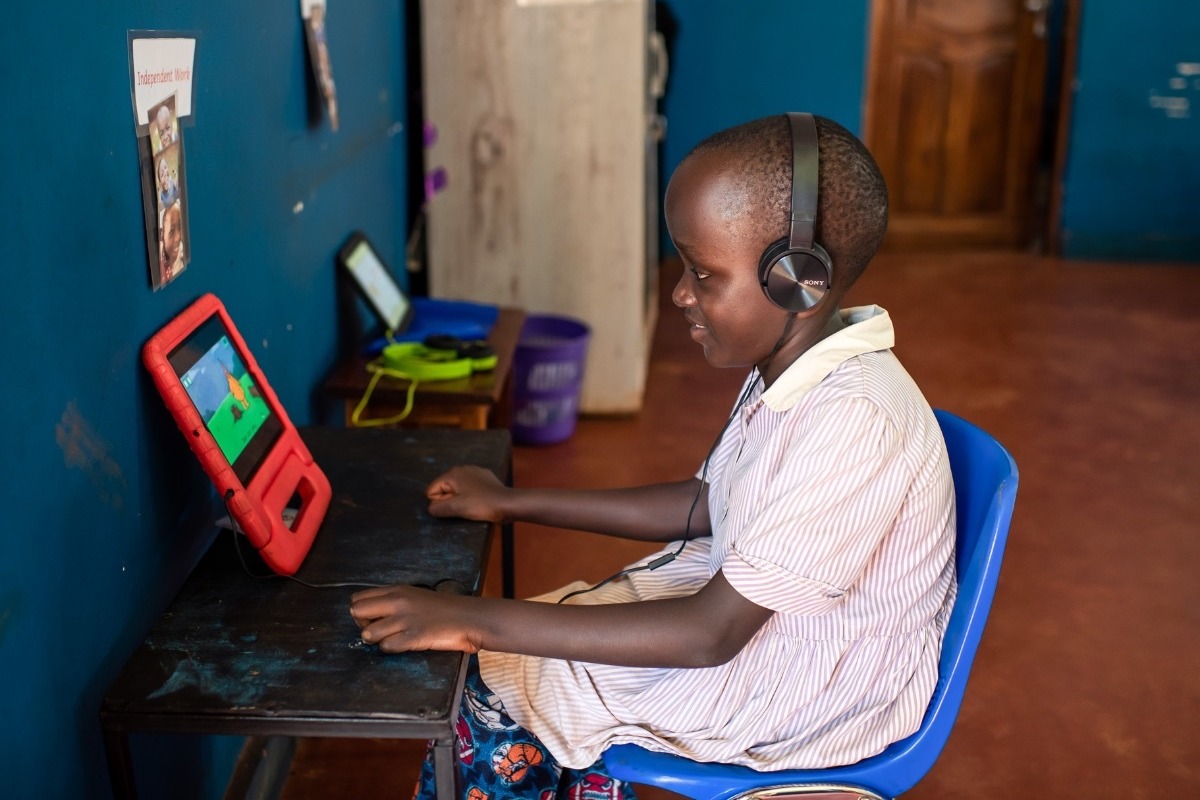 Organizer

Ekisa Ministries International Inc.
Registered nonprofit
Donations are typically 100% tax deductible in the US.